Anatomy of a Search Engine Results Page, The SERP
Sep 10, 2022
Display Systems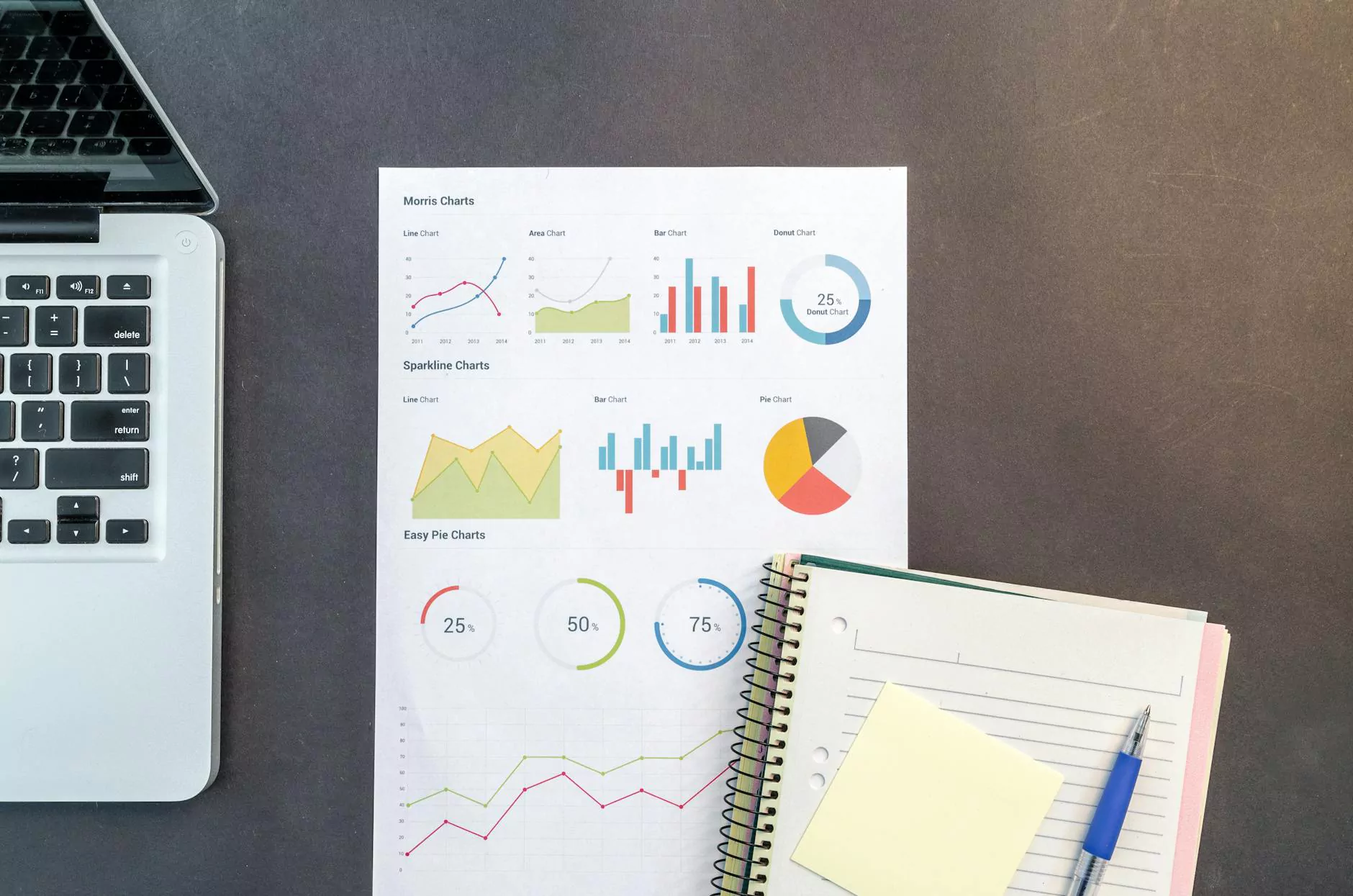 Introduction
Welcome to Aspen Marketing, your go-to source for comprehensive marketing and advertising services in the business and consumer services industry. In this article, we will delve into the intricate details of a Search Engine Results Page (SERP) and explore how it influences your online presence and success in the digital realm.
The Importance of SERPs
Search Engine Results Pages (SERPs) play a pivotal role in the success of your online business. When users search for queries relevant to your industry, achieving a prominent position in the SERPs becomes crucial. A higher ranking increases your visibility, drives organic traffic, and ultimately leads to better conversions and revenue.
Understanding the Elements of a SERP
1. Organic Results
Organic results make up the core of a SERP. These are the non-paid listings provided by search engines, based on their complex algorithms. Appearing at the top of these organic results requires a well-optimized website with high-quality content, relevant keywords, and user-friendly navigation.
2. Featured Snippets
Featured snippets are distinctive blocks of information displayed at the top of some SERPs, providing immediate answers to user queries. Gaining a featured snippet spot can significantly boost your visibility, credibility, and click-through rates. To optimize for featured snippets, create concise and informative content that accurately addresses common questions in your industry.
3. Paid Advertisements
Paid advertisements are another prominent aspect of the SERP. Businesses can bid for ad placements to increase their visibility. While paid ads can bring immediate results, it's important to carefully manage your budget, target relevant keywords, and create compelling ad copy to maximize your return on investment.
4. Knowledge Graphs
Knowledge graphs provide concise summaries and additional information related to a search query, sourced from reputable databases. Optimizing your content for knowledge graphs involves using structured data markup and providing comprehensive and accurate information that the search engines can easily understand.
5. Local Pack
The local pack appears when users search for local businesses or services. It features a map with several local listings along with brief information, contact details, and reviews. To improve your presence in the local pack, ensure your business listings are accurate, consistent, and optimized for relevant local keywords.
6. Image and Video Results
With the increasing popularity of visual content, search engines now display image and video results directly on the SERP. Optimizing your images and videos with descriptive file names, alt tags, and relevant metadata can improve their visibility in search results, driving additional traffic to your website.
Strategies for SERP Domination
1. Keyword Research and Optimization
Thorough keyword research is the foundation of effective SERP domination. Understand your target audience's search intent, identify relevant and high-traffic keywords, and strategically incorporate them into your website's content, title tags, meta descriptions, headings, and URLs.
2. Content Creation and Enhancement
High-quality and comprehensive content is paramount for ranking well in the SERPs. Regularly publish informative articles, blog posts, and guides that offer unique perspectives or solutions to common industry problems. Incorporate relevant subheadings, bullet points, and images to enhance readability and engagement.
3. User Experience and Page Speed
Search engines prioritize websites that offer a seamless user experience. Optimize your website's loading speed, mobile responsiveness, and navigation structure to improve user engagement and reduce bounce rates. Remember, a positive user experience contributes to higher rankings.
4. Backlink Building
Building high-quality backlinks from reputable websites remains a powerful strategy for SERP dominance. Engage in guest blogging, influencer collaborations, and content partnerships to acquire authoritative backlinks. Stay away from shady practices that can harm your website's reputation.
5. Social Media Integration
Integrating your online presence with social media platforms can amplify your visibility and influence on the SERPs. Create engaging social media profiles, share your content, encourage audience interactions, and consistently build a community of loyal followers.
Conclusion
In conclusion, understanding the anatomy of a Search Engine Results Page (SERP) is crucial for achieving success in the competitive world of online marketing. Utilize the strategies discussed above to optimize your website, enhance your content, and dominate the SERPs. Partner with Aspen Marketing, the industry leader in marketing and advertising services, to help you make a lasting impact in the business and consumer services landscape.