Meet Brian LaFleur - Aspen Marketing's Top SEO and Copywriter
Aug 25, 2022
Display Systems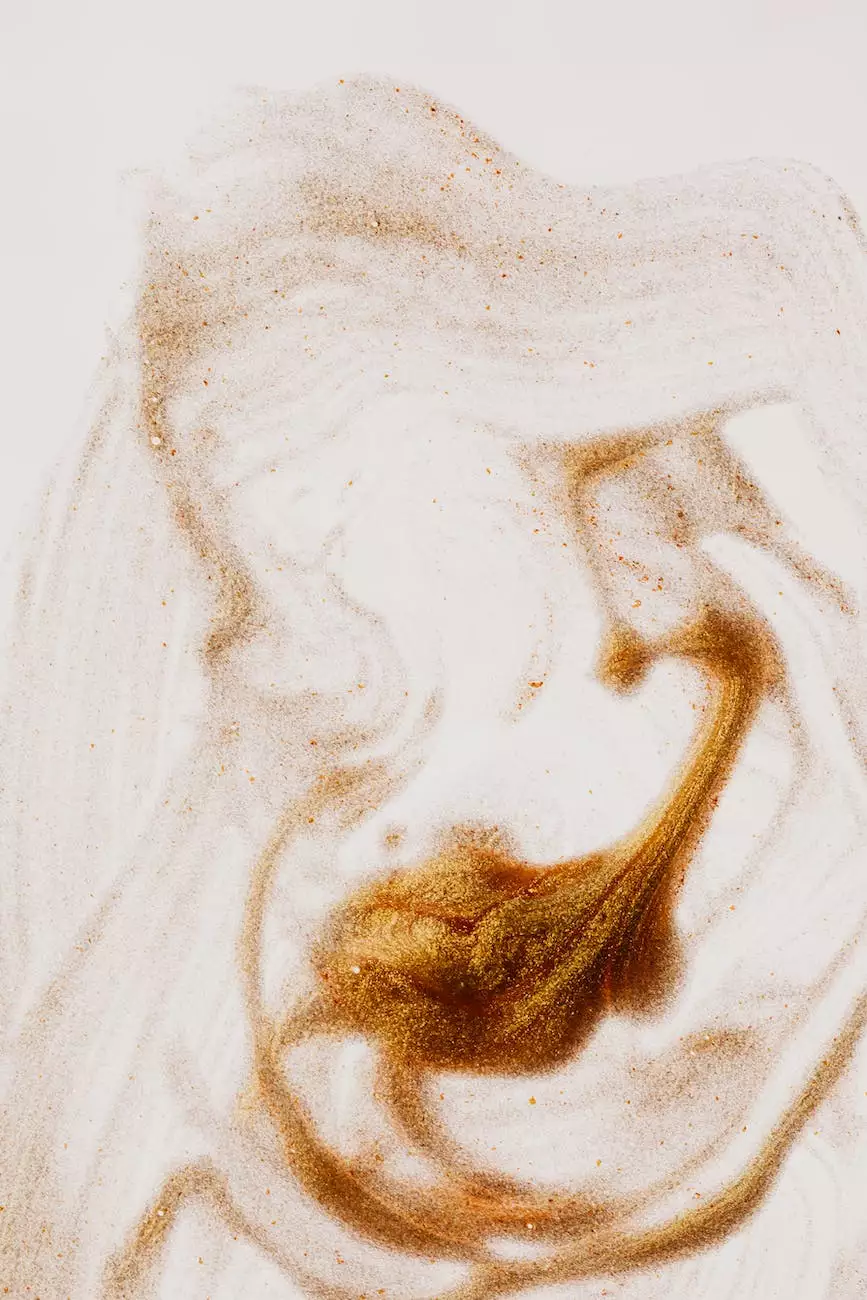 Welcome to the world of digital marketing, where the power of words and search engine optimization (SEO) come together to drive your business forward. At Aspen Marketing, we have a team of experts who deliver exceptional marketing and advertising services to businesses in various industries. One of our esteemed professionals is Brian LaFleur, a highly proficient SEO specialist and high-end copywriter, ready to take your online visibility to new heights.
About Brian LaFleur
With a passion for creating captivating content that resonates with target audiences, Brian is a seasoned professional with years of experience in the field. His expertise in SEO best practices, coupled with his ability to craft compelling copy, positions him as a formidable force in the world of digital marketing.
Brian's extensive knowledge of the ever-evolving SEO landscape enables him to understand the intricacies of search engine algorithms and leverage this knowledge to optimize your website's visibility. He understands that ranking higher on Google and other search engines is vital to gaining a competitive edge in today's digital era.
The Power of Quality Content
Did you know that quality content is one of the key factors that search engines consider when determining your website's ranking? With Brian's expertise, you can rest assured that your website will have the content it needs to outperform your competitors and attract organic traffic.
Brian's approach to content creation is meticulous and comprehensive. He takes the time to research your target audience, analyze your competitors, and identify the most relevant keywords in your industry. By incorporating these keywords strategically into your website's content, Brian ensures that your website ranks higher for relevant search queries.
Driving Results with SEO
Brian's skill set goes beyond content creation. He is well-versed in various SEO techniques that enhance your website's visibility and drive organic traffic. From on-page optimization, including meta tags, headings, and keyword-rich URLs, to off-page strategies like link building and social media marketing, Brian implements a holistic approach to SEO that delivers tangible results.
Furthermore, Brian stays up-to-date with the latest industry trends and algorithm updates to ensure that your website complies with search engine guidelines. This proactive approach helps protect your website from potential penalties or ranking drops, and keeps it at the forefront of search engine results.
Experience the Benefits
By collaborating with Brian LaFleur and Aspen Marketing, you gain access to a wide range of benefits that can revolutionize your online presence:
Increased Organic Traffic: Brian's dedication to developing SEO-friendly content helps your website rank higher in search results, ultimately driving more organic traffic to your site.
Elevated Brand Visibility: With improved search rankings, your brand gains greater visibility in search engine results pages, increasing brand recognition and trust among potential customers.
Enhanced User Experience: Brian optimizes your website's structure, navigation, and loading speed, ensuring a seamless user experience that keeps visitors engaged and encourages conversions.
Higher Conversion Rates: By drawing targeted traffic to your website through precise keyword targeting and compelling content, Brian helps increase conversion rates, driving revenue and business growth.
Expert Guidance: In addition to SEO and copywriting services, Brian provides expert guidance on digital marketing strategies, helping you make informed decisions that align with your business goals.
Get in Touch with Brian LaFleur at Aspen Marketing
If you're ready to unlock the true potential of your online presence, Brian LaFleur and the Aspen Marketing team are here to help. With a proven track record of success and a passion for helping businesses thrive, Brian is the partner you need to outrank your competitors and achieve sustainable growth.
Visit our website at aspenmarketingco.com/author/brian-lafleur to learn more about Brian LaFleur and the range of exceptional marketing and advertising services Aspen Marketing offers. Contact us today to schedule a consultation and discover how Brian's expertise can transform your digital marketing strategy.