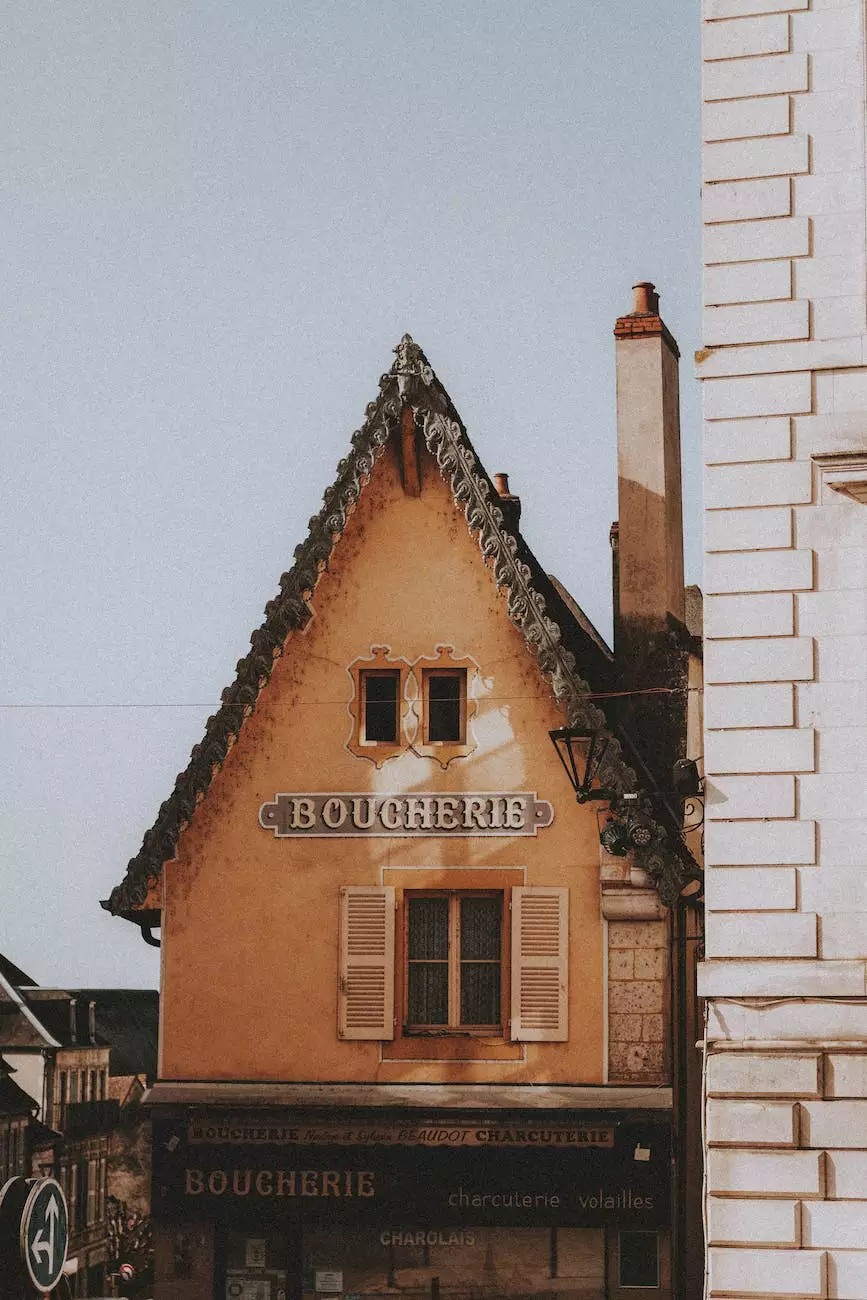 Enhance Your Business Visibility with Custom Window Signs
Aspen Marketing, a leading provider of marketing and advertising solutions, offers top-notch business window signs tailored to meet your specific needs. Our high-quality window signs are designed to enhance your business visibility, attract customers, and effectively promote your brand.
The Importance of Window Signs for Your Business
Window signs are a powerful tool for businesses to captivate the attention of potential customers. When strategically designed and positioned, window signs have the ability to generate interest, entice customers, and increase foot traffic to your establishment. Here are a few reasons why investing in professional window signs is a smart marketing move:
Attract Attention: Eye-catching window signs draw attention to your business, making it stand out from competitors in the vicinity.
Drive Impulse Purchases: Well-designed window signs can influence potential customers to make impulsive buying decisions, resulting in increased sales.
Display Promotions: Promote special offers, discounts, or upcoming events through window signs to drive traffic and create a sense of urgency.
Build Brand Awareness: Custom window signs with your business logo and branding elements help reinforce your brand identity, making your business more memorable to customers.
Communicate Your Message: Use window signs to effectively communicate your unique selling points, key services, or products, showcasing what sets your business apart.
Professional Window Signage Services by Aspen Marketing
Aspen Marketing specializes in creating high-quality, eye-catching window signs that make a lasting impression on your target audience. Our experienced team of designers and marketing experts work closely with you to understand your business goals and create custom signage solutions that align with your branding strategy.
Our comprehensive range of window signage services includes:
Design and Concept Development: Our talented designers develop creative and visually appealing window sign designs that effectively communicate your message and capture the attention of passersby.
Custom Window Graphics: We utilize state-of-the-art printing technology to produce vibrant and durable window graphics that showcase your business in the best light.
Window Decals and Clings: Whether you need long-term decals or temporary clings for promotions, we offer customizable options that adhere seamlessly to your windows.
Perforated Window Films: Transform your windows into captivating advertising displays with our perforated window films, which allow for high-impact visuals while maintaining visibility from inside.
Window Lettering and Vinyl Graphics: Add a professional touch to your storefront with custom window lettering and vinyl graphics that highlight your business name, contact information, and key messages.
Installation and Maintenance: Our skilled installation team ensures your window signs are properly installed to maximize visual impact and longevity. We also offer ongoing maintenance services to keep your signs looking their best.
Why Choose Aspen Marketing for Your Business Window Signs?
At Aspen Marketing, we strive to deliver unparalleled quality and value to our clients. When you choose us for your business window signage needs, you can expect:
Customized Solutions: We understand that every business is unique. Our team takes the time to understand your specific requirements and designs tailored solutions to fulfill your business objectives.
Exceptional Quality: We use premium materials and advanced printing techniques to create window signs that are visually striking, durable, and will withstand the elements.
Expertise and Experience: With years of experience in the marketing and advertising industry, our team possesses extensive knowledge and expertise in creating effective window signage solutions.
Timely Delivery: We understand the importance of meeting deadlines. When you work with us, you can count on timely delivery of your window signs, ensuring a seamless marketing campaign.
Exceptional Customer Service: Our dedicated customer service team is available to assist you every step of the way, from initial consultation to installation and beyond. We are committed to your satisfaction.
Boost Your Business with Effective Window Signage
Unlock the potential of your business and increase your visibility with professional window signs from Aspen Marketing. Contact us today to discuss your window signage needs, and let our team of experts create custom solutions that engage customers, drive foot traffic, and elevate your brand to new heights.