Commercial Vehicle Graphics - Enhance Your Brand Visibility with Aspen Marketing
Jun 15, 2023
Display Systems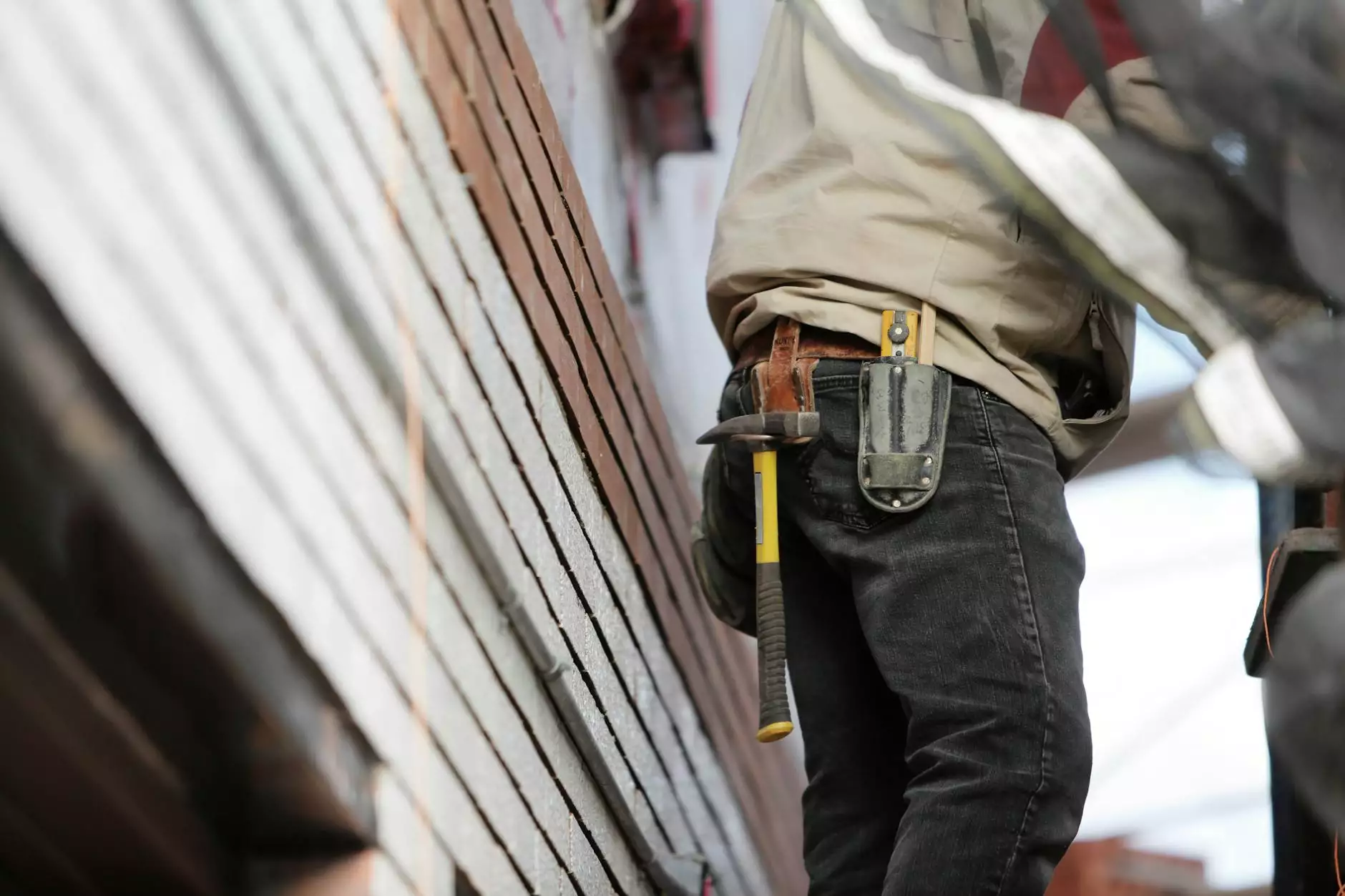 In today's competitive business landscape, effective marketing and advertising strategies are crucial for businesses to stand out among their competitors. At Aspen Marketing, we specialize in providing top-notch commercial vehicle graphics that allow businesses to make a lasting impression on their target audience.
Detailed Vehicle Graphics Tailored to Your Business Needs
Our team of highly skilled professionals understands the importance of visually appealing and attention-grabbing vehicle graphics. We take the time to thoroughly understand your brand, message, and target audience to create comprehensive designs that truly represent your business.
Whether you have a single vehicle or an entire fleet, our customized vehicle graphics are designed to elevate your brand visibility and leave a lasting impact on potential customers. Our state-of-the-art technology and industry expertise ensure that your graphics are of the highest quality, making your vehicles real moving billboards that capture attention everywhere they go.
The Benefits of Commercial Vehicle Graphics
Investing in commercial vehicle graphics can provide numerous benefits for your business:
Enhanced Brand Exposure: With eye-catching vehicle graphics, you can effectively increase your brand exposure as your vehicles become mobile advertisements that reach a wide audience.
Increased Brand Recognition: Consistent and well-designed graphics help establish a strong brand identity, making your business easily recognizable and memorable.
Cost-Effective Advertising: Compared to traditional advertising methods, vehicle graphics offer a cost-effective solution that provides continuous exposure over an extended period.
Local Targeting: As your vehicles navigate through various neighborhoods and locations, you can specifically target local markets and reach potential customers in specific areas where traditional advertising methods may fall short.
Professional Image: Professionally designed vehicle graphics convey a sense of credibility and professionalism, enhancing your brand reputation.
Flexibility: Vehicle graphics give you the flexibility to update and modify your designs as your business evolves, ensuring your brand always stays relevant.
Why Choose Aspen Marketing for Your Commercial Vehicle Graphics Needs?
Aspen Marketing stands out from the competition in the marketing and advertising industry due to our:
Experience and Expertise: With years of experience, our team has a deep understanding of what it takes to create impactful commercial vehicle graphics that generate results.
Customized Approach: We believe that each business is unique, and we tailor our graphics to precisely match your brand identity, message, and target audience.
High-Quality Materials: We only use top-of-the-line materials to ensure that your graphics are long-lasting, resistant to fading, and able to withstand various weather conditions.
Professional Installation: Our skilled technicians ensure smooth and precise installation of your vehicle graphics, guaranteeing a flawless finish without any damage to your vehicles.
Exceptional Customer Service: We value our clients and strive to provide exceptional customer service, collaborating closely with you throughout the design and installation process to exceed your expectations.
Contact Aspen Marketing Today for Outstanding Commercial Vehicle Graphics
At Aspen Marketing, we take pride in helping businesses like yours boost their brand visibility through stunning commercial vehicle graphics. Let our team of experts transform your vehicles into powerful marketing tools that drive results.
Contact us today to discuss your commercial vehicle graphics needs and receive a customized solution that fits your business perfectly. Don't miss out on the opportunity to enhance your brand exposure and leave a lasting impression on your target audience!