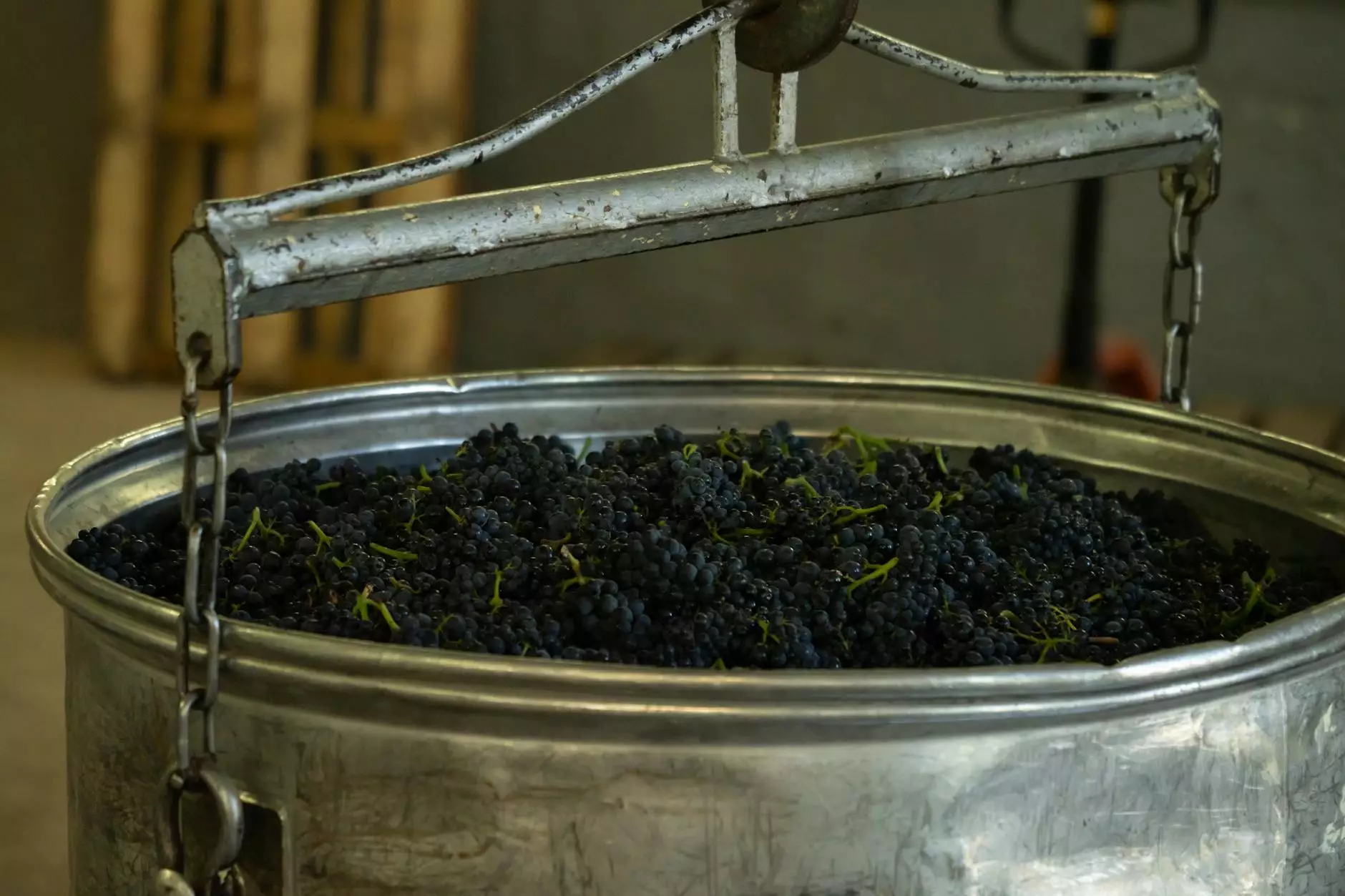 Introduction
Welcome to Aspen Marketing's Food & Beverage Industry Catalog, your ultimate resource for marketing and advertising solutions in the food and beverage industry. As a trusted partner to businesses in this competitive sector, Aspen Marketing brings together a wealth of expertise and a deep understanding of the specific challenges and opportunities unique to the food and beverage industry.
Comprehensive Solutions for the Food & Beverage Industry
At Aspen Marketing, we recognize that the food and beverage industry is diverse and complex, with a wide range of businesses operating within it. From restaurants and cafes to food manufacturers and distributors, we understand the diverse needs and goals of our clients. Our comprehensive catalog of services is designed to address these varying requirements and deliver exceptional results.
1. Strategic Branding and Positioning
Our team of experienced marketers specializes in crafting strategic branding and positioning strategies for businesses in the food and beverage industry. We work closely with our clients to develop a unique brand identity that resonates with their target audience. Through effective storytelling and compelling visuals, we create a strong brand presence that sets our clients apart from the competition.
2. Digital Marketing and Online Presence
In today's digital age, a strong online presence is essential for any business. Aspen Marketing offers a wide range of digital marketing solutions tailored specifically for the food and beverage industry. From website development and search engine optimization (SEO) to social media management and content marketing, we have the expertise to drive online visibility and engagement, helping businesses to attract more customers and increase their revenue.
3. Packaging and Design
Effective packaging and design play a crucial role in capturing customer attention and creating a memorable brand experience. Aspen Marketing's team of talented designers understands the importance of visually appealing packaging that tells a story. We collaborate closely with our clients to create packaging solutions that not only protect and preserve their products but also reflect their brand values and resonate with target consumers.
4. Targeted Advertising Campaigns
Our advertising experts possess in-depth knowledge of the food and beverage industry, allowing us to create highly targeted advertising campaigns that generate measurable results. Whether it's print advertising, television commercials, or online ads, we leverage our industry insights to strategically place your brand in front of the right audience at the right time.
5. Market Research and Analysis
Understanding market trends, consumer preferences, and industry dynamics is crucial for success in the food and beverage industry. Aspen Marketing conducts comprehensive market research and analysis to provide valuable insights that drive informed decision-making. From competitor analysis to consumer behavior studies, we empower our clients with the knowledge they need to make strategic business decisions and gain a competitive advantage.
Why Choose Aspen Marketing?
As a leading marketing and advertising agency in the food and beverage industry, Aspen Marketing stands out for several reasons:
Industry Expertise: With years of experience working with businesses in the food and beverage sector, we possess deep industry knowledge and insights that help us deliver exceptional results.
Customized Solutions: We understand that every business is unique. Our solutions are tailored to meet the specific needs and goals of our clients, ensuring maximum impact and value.
Proven Track Record: Our track record of success speaks for itself. We have helped numerous clients achieve their marketing and advertising objectives, driving growth and profitability.
Collaborative Approach: We believe in building strong partnerships with our clients. Our collaborative approach ensures that we understand their vision and work together to achieve their goals.
Dedicated Support: Our team of dedicated professionals provides ongoing support and guidance, offering timely advice and insights to help our clients navigate the ever-changing landscape of the food and beverage industry.
Contact Us Today
Ready to take your food and beverage business to the next level? Contact Aspen Marketing today to explore our comprehensive catalog of services. Our team of experts is eager to discuss your goals and develop a customized strategy that drives success. With Aspen Marketing as your partner, you can confidently navigate the challenges and opportunities of the food and beverage industry and achieve sustainable growth.