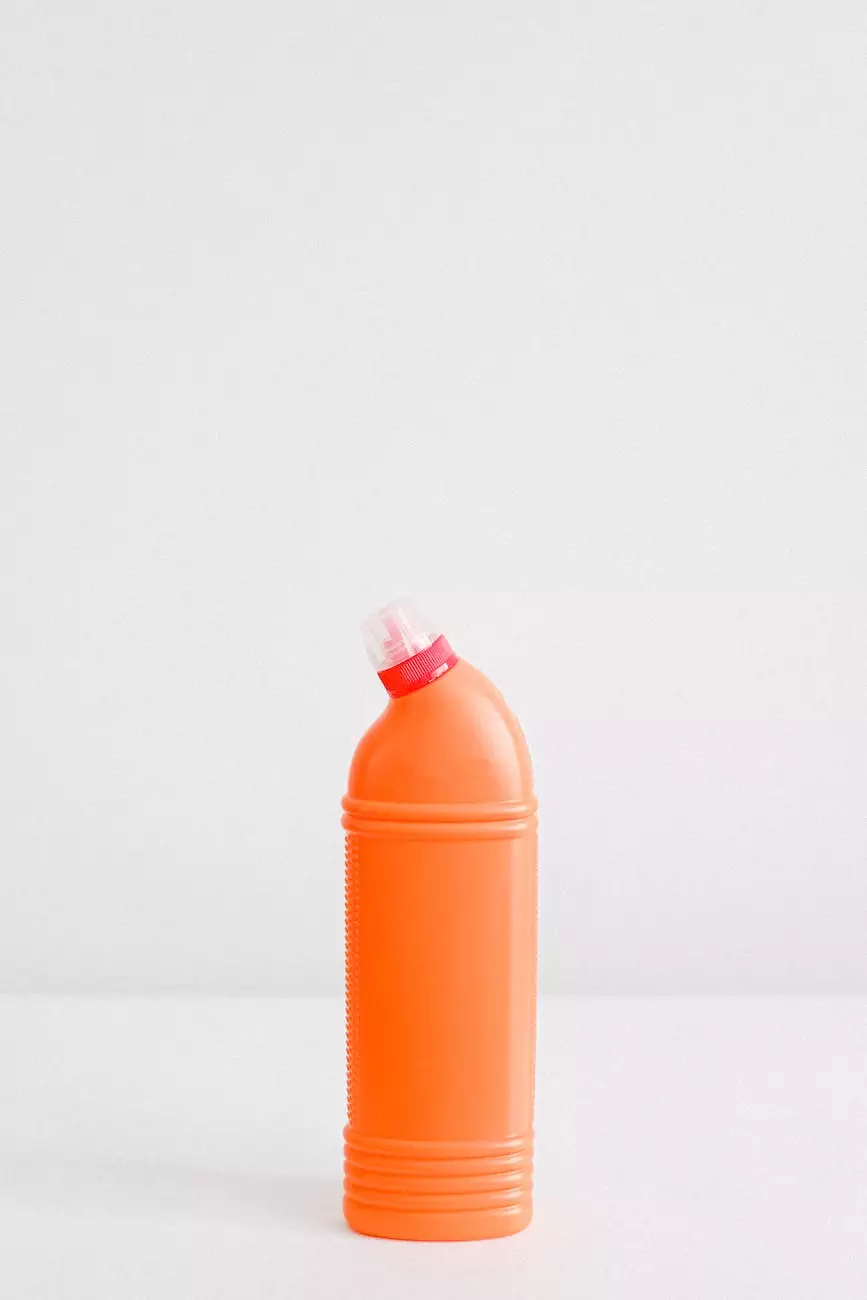 Superior Quality Labels for Your Business
Aspen Marketing is proud to offer heavy-duty plastic labels with dimension through embossing. Our top-of-the-line labeling solution provides businesses in various industries with an effective way to showcase their products while ensuring durability, longevity, and impeccable aesthetics. Our labels are designed to meet the needs of businesses and consumers, delivering a versatile labeling solution that can withstand even the harshest environments.
Embossing for Unmatched Dimension
What sets our heavy-duty plastic labels apart is the innovative embossing technology we utilize. By employing precise embossing techniques, we create labels that offer unmatched dimension and tactile appeal. These labels make a lasting impression, instantly elevating the visual impact of your products.
The embossing process involves raising certain areas of the label's surface, adding depth and texture. This not only enhances the overall appearance but also provides a unique sensory experience for your customers. The raised elements can be customized to reflect your brand's logo, specific design, or any other visual element that represents your business.
Unrivaled Durability for Any Application
At Aspen Marketing, we understand the importance of labels that can withstand various conditions. Our heavy-duty plastic labels are built to last, making them suitable for a wide range of applications. Whether your products are exposed to extreme temperatures, moisture, or harsh chemicals, our labels will maintain their integrity and legibility.
The robust nature of our labels ensures that your branding and product information remain intact, even in challenging environments. This ensures consistent recognition of your products and conveys your commitment to quality to potential customers.
Customizable Solutions for Your Business
We believe that every business is unique, and their labeling requirements should reflect that. With our heavy-duty plastic labels, you have the flexibility to customize each aspect, including size, shape, color, and design. This allows you to create labels that align perfectly with your brand identity and product packaging.
Our team of experienced designers and printing professionals will work closely with you to bring your vision to life. Whether you need labels for industrial equipment, consumer goods, or promotional items, we have the expertise to deliver exceptional results that surpass your expectations.
Benefits of Heavy Duty Plastic Labels
Durability
Our heavy-duty plastic labels are engineered to withstand the toughest conditions. They are resistant to fading, cracking, peeling, and other forms of damage, ensuring your labels remain in pristine condition throughout the product's lifecycle.
Enhanced Visual Appeal
With embossing technology, our labels offer dimension and texture that catch the eye. The raised elements create a visually striking effect that elevates the overall presentation of your products.
Longevity
Investing in our heavy-duty plastic labels means peace of mind knowing they will last. The high-quality materials and superior adhesives used ensure that your labels remain securely attached to the products, resisting wear and tear for extended periods.
Brand Recognition
By incorporating your brand's logo, colors, and distinctive design elements into the labels, you reinforce brand recognition and establish a cohesive visual identity across your product line. This boosts your brand's visibility and helps customers remember your products.
Versatility
Our heavy-duty plastic labels are versatile and can be used across various industries and applications. Whether you operate in the manufacturing, retail, food and beverage, or any other field, our labels can be customized to meet your specific requirements.
Partner with Aspen Marketing for Your Labeling Needs
When it comes to high-quality heavy-duty plastic labels with dimension through embossing, Aspen Marketing is the name you can trust. With years of experience in the marketing and advertising industry, we understand the importance of combining functionality and aesthetics to create labels that make an impact.
Our team of experts is dedicated to delivering exceptional results for every client. We take the time to understand your business objectives, target audience, and unique requirements to create labels that align with your brand identity and effectively communicate your message.
Don't compromise on the quality and durability of your labels. Contact Aspen Marketing today to discuss your labeling needs and leverage our expertise to truly stand out in your industry.