Startup Brandstorming: How to Name a Company or Product
Apr 10, 2021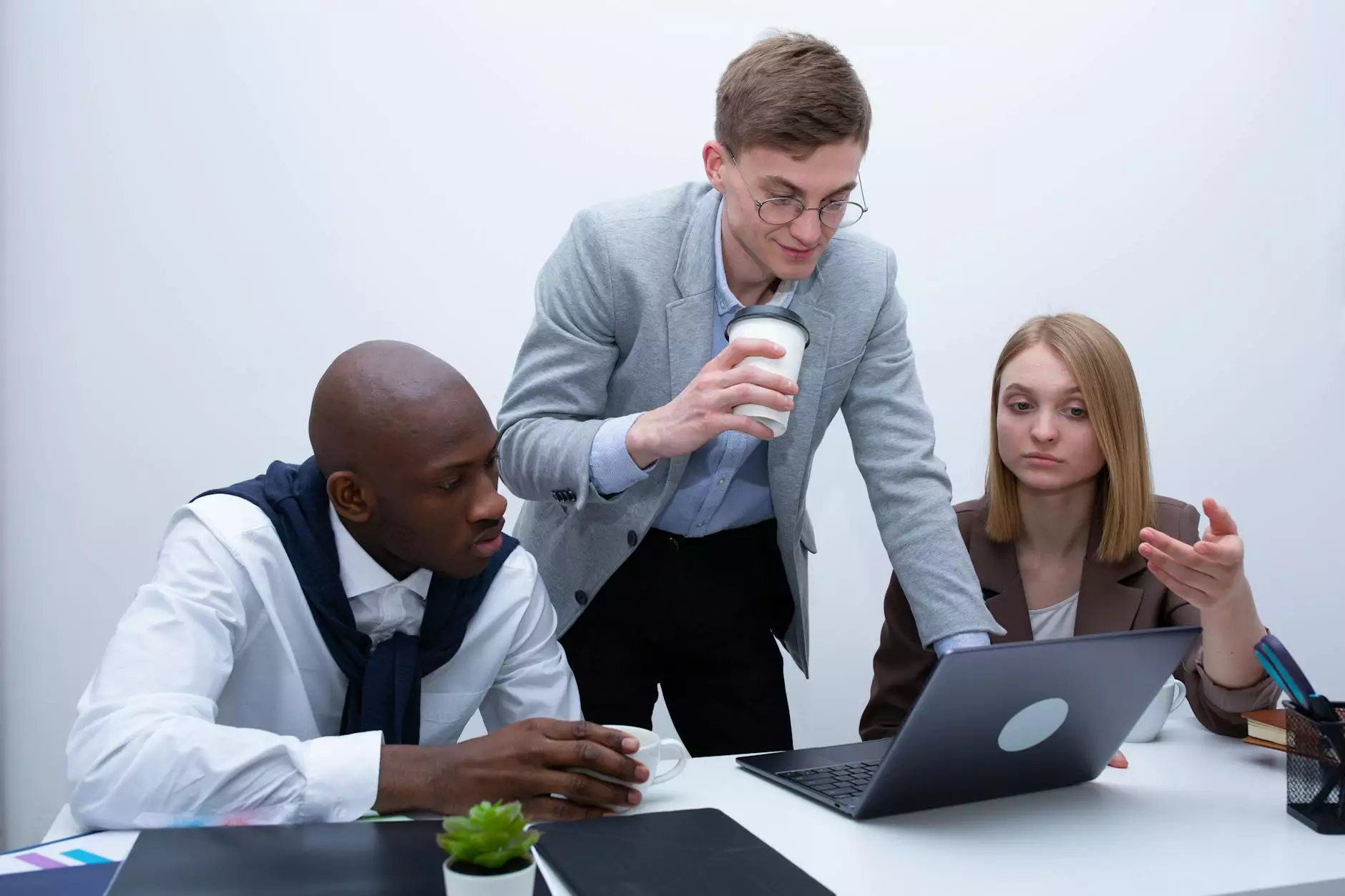 Welcome to Aspen Marketing, the leading experts in business and consumer services in the field of marketing and advertising. In this comprehensive guide, we will help you navigate the exciting process of naming your company or product. A well-chosen name can make a significant impact on the success of your brand, and we are here to provide you with the knowledge and strategies to make the right decisions.
Importance of a Great Name
Your company or product name is the first point of contact with your customers. It represents your brand identity, values, and offerings. A great name can capture attention, differentiate you from competitors, and create a strong emotional connection with your target audience. In today's competitive market, a memorable and distinctive name can be the key to standing out and gaining a competitive edge.
Understanding Your Audience
Before diving into the naming process, it is crucial to have a deep understanding of your target audience. Identify their demographics, preferences, values, and needs. This knowledge will help you create a name that resonates with your target market and evokes the desired emotions. Conduct thorough market research, analyze customer feedback, and explore industry trends to gather valuable insights.
Brainstorming and Creativity
When brainstorming potential names, think outside the box and let your creativity flow. Consider your brand's personality, unique selling points, and market positioning. Create a list of words, phrases, and concepts related to your business or product. Use online tools, thesauruses, and even consulting with a team of experts to expand your options.
Subheading: Incorporating Keywords
Keyword research is crucial in the process of naming a company or product. Identify relevant keywords that your target audience uses to search for products or services similar to yours. Incorporating these keywords strategically in your name can contribute to better search engine rankings and attract organic traffic to your website. However, strike a balance between using keywords and maintaining a unique and memorable name.
Effective Naming Techniques
Explore the following techniques to enhance your naming process:
1. Acronyms:
Create a memorable name using the acronym of key attributes, values, or benefits associated with your business or product.
2. Compound Words:
Combine two or more words that describe your brand attributes or key offerings. Create a unique and catchy name that reflects your brand identity.
3. Mash-ups:
Combine different words or parts of words to create a distinctive and memorable name. This technique often results in unique and cutting-edge names.
4. Evocative Names:
Choose a name that evokes emotions, creates vivid imagery, or tells a compelling story. This technique can help establish a strong emotional connection with your target audience.
5. Simplify and Shorten:
Avoid complex and lengthy names. Opt for concise and easy-to-remember names that are more likely to stick in the minds of your customers.
6. Test and Get Feedback:
Once you have a shortlist of potential names, test them with your target audience. Gather feedback, conduct surveys or focus groups, and analyze the responses to refine your options. Seek input from professionals in the field to gain valuable insights and perspectives.
Protecting Your Name
Once you have found the perfect name, it is important to protect it legally. Conduct a thorough trademark search to ensure your chosen name is available for use and registration. Consult with intellectual property attorneys to ensure proper protection of your brand assets.
In Conclusion
Naming a company or product is a significant undertaking that requires careful planning, creativity, and strategic thinking. At Aspen Marketing, we understand the importance of a great name and the impact it can have on your brand's success. With our expert guidance and comprehensive strategies, you can confidently navigate the naming process and create a strong brand identity that resonates with your target audience. Contact us today to get started on your brandstorming journey!