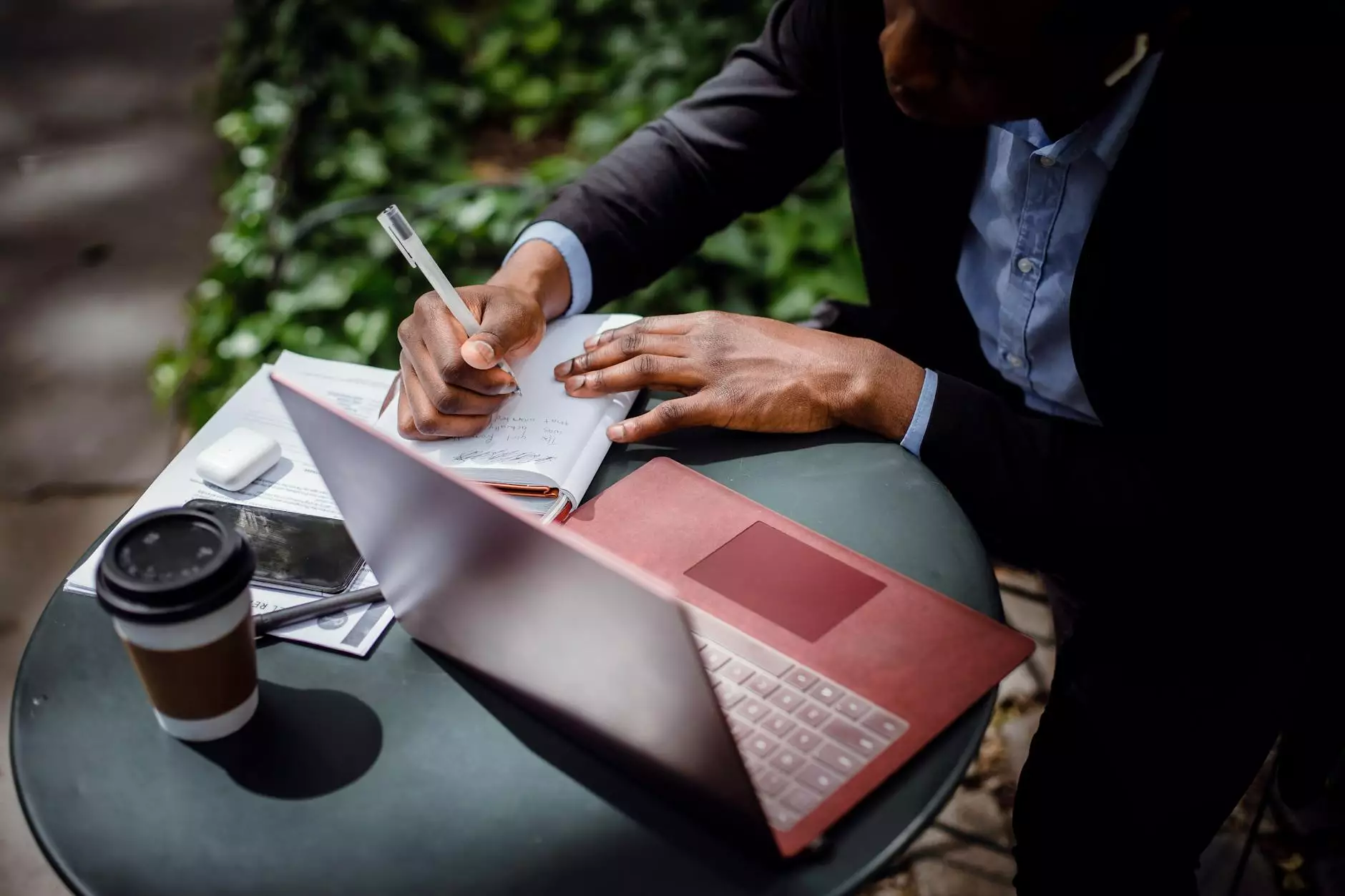 Welcome to Aspen Marketing, the leading provider of laptop decals in the market. If you are looking to add a touch of personalization and style to your laptop, you have come to the right place. Our extensive range of laptop decals offers a wide variety of designs and styles to suit every taste and preference.
Transform the Look of Your Laptop
Your laptop is more than just a device; it is an extension of your personality and style. With our premium laptop decals, you can easily transform the look of your laptop and make it truly yours. Whether you prefer a sleek and modern design or a vibrant and colorful pattern, we have the perfect laptop decal for you.
Our laptop decals are made from high-quality materials to ensure long-lasting durability. They are designed to fit various laptop sizes and models, ensuring a seamless application. With easy-to-follow instructions, you can effortlessly apply the laptop decal yourself, without the need for professional assistance.
Choose from a Wide Selection
At Aspen Marketing, we understand that everyone has their own unique style. That's why we offer a wide selection of laptop decals to cater to different preferences. From minimalist designs to intricate patterns, you can find the perfect laptop decal that matches your personality and enhances the aesthetic appeal of your laptop.
Our laptop decals are available in various categories, including nature, animals, abstract, geometric, and many more. Whether you are a nature enthusiast, an animal lover, or someone who appreciates abstract art, we have a laptop decal that will speak to you. Explore our collection and find the perfect design that reflects your individuality.
Personalize Your Laptop with Ease
Adding a laptop decal is an effortless way to personalize your device and make it stand out from the crowd. The application process is simple and hassle-free, allowing you to customize your laptop in just a few minutes. With our laptop decals, you can easily express your creativity and unique style.
Our laptop decals are designed to adhere smoothly to the surface of your laptop, without leaving any residue or damage when removed. This means that you can switch up your laptop's look whenever you want, without worrying about any lasting effects. With a collection of laptop decals at your disposal, you can change the appearance of your laptop to match your mood or the occasion.
Quality and Customer Satisfaction Guaranteed
At Aspen Marketing, we are dedicated to providing the highest quality products and ensuring customer satisfaction. Our laptop decals undergo rigorous testing to meet our stringent quality standards. We believe that every customer deserves the best, and we strive to deliver excellence in both product quality and customer service.
When you choose Aspen Marketing for your laptop decal needs, you can trust that you are getting a product that is not only visually appealing but also durable and long-lasting. We value your trust and confidence in our brand, and we are committed to delivering a positive experience from the moment you browse our collection to the moment you apply your chosen laptop decal.
Order Your Laptop Decal Today
Ready to give your laptop a brand-new look? Browse through our extensive collection of laptop decals and find the one that speaks to you. With our wide variety of designs and styles, you are sure to find the perfect laptop decal that adds a personal touch to your device.
Ordering your laptop decal is easy. Simply select your desired design, add it to your cart, and proceed to our secure checkout process. We offer fast and reliable shipping, ensuring that your laptop decal arrives at your doorstep in no time.
Experience the transformation and personalization that our laptop decals can bring. Join the thousands of satisfied customers who have trusted Aspen Marketing for their laptop decal needs. Shop now and redefine the look of your laptop today!