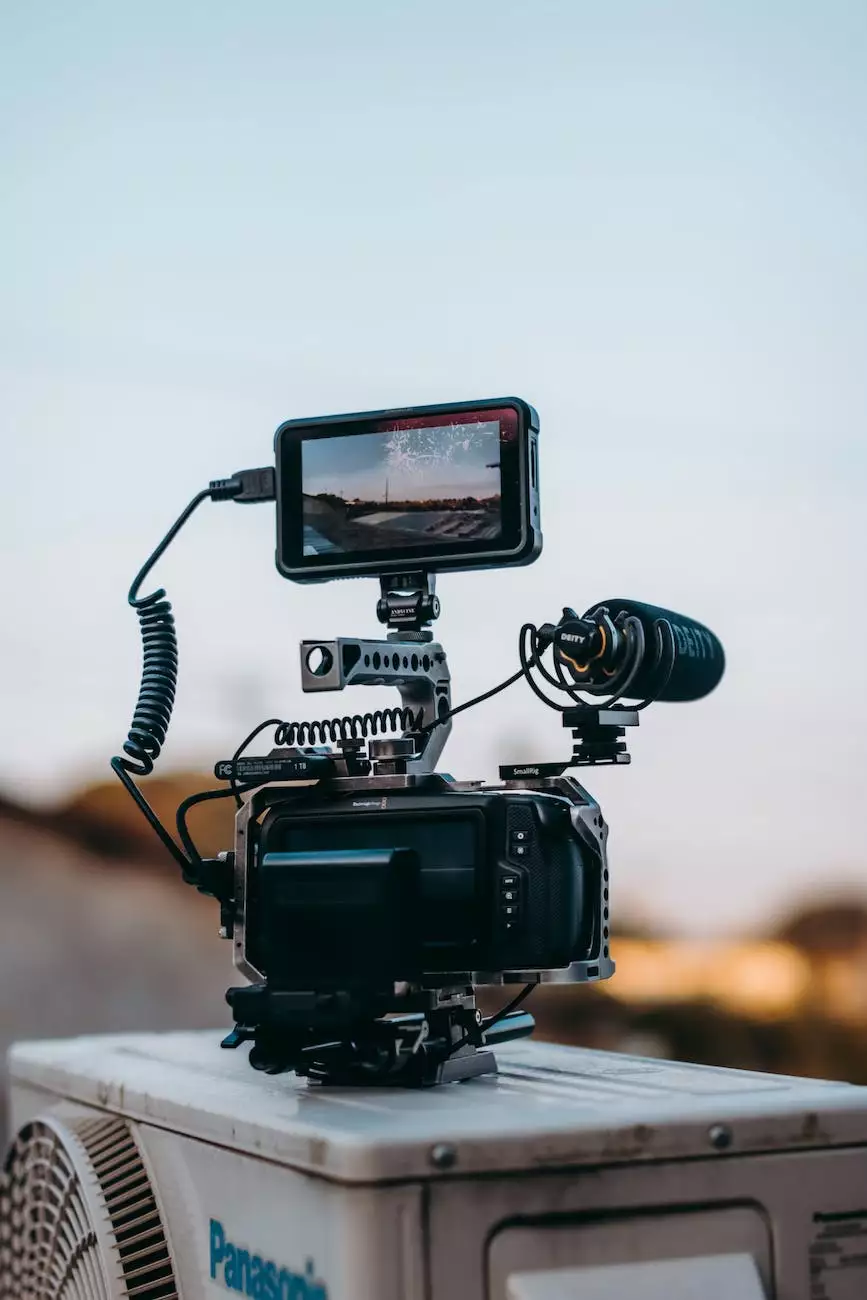 Welcome to Aspen Marketing, your go-to source for high-quality metal cornhole wraps. If you're looking to elevate your cornhole boards to the next level, we have the perfect solution for you. Our metal cornhole wraps are designed to add a touch of sophistication and durability to your favorite game. With our extensive range of designs and exceptional craftsmanship, you can transform your cornhole boards into true works of art.
Why Choose Metal Cornhole Wraps?
Metal cornhole wraps offer several advantages over other traditional materials. Not only do they provide enhanced durability and weather resistance, but they also bring a unique aesthetic appeal to your cornhole boards. With metal wraps, you can showcase your personal style and make a statement at every game. Whether you're a professional cornhole player or just someone who enjoys outdoor gatherings, our metal cornhole wraps will undoubtedly enhance your gaming experience.
Unparalleled Design and Customization
At Aspen Marketing, we understand that everyone has their own unique preferences when it comes to design. That's why we offer a wide range of metal cornhole wraps, ensuring that you find the perfect match for your style. From sleek and modern patterns to intricate and detailed artwork, our wraps are crafted to impress. Moreover, if you have a specific design in mind, we also provide custom metal cornhole wraps. Let your creativity run wild and create a one-of-a-kind design that reflects your personality.
Superior Quality and Durability
We take pride in delivering the highest quality products to our customers. Our metal cornhole wraps are made from premium materials that guarantee superb durability and resilience. No matter how intense your games get or how harsh the weather conditions are, our wraps will stand the test of time. You can enjoy countless hours of gameplay without worrying about wear and tear. Plus, the vibrant colors and sharp details of our wraps will remain intact, ensuring a visually stunning gaming experience.
Easy Installation and Maintenance
Installing our metal cornhole wraps is a breeze. With a straightforward application process, you can quickly transform your cornhole boards within minutes. Our wraps come with clear instructions and are designed to fit standard-sized boards perfectly. Additionally, maintaining the appearance of your metal cornhole wraps is effortless. Simply wipe them clean with a damp cloth, and they'll look as good as new. Spend less time worrying about upkeep and more time enjoying the game with our hassle-free metal cornhole wraps.
Customer Satisfaction Guaranteed
Your satisfaction is our highest priority. We strive to provide exceptional products and outstanding customer service every step of the way. If you have any questions or concerns, our dedicated support team is here to assist you. We believe in the quality of our metal cornhole wraps, which is why we offer a satisfaction guarantee. If you're not completely satisfied with your purchase, we'll work with you to make it right. Experience the difference of shopping with Aspen Marketing today!
Order Your Metal Cornhole Wraps Today
Don't miss out on the opportunity to elevate your cornhole boards with our metal wraps. Browse through our extensive collection or unleash your creativity with our custom options. At Aspen Marketing, we're passionate about helping you create unforgettable gaming experiences. Order your metal cornhole wraps today and take your cornhole game to a whole new level!