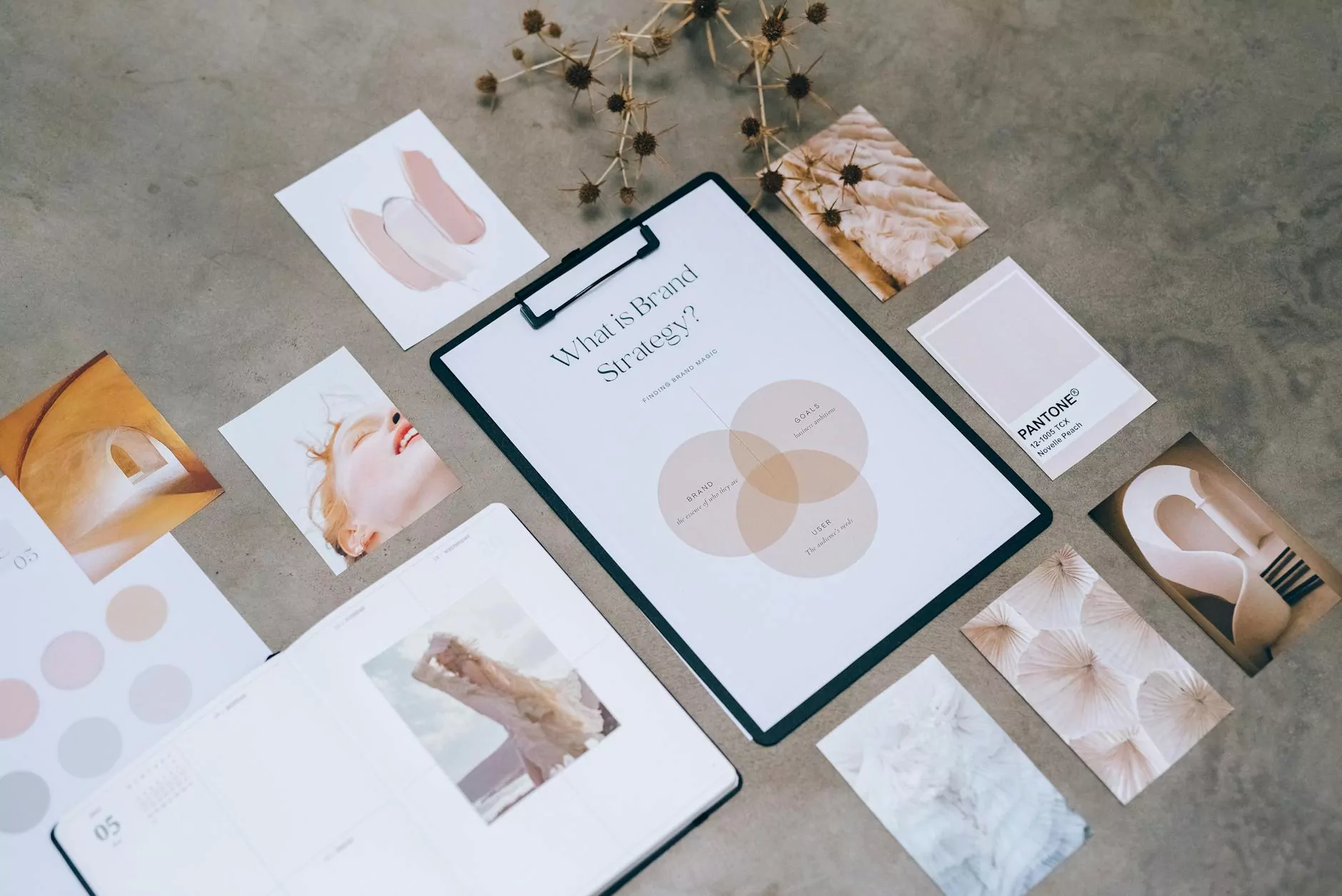 Unleash Your Motorcycle's Style with Aspen Marketing
Welcome to Aspen Marketing, your premier destination for professional motorcycle graphics and visual branding. Our team of expert designers and copywriters are here to help your business stand out from the competition with stunning visual content and effective marketing strategies.
Why Choose Aspen Marketing for Motorcycle Graphics?
As leaders in the field of business and consumer services, specializing in marketing and advertising, Aspen Marketing understands the importance of high-quality graphics in the motorcycle industry. Whether you're a motorcycle manufacturer, dealer, or enthusiast, our tailored graphic design solutions are designed to capture attention and elevate your brand.
Immerse Yourself in Our Comprehensive Graphic Design Services
At Aspen Marketing, we offer a comprehensive range of services to meet your motorcycle graphic design needs. From concept development to final execution, we ensure that every detail reflects the style and essence of your brand. Our services include:
Motorcycle Graphic Design: Our talented designers specialize in creating eye-catching and impactful graphics for motorcycles. We embrace the latest trends, innovative techniques, and cutting-edge technologies to deliver results that exceed your expectations.
Logo Design and Branding: Your logo is the face of your motorcycle business. Our team will work closely with you to develop a distinctive and memorable logo that captures the spirit of your brand. We also provide comprehensive branding services, helping you establish a strong visual identity across all marketing materials.
Custom Decals and Wraps: Transform your motorcycle into a work of art with our custom decals and wraps. Whether you're looking for a subtle accent or a bold design, we have the expertise to bring your vision to life.
Marketing Collateral: From brochures and flyers to posters and banners, our graphic design services extend to all aspects of your marketing collateral. We ensure that every piece accurately represents your brand, while effectively communicating your message to your target audience.
Website Design: In today's digital age, a strong online presence is crucial for any motorcycle business. Our web design team creates stunning websites that are not only visually appealing but also optimized for search engines, helping you attract more traffic and generate leads.
Experience the Impact of Professional Motorcycle Graphics
Investing in professional motorcycle graphics can have a significant impact on your business. Whether you're looking to increase brand visibility, attract new customers, or create a cohesive visual identity, our team at Aspen Marketing has the knowledge and expertise to make it happen.
With our in-depth understanding of the motorcycle industry, coupled with our commitment to excellence, we have helped numerous businesses create a strong and lasting impression through our graphic design services.
Contact Us Today for Exceptional Motorcycle Graphics
If you're ready to take your motorcycle business to the next level, Aspen Marketing is here to assist you. Contact us today to discuss your graphic design needs and let us help you stand out in the competitive market.
Remember, when it comes to motorcycle graphics, Aspen Marketing is your ultimate partner.