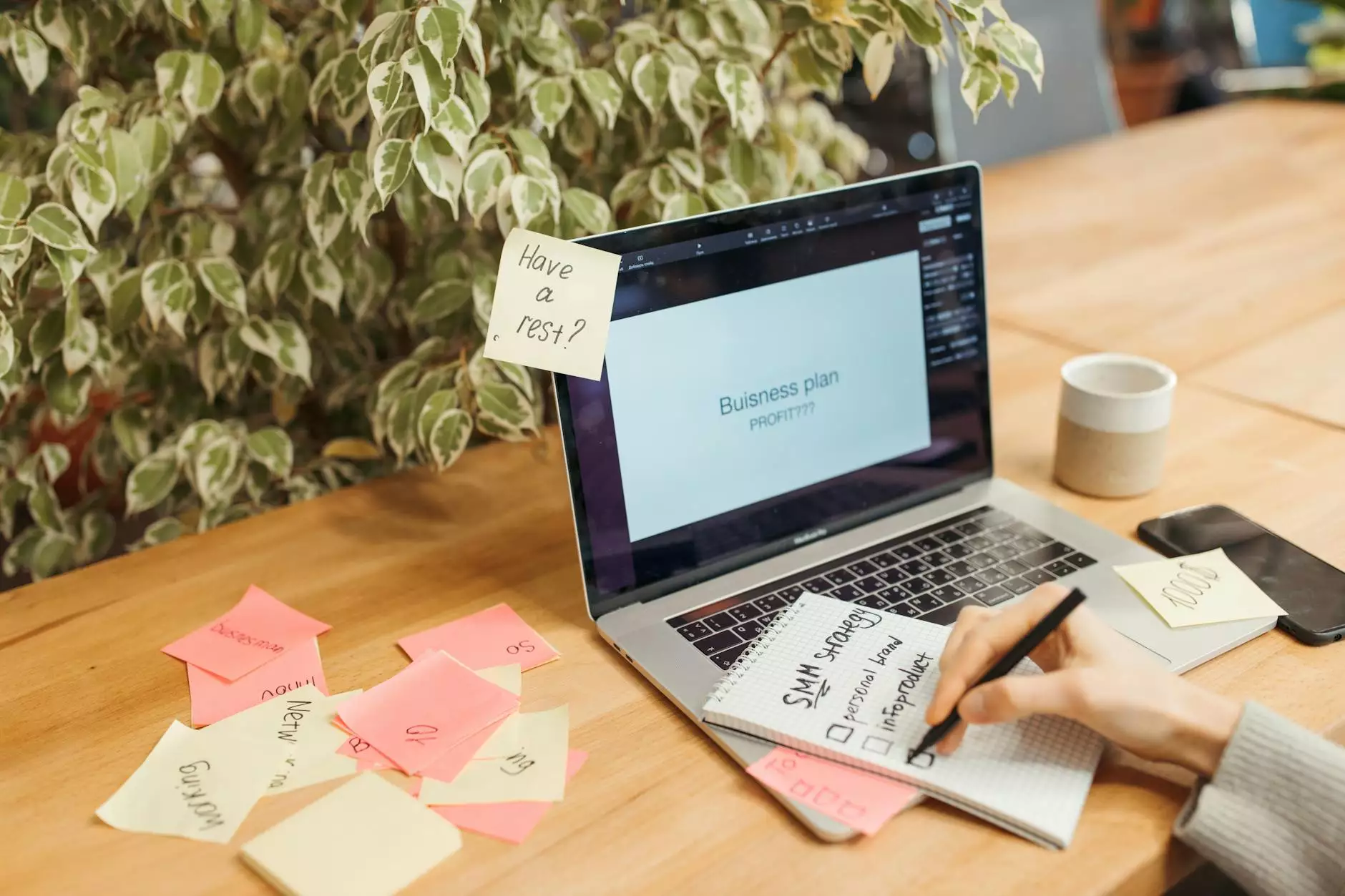 Introduction
Welcome to Aspen Marketing's comprehensive Nameplate Durability Checklist. We understand the importance of having durable and long-lasting nameplates for businesses and consumers. In this guide, we will provide you with valuable information and expert tips on ensuring the durability and high quality of your nameplates. Trust Aspen Marketing, a leader in the business and consumer services industry.
Why Nameplate Durability Matters
Nameplates play a crucial role in representing your brand and providing essential information to customers. It is essential to prioritize durability to ensure that your nameplates can withstand various environmental and usage conditions. Durable nameplates reflect positively on your business's professionalism, brand image, and commitment to quality. Customers are more likely to trust and remember your brand when your nameplates are built to last.
Choosing the Right Materials
When it comes to nameplate durability, selecting the appropriate materials is the first step. Depending on your specific needs and requirements, materials such as stainless steel, aluminum, brass, or polycarbonate can be used. These materials offer exceptional resistance to corrosion, fading, and physical damage. At Aspen Marketing, we work closely with our clients to understand their unique needs and recommend the most suitable materials for their nameplates.
Designing for Durability
Design plays a crucial role in enhancing durability. It is important to consider factors like font size, style, and color contrast to ensure optimal readability. Additionally, incorporating protective coatings or laminates can safeguard your nameplates from scratches, UV exposure, and harsh chemicals. Our experienced designers at Aspen Marketing combine aesthetic appeal with practicality to create visually appealing and durable nameplates for our clients.
Testing and Quality Assurance
Before finalizing your nameplates, rigorous testing and quality assurance processes are crucial to guarantee their durability. At Aspen Marketing, we conduct comprehensive tests to evaluate the resistance of our nameplates to various environmental factors, including temperature, humidity, and physical stress. Our commitment to quality ensures that our nameplates exceed industry standards and provide long-lasting performance.
Installation and Maintenance Tips
Proper installation and regular maintenance are essential to maximize the lifespan of your nameplates. Follow these tips:
Ensure secure attachment to the designated surface.
Regularly clean nameplates using mild soap and water.
Inspect for any signs of wear or damage and address them promptly.
Avoid using abrasive cleaners or rough materials that could scratch the surface.
Benefits of Aspen Marketing's Nameplate Solutions
Choosing Aspen Marketing for your nameplate needs offers numerous advantages:
Unmatched expertise: With years of experience in the marketing and advertising industry, we possess the knowledge and skill required to create durable nameplates.
Customization options: We offer a wide range of customization options, including materials, sizes, shapes, and finishes, allowing you to create nameplates that perfectly align with your brand identity.
Superior quality control: Our stringent quality control processes ensure that every nameplate we produce meets the highest standards of durability and performance.
Excellent customer service: Our dedicated team is committed to providing exceptional customer service, assisting you throughout the design, production, and installation processes.
Contact Aspen Marketing Today
When it comes to durable and high-quality nameplates, Aspen Marketing is the premier choice. Contact us today to discuss your nameplate requirements and benefit from our top-notch marketing and advertising services. We are here to help you make a lasting impression with your nameplates!