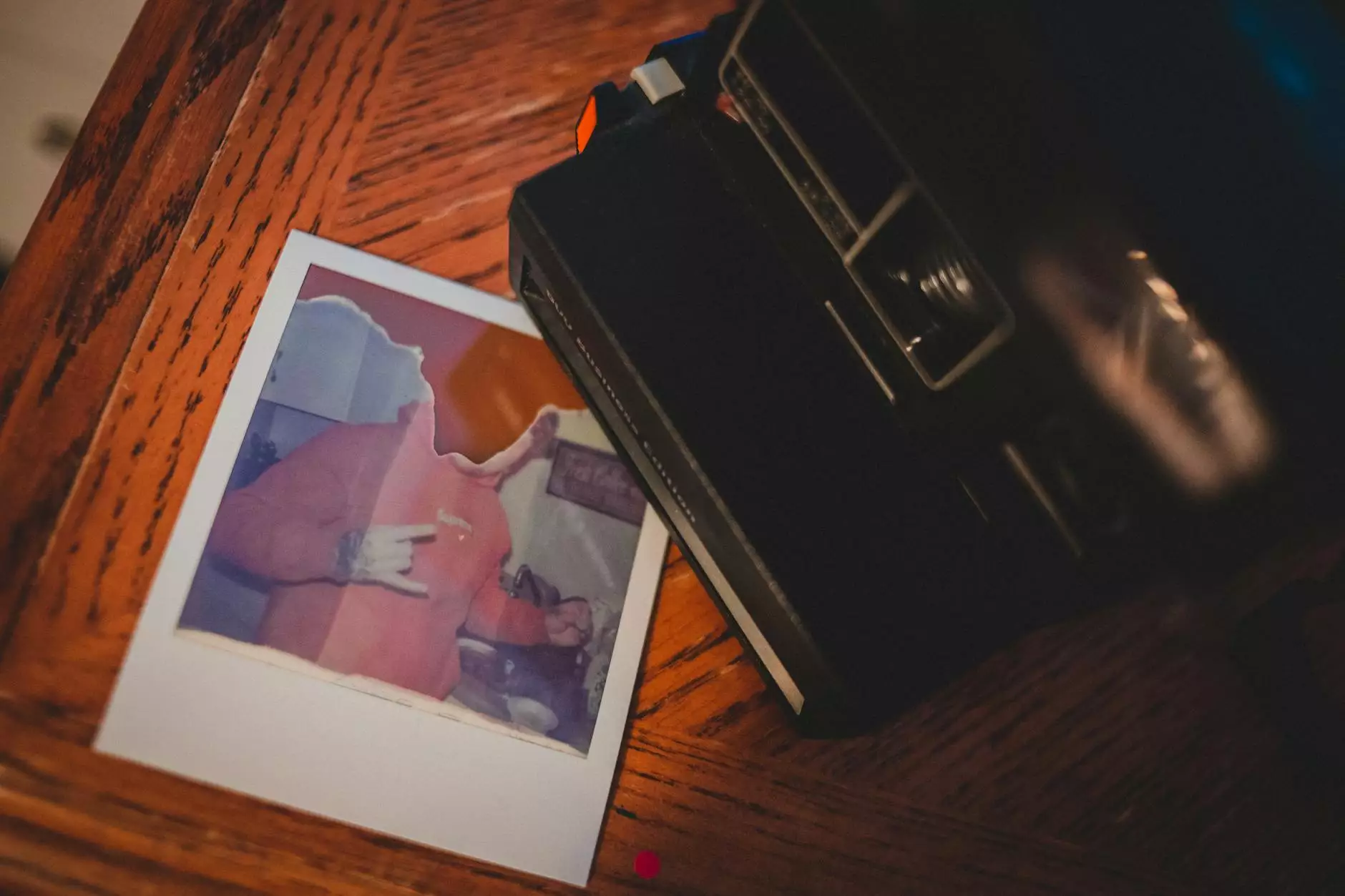 Welcome to Aspen Marketing, where we specialize in providing top-notch photo restoration and retouching services. Whether you have old family photographs that have faded over time or damaged images that need repair, our team of experts is here to help. With our extensive experience and attention to detail, we can bring your precious memories back to life and make them look even better than before.
Why Choose Our Photo Restoration and Retouching Services?
When it comes to photo restoration and retouching, quality is crucial. We understand the sentimental value and importance of your photos, which is why we prioritize delivering exceptional results every time. Here are some reasons why you should choose Aspen Marketing for your photo restoration and retouching needs:
Experience and Expertise
With years of experience in the field, our skilled professionals are well-versed in the art of photo restoration and retouching. We understand the intricacies of different image formats, such as prints, slides, and digital files, allowing us to handle a wide range of restoration projects with ease.
Advanced Techniques and Software
At Aspen Marketing, we stay up-to-date with the latest industry trends and technologies. Our team utilizes advanced photo restoration and retouching techniques, along with state-of-the-art software, to ensure we deliver the highest quality results. From repairing torn or faded images to enhancing colors and removing blemishes, we can transform your photos into stunning works of art.
Attention to Detail
When it comes to restoring or retouching your precious memories, we understand the importance of paying attention to the smallest details. Our team meticulously examines each photo, ensuring that every imperfection is addressed and corrected. Our goal is to provide you with images that look natural and flawless, preserving the essence of the original while enhancing its overall quality.
Customized Solutions
Every photo restoration or retouching project is unique, and we believe in providing customized solutions tailored to your specific needs. We work closely with our clients to understand their vision and requirements. Whether you're looking to restore a damaged antique photograph or retouch a modern digital image, we can adapt our techniques to suit your preferences, delivering results that exceed your expectations.
Types of Photo Restoration and Retouching Services We Offer
At Aspen Marketing, we offer a wide range of photo restoration and retouching services to cater to various needs:
Repairing Physical Damage
Faded or discolored photos
Torn or creased images
Water or mold damage
Color Correction and Enhancement
Adjusting brightness and contrast
Restoring accurate colors
Removing color casts and stains
Noise and Blemish Removal
Reducing graininess
Removing scratches and dust spots
Eliminating red-eye effects
Portrait Retouching
Smoothing skin tones
Removing wrinkles or acne
Enhancing facial features
Background Restoration
Removing distracting elements
Replacing or enhancing backgrounds
Adding creative effects
Contact Us for Professional Photo Restoration and Retouching
Whether you have a single photograph that requires restoration or a collection of images in need of retouching, Aspen Marketing is here to assist you. We take pride in delivering exceptional results and ensuring customer satisfaction. Contact us today to discuss your photo restoration or retouching project and let our expert team bring your photos back to life!