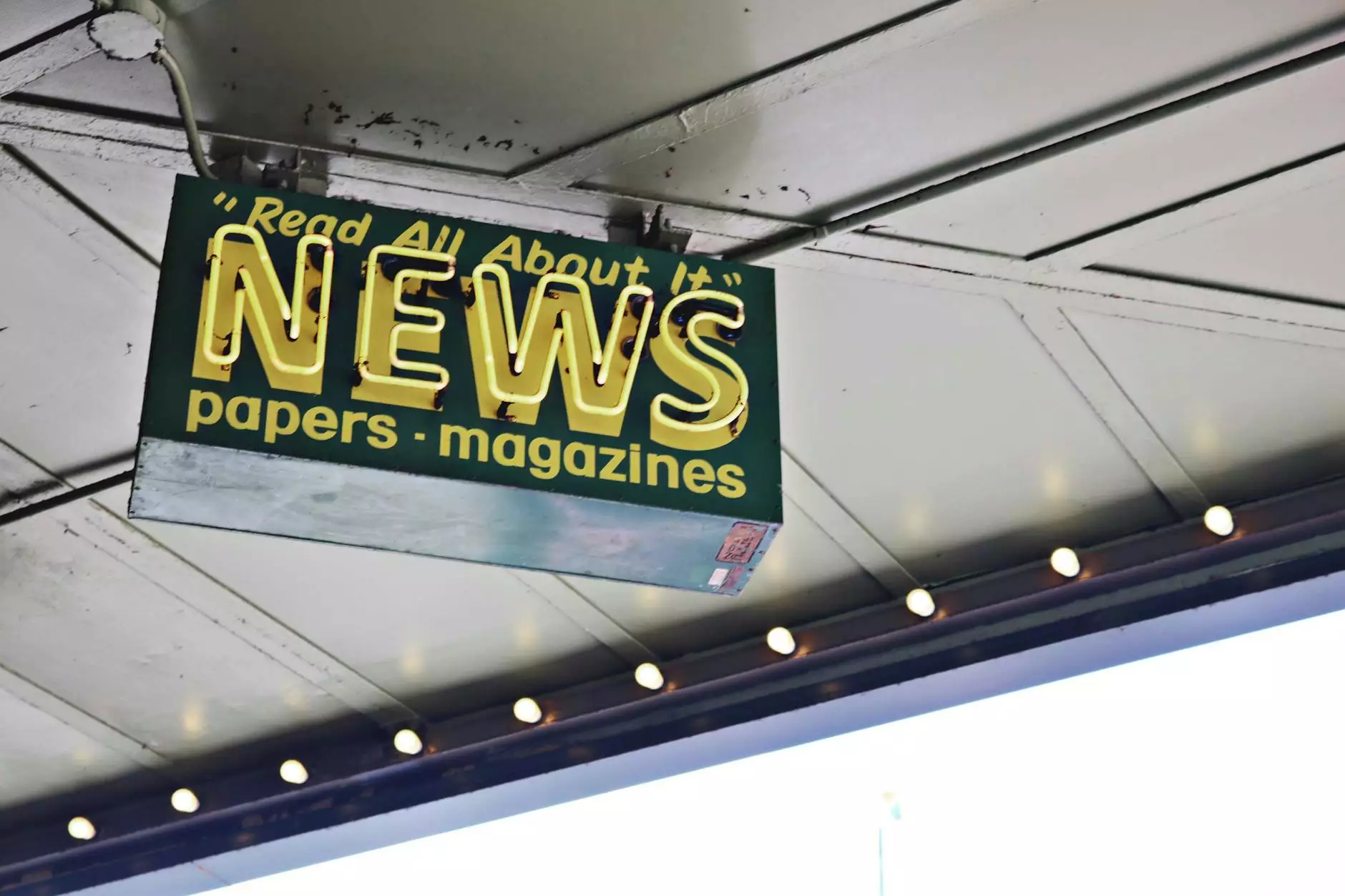 Welcome to Aspen Marketing, your trusted source for premium outdoor metal nameplates. Elevate your branding to new heights with our high-quality nameplates that are designed for durability and visibility in any outdoor environment.
Your Reliable Partner in Outdoor Branding
At Aspen Marketing, we understand the importance of having a strong and memorable brand presence. That's why we offer top-notch marketing and advertising services catered specifically to businesses in need of quality metal nameplates for outdoor use. With our expertise and extensive range of innovative solutions, we can help your brand stand out from the competition and leave a lasting impression on your target audience.
Why Choose our Premium Outdoor Metal Nameplates
Our premium outdoor metal nameplates are meticulously designed and manufactured with utmost precision to ensure they meet the highest standards of quality and durability. Here's why you should choose our nameplates:
Durability
When it comes to outdoor branding, durability is key. Our metal nameplates are crafted using robust and weather-resistant materials that can withstand the harshest of elements. Whether it's scorching heat, heavy rain, or freezing temperatures, our nameplates will continue to look pristine and make a lasting impression on your audience.
Visibility
What good is a nameplate if it can't be seen? Our premium outdoor metal nameplates are designed to maximize visibility, ensuring that your brand message reaches its intended audience. With various options for size, color, and finish, we can create nameplates that perfectly align with your brand identity while providing optimal legibility in any outdoor setting.
Customization
Every brand is unique, and we understand the importance of customization. Our team of experienced designers will work closely with you to create custom metal nameplates that reflect your brand's personality and values. From logo incorporation to font styles and finishes, we can bring your vision to life and create nameplates that truly represent your business.
Versatility
Our premium metal nameplates are versatile enough to be used across various industries and applications. Whether you're in the hospitality, retail, or manufacturing sector, our nameplates can effectively enhance your brand visibility and make a lasting impact on your target audience.
Unlock the Power of Outdoor Branding with our eBook
Are you ready to take your outdoor branding to the next level? We invite you to download our comprehensive Premium Outdoor Metal Nameplates eBook and gain valuable insights into the world of outdoor branding. In this eBook, you'll discover:
The importance of outdoor branding
Tips for choosing the right metal nameplates
Design considerations for maximum impact
Case studies showcasing successful outdoor branding campaigns
And much more!
By leveraging the knowledge shared in our eBook, you'll be equipped with the tools and strategies needed to make informed decisions about your outdoor branding initiatives. Don't miss out on this opportunity to elevate your brand and stand out from the competition.
Why Choose Aspen Marketing for Your Outdoor Branding Needs
Aspen Marketing is a leading provider of marketing and advertising services in the business and consumer services industry. When you choose us, you can expect:
Expertise
With years of experience in outdoor branding and a team of skilled professionals, we have the expertise to deliver exceptional results. We stay up-to-date with the latest industry trends and best practices to ensure that your outdoor branding strategy is both effective and impactful.
Quality
Quality is at the core of everything we do. We take pride in delivering premium outdoor metal nameplates that exceed our clients' expectations. Our commitment to quality extends to our customer service as well – we prioritize clear communication, prompt responses, and attention to detail throughout the entire process.
Custom Solutions
At Aspen Marketing, we understand that every business has unique requirements. That's why we offer tailored solutions to suit your specific outdoor branding needs. Our flexible approach allows us to accommodate various budgets, timelines, and design preferences, ensuring that you receive a solution that aligns perfectly with your goals.
Exceptional Value
We believe in providing exceptional value to our clients. By choosing Aspen Marketing, you'll benefit from our competitive pricing, efficient project management, and superior craftsmanship. Our goal is to help you achieve maximum return on investment and establish a strong brand presence in the competitive outdoor advertising landscape.
Take the first step towards elevating your outdoor branding to new heights. Contact Aspen Marketing today and let us help you create premium outdoor metal nameplates that will make a lasting impact on your target audience.