Retractable Vinyl Banners | Customized Banners Milwaukee
Aug 11, 2022
Display Systems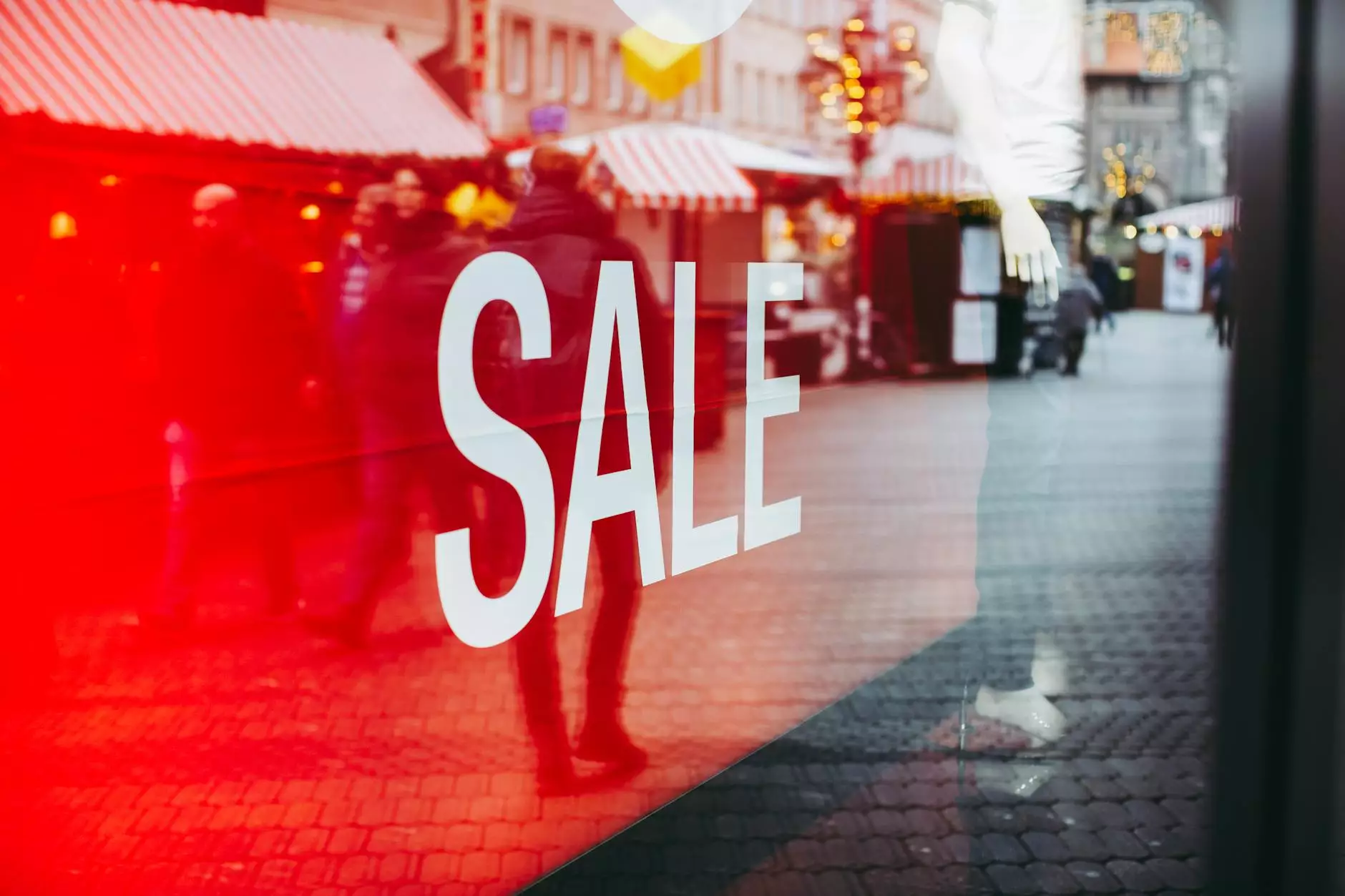 High-Quality Retractable Vinyl Banners in Milwaukee
Looking for retractable vinyl banners to promote your business in Milwaukee? Look no further! Aspen Marketing offers top-notch customized banners that will make your brand stand out from the competition. Our commitment to delivering high-quality products and exceptional customer service has made us a trusted partner in the industry.
Customized to Meet Your Needs
At Aspen Marketing, we understand that every business is unique. That's why our retractable vinyl banners can be fully customized to match your specific requirements. Whether you need banners for a trade show, event, or storefront, our team of experts will work closely with you to create a design that captures your brand's essence and resonates with your target audience.
Exceptional Quality and Durability
When it comes to promoting your business, durability is key. Our retractable vinyl banners are crafted using high-quality materials that are built to last. Rain or shine, our banners will withstand the elements, ensuring that your message remains visible and impactful. You can trust Aspen Marketing to deliver a product that not only looks great but also lasts for years to come.
Eye-Catching Designs
Stand out from the crowd with our eye-catching banner designs. Our team of talented designers will create visually appealing graphics that effectively communicate your message and captivate your audience. From bold color schemes to enticing imagery, we know how to make your banners visually compelling and memorable.
Easy to Use and Transport
Our retractable vinyl banners are designed with convenience in mind. With their retractable mechanism, setting up and taking down your banners becomes a breeze. The lightweight materials used in our banners make them easy to transport, making them ideal for events, tradeshows, and other promotional activities.
Cost-Effective Marketing Solution
Investing in retractable vinyl banners is a cost-effective way to promote your business. Unlike other forms of advertising, banners offer long-term visibility at a fraction of the cost. Our competitive pricing ensures that you get a high-quality product without breaking the bank. With Aspen Marketing, you can achieve maximum exposure for your brand without draining your marketing budget.
Reliable Partner for Your Banner Needs
Aspen Marketing is a trusted name in the business and consumer services industry. With our expertise in marketing and advertising, we understand how to create impactful banners that drive results. Our commitment to excellence, attention to detail, and timely delivery have earned us the loyalty of numerous satisfied customers in Milwaukee and beyond.
Contact Us Today
Ready to elevate your brand with our retractable vinyl banners? Contact Aspen Marketing today to discuss your unique requirements. Our team of professionals will be happy to assist you in creating banners that make a lasting impression. Choose the reliability and expertise of Aspen Marketing for all your banner needs.