Custom Commercial Signs Milwaukee - Optimum Signs
Apr 8, 2022
Display Systems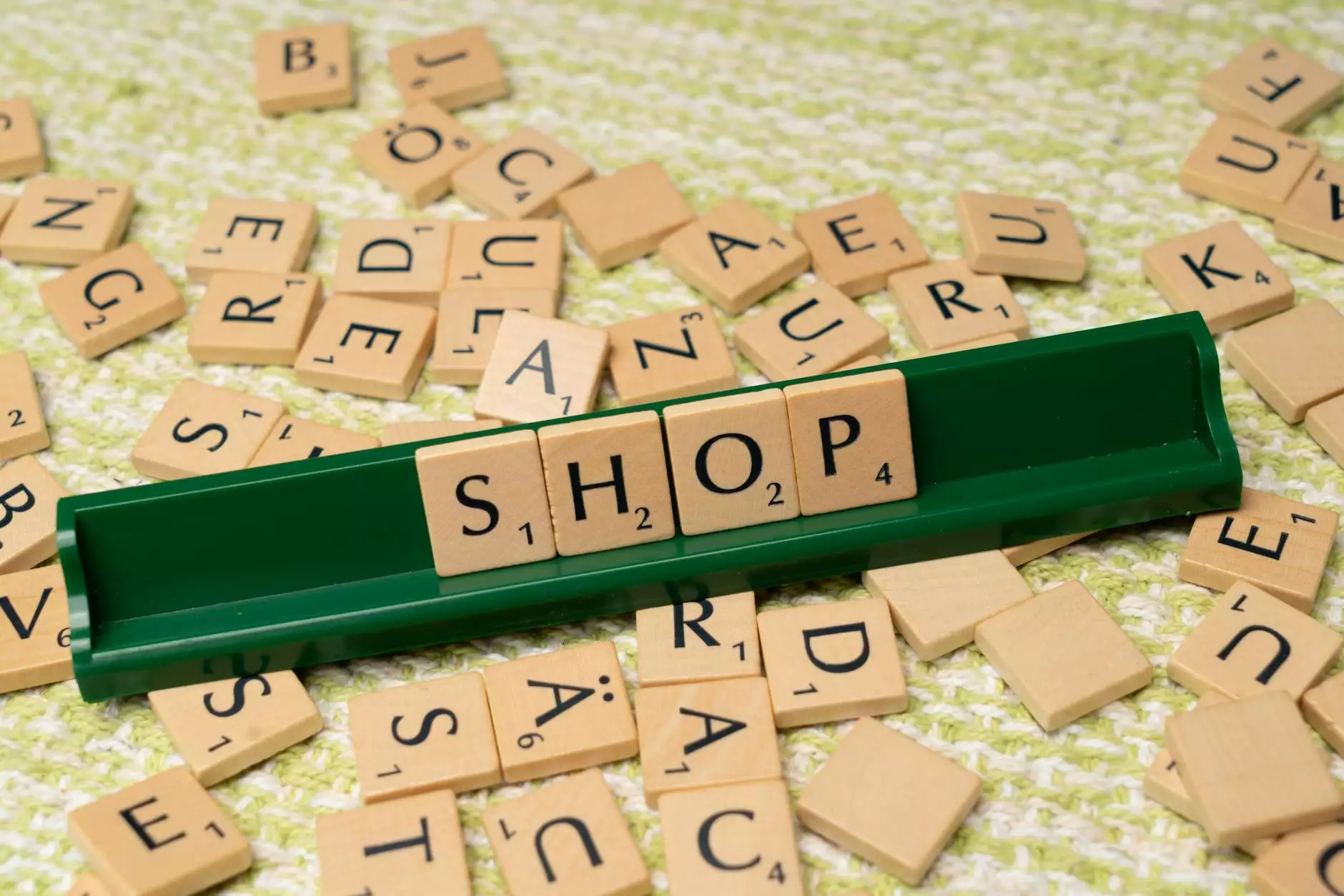 Enhance Your Business with Custom Commercial Signs
Aspen Marketing, a trusted name in the field of marketing and advertising, proudly presents Optimum Signs, your premier destination for custom commercial signs in Milwaukee. We understand the importance of effective signage in promoting your business and attracting customers. With our innovative designs and high-quality materials, rest assured that your commercial signs will leave a lasting impression.
Why Choose Optimum Signs in Milwaukee?
1. Unparalleled Expertise
With years of experience in the industry, our team of talented designers, marketers, and copywriters possess the expertise to create impactful custom commercial signs tailored to your business needs. We stay updated with the latest trends and technologies, ensuring that your signs are not only visually appealing but also highly effective in conveying your message.
2. Extensive Range of Signage Solutions
From eye-catching outdoor signs to captivating indoor displays, we offer a diverse range of signage solutions to cater to various businesses in Milwaukee. Whether you need storefront signs, promotional banners, vehicle wraps, or trade show displays, Optimum Signs has got you covered. Our extensive portfolio showcases our versatility and commitment to delivering top-notch results.
3. Customization to Match Your Brand Identity
We understand that your business is unique, and your signage should reflect that. Our team will work closely with you to understand your brand's personality, target audience, and marketing goals. With this information, we will create customized commercial signs that align perfectly with your brand identity, ensuring a cohesive and compelling visual presence.
4. High-Quality Materials
To ensure longevity and visual appeal, we only work with premium materials for all our custom commercial signs. Whether it's durable outdoor signage that can withstand the elements or vibrant and attractive indoor displays, our materials are carefully selected to meet the highest standards of quality and durability. You can trust that your investment in Optimum Signs will result in signage that lasts.
5. Competitive Pricing
At Aspen Marketing, we believe that effective marketing should be accessible to businesses of all sizes. That's why we offer competitive pricing for our custom commercial signs in Milwaukee. We understand the importance of balancing quality with affordability, and we strive to provide value for your investment. With Optimum Signs, you get top-notch signage solutions without breaking the bank.
Contact Optimum Signs Today
Are you ready to take your business to the next level with custom commercial signs? Contact Optimum Signs today to discuss your signage needs. Our friendly and knowledgeable team is here to guide you through the process, from design concept to installation. Don't miss out on the opportunity to stand out from the competition and leave a lasting impression on your target audience. Reach out to Optimum Signs now!
Business and Consumer Services - Marketing and Advertising
Aspen Marketing falls under the category of Business and Consumer Services - Marketing and Advertising. We specialize in providing comprehensive marketing and advertising solutions to drive business growth and brand recognition. Our team of experts is dedicated to helping businesses in Milwaukee and beyond succeed in today's competitive landscape.
Boost Your Business with Custom Commercial Signs from Optimum Signs
Don't underestimate the power of well-designed signage in capturing the attention of potential customers and boosting your business. Optimum Signs, in partnership with Aspen Marketing, is your go-to source for custom commercial signs in Milwaukee. Let us elevate your brand visibility and make a lasting impact with our top-of-the-line signage solutions. Contact us today to get started!