Floor Graphics Milwaukee | Custom Floor Decals
Aug 13, 2023
Display Systems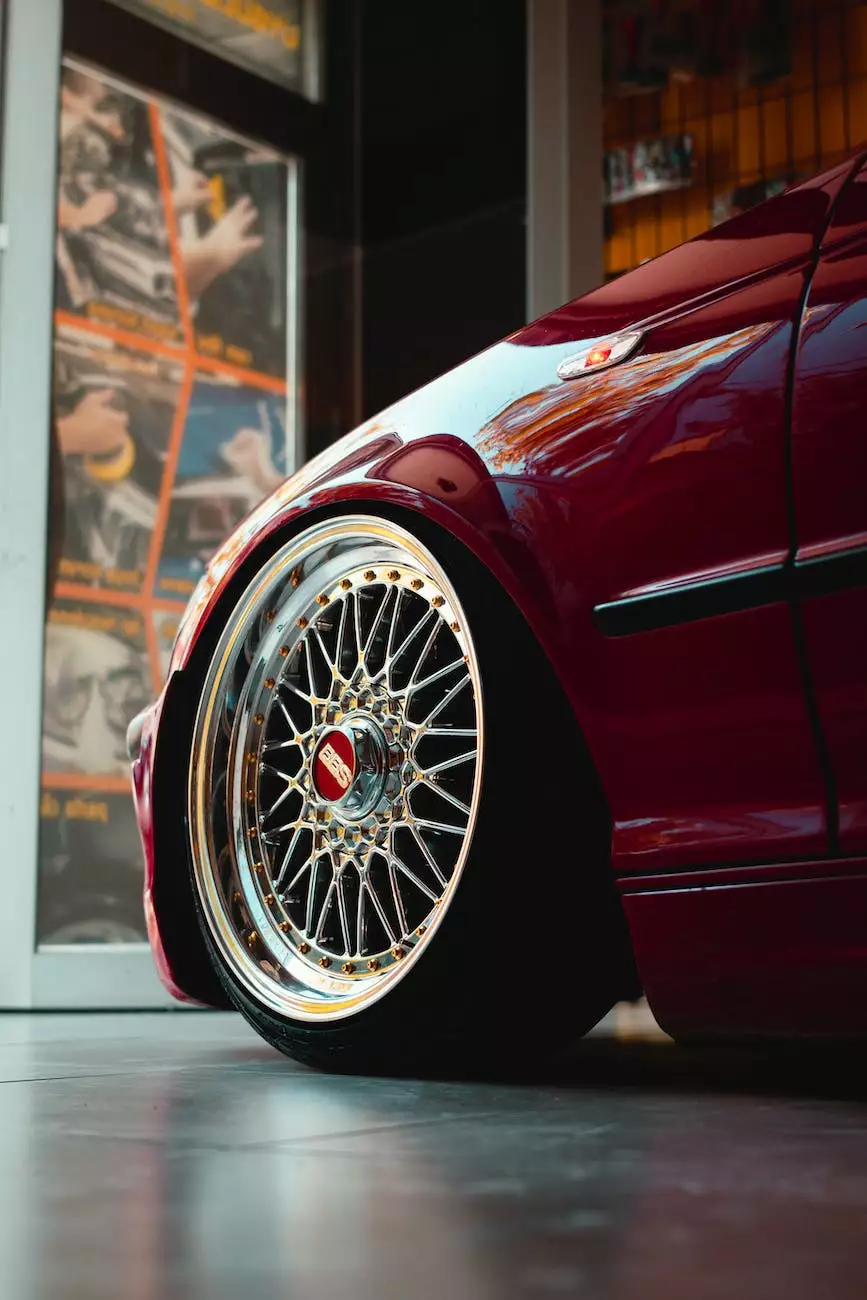 Welcome to Aspen Marketing, your trusted partner in business and consumer services. We specialize in providing top-notch marketing and advertising solutions for a variety of industries. If you are looking for high-quality floor graphics and custom floor decals in Milwaukee, you have come to the right place.
High-Quality Floor Graphics and Custom Floor Decals
At Aspen Marketing, we understand the importance of creating a visually appealing and engaging environment for your business. Our floor graphics and custom floor decals are designed to make a lasting impression on your target audience.
With our state-of-the-art printing technology and a team of experienced designers, we can bring your brand to life with stunning floor graphics. Whether you need eye-catching floor decals for events, trade shows, retail spaces, or any other marketing campaign, we have got you covered.
Eye-Catching Designs
We pride ourselves on creating eye-catching designs that not only capture attention but also convey your brand message effectively. Our team of talented designers understands the importance of incorporating your brand elements into the floor graphics to create a cohesive and memorable visual experience for your customers.
From vibrant colors to intricate details, our designs are tailored to meet your specific requirements. We work closely with you to understand your vision and bring it to life through our creative design process.
Durable and Long-lasting
Our floor graphics and custom floor decals are made to withstand heavy foot traffic and daily wear and tear. We use high-quality materials that meet industry standards to ensure the longevity of our products.
Whether you need floor graphics for a short-term promotional campaign or a more permanent installation, our decals are designed to last. You can trust that our products will continue to look great even after months of use.
Customizable Options
Every business is unique, and we believe your floor graphics should reflect your brand's individuality. That's why we offer customizable options to suit your specific needs and preferences.
From different shapes and sizes to various finishes and textures, our team can help you create floor graphics that align with your brand identity. We understand that consistency is key when it comes to branding, and our customization options allow you to maintain a cohesive look across all your marketing materials.
Why Choose Aspen Marketing?
Expertise: With years of experience in the marketing and advertising industry, we have honed our skills and expertise in delivering exceptional results.
Quality: We are committed to providing the highest quality products and services to our clients. Our attention to detail and dedication to excellence sets us apart from the competition.
Customer Satisfaction: Your satisfaction is our top priority. We strive to exceed your expectations and ensure that you are delighted with the final product.
Competitive Pricing: We offer competitive pricing without compromising on quality. Our aim is to provide value for your investment and help you achieve your marketing goals within your budget.
Timely Delivery: We understand the importance of timeliness in your marketing campaigns. Our efficient production process allows us to deliver your floor graphics and custom decals on time.
Don't miss out on the opportunity to make a lasting impression with our high-quality floor graphics and custom floor decals. Contact Aspen Marketing today for all your marketing and advertising needs in Milwaukee.