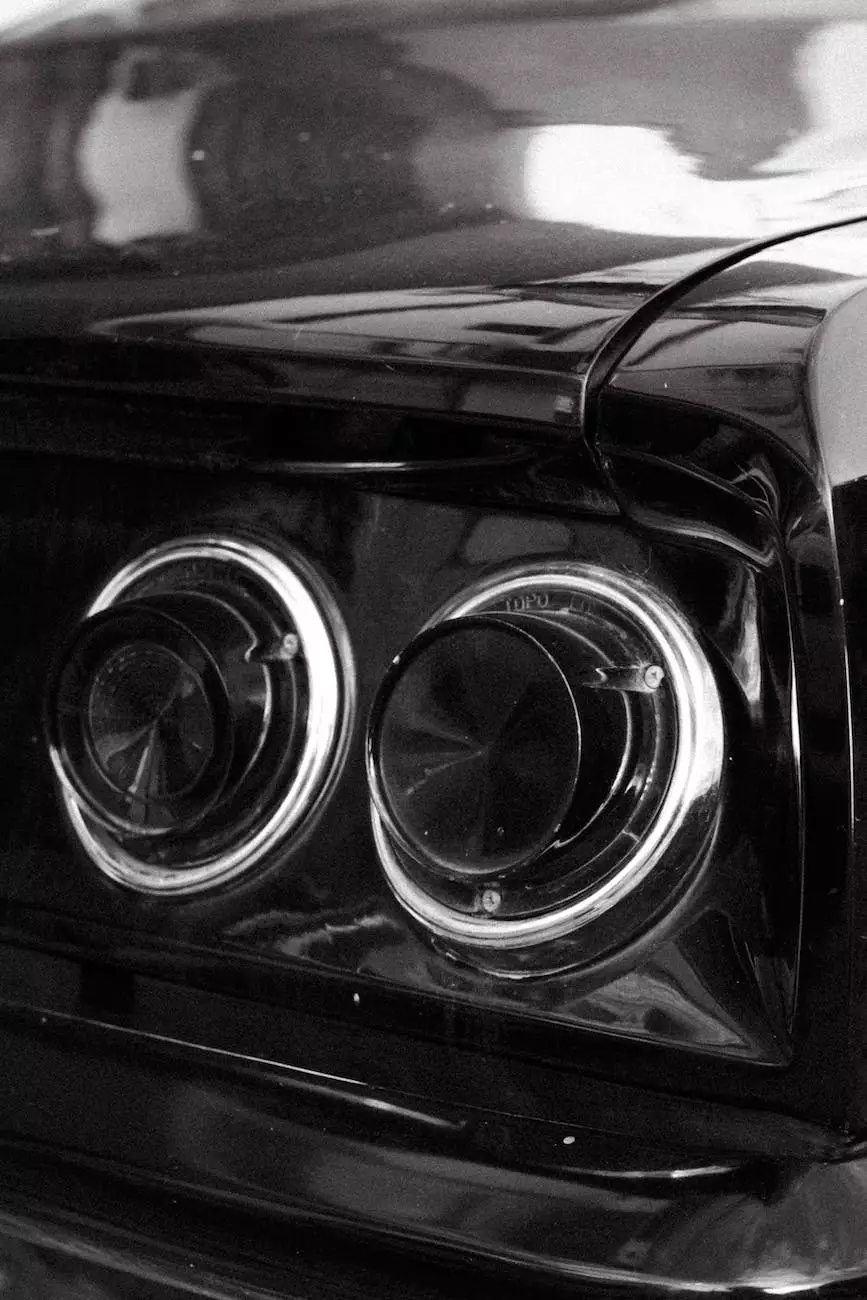 Enhance your Vehicle's Appearance with a Premium Rear Decal
At Aspen Marketing, we understand the importance of making a lasting impression. Our premium rear decals are designed to enhance your vehicle's appearance and effectively promote your business or personal brand. With our wide range of high-quality rear decals, you can easily transform your vehicle into a mobile marketing tool.
Wide Selection of High-Quality Rear Decals
Aspen Marketing offers a diverse selection of rear decals that are perfect for businesses and consumers in the marketing and advertising industry. Whether you're looking to promote your own brand or advertise a specific product or service, our rear decals are the perfect solution.
Custom Design Options
We understand that every business is unique, which is why we offer custom design options for our rear decals. Our team of professional designers will work closely with you to create a custom rear decal that perfectly captures your brand's identity and message. From bold and eye-catching designs to more subtle and elegant options, we can bring your vision to life.
Benefits of Rear Decals for Marketing and Advertising
Rear decals offer numerous benefits for businesses and consumers in the marketing and advertising industry. Some of the key advantages include:
1. Mobile Advertising
With a rear decal, your vehicle becomes a mobile billboard, allowing you to reach a wider audience wherever you go. This form of advertising is highly effective as it can generate brand awareness and attract attention from potential customers on the road.
2. Cost-Effective Solution
Compared to traditional advertising methods, rear decals offer a cost-effective solution for businesses and individuals looking to promote their brand. Once the decal is applied, there are no additional costs involved, making it a long-term investment that can yield substantial returns.
3. Increased Brand Visibility
A well-designed rear decal can significantly increase your brand's visibility. By featuring your logo, slogan, or contact information, you can make a lasting impression on anyone who sees your vehicle. This increased visibility can lead to greater brand recognition and customer engagement.
4. Customization and Versatility
Rear decals offer a high degree of customization and versatility. Whether you prefer a small decal that subtly promotes your brand or a larger decal that covers the entire rear window, we can tailor the design to meet your specific requirements. Additionally, rear decals can be easily removed without causing any damage to your vehicle's paint.
Why Choose Aspen Marketing for Rear Decals?
At Aspen Marketing, we pride ourselves on delivering exceptional quality and service to our clients. When you choose us for your rear decal needs, you can expect:
1. Superior Quality
All of our rear decals are made from high-quality materials that are resistant to fading, cracking, and peeling. This ensures that your decal will maintain its vibrant appearance for years to come, even in harsh weather conditions.
2. Professional Installation
Our experienced team will handle the installation of your rear decal with precision and care. We understand the importance of a seamless application, and we guarantee a professional finish that enhances the overall appearance of your vehicle.
3. Competitive Pricing
We believe that high-quality rear decals should be accessible to businesses and consumers alike. That's why we offer competitive pricing without compromising on the quality of our products or services. We strive to deliver value for your investment.
4. Exceptional Customer Service
Your satisfaction is our top priority. Our dedicated customer service team is available to answer any questions or concerns you may have throughout the entire process, ensuring a smooth and enjoyable experience.
Contact Aspen Marketing for Premium Rear Decals
If you're ready to enhance your vehicle's appearance and promote your brand effectively, contact Aspen Marketing today. We offer a wide selection of high-quality rear decals and custom design options to suit your specific needs. Let us help you transform your vehicle into a powerful marketing tool. Get in touch with our team to get started!
Aspen Marketing • Business and Consumer Services - Marketing and Advertising