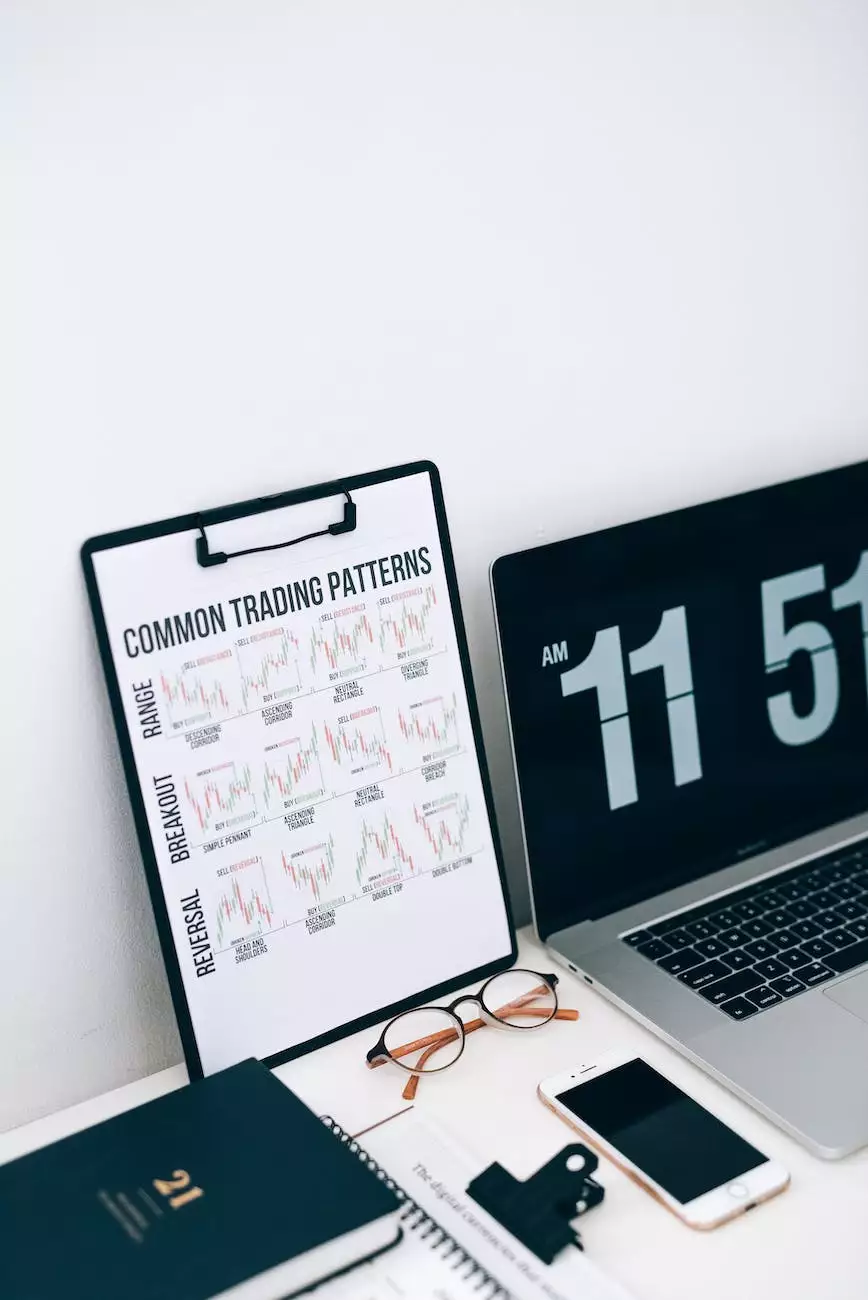 Aspen Marketing: Your Go-To for Screen Printing in Racine
Welcome to Aspen Marketing, the leading provider of high-quality screen printed apparel in Racine. With our top-notch screen printing services catered towards businesses and consumers, we ensure that your marketing and advertising needs are met with exceptional quality. Our team of experts is dedicated to delivering the best results for our clients, utilizing state-of-the-art technology and a meticulous attention to detail.
Why Choose Aspen Marketing?
At Aspen Marketing, we understand the importance of building a strong brand identity. Your apparel is a direct reflection of your business and serves as a powerful marketing tool. With our screen printing services, we offer unmatched quality and attention to detail, ensuring that your brand stands out from the competition.
Here's what sets us apart:
Uncompromising Quality: We take pride in our craftsmanship, using only the finest materials and inks to create durable and vibrant screen printed apparel. From t-shirts and hoodies to hats and promotional products, our attention to detail is evident in every stitch and print.
Extensive Range of Options: Whether you're looking for custom designs, logos, or event-specific prints, we have you covered. Our team works closely with you to bring your vision to life, offering a wide range of apparel options and styles to choose from.
Quick Turnaround: Time is of the essence, and we understand that. Our streamlined processes allow us to deliver your screen printed apparel within a quick turnaround time, without compromising on quality. We pride ourselves on meeting your deadlines, ensuring your branding efforts stay on track.
Exceptional Customer Service: We believe in forging long-lasting relationships with our clients. Our team is friendly, approachable, and always ready to assist you at every step of the process. We value your feedback and strive to exceed your expectations in every aspect of our service.
Our Screen Printing Process
At Aspen Marketing, we employ a meticulous screen printing process to ensure that every detail is perfect.
Design Consultation: We start by understanding your requirements and vision. Our team will work closely with you to create a design that perfectly captures your brand's essence.
Material Selection: Next, we guide you through our extensive range of high-quality apparel options. From fabric selections to color choices, we help you find the perfect base for your screen printed designs.
Artwork Preparation: Once the design and apparel are finalized, our experts meticulously prepare the artwork for the printing process. We pay attention to even the smallest details, ensuring a flawless end result.
Screen Preparation: Our skilled technicians prepare the screens for printing, meticulously aligning them to ensure accurate and precise prints.
Ink Selection and Printing: We use top-of-the-line inks that are vibrant, durable, and eco-friendly. Our printing process ensures that the colors remain true to the original design, resulting in visually stunning screen printed apparel.
Quality Control and Finishing: Before delivering the final product, our quality control team thoroughly inspects every piece to ensure it meets our high standards. Any necessary finishing touches, such as trimming loose threads, are also taken care of.
Contact Aspen Marketing Today
Whether you're a business looking to promote your brand or an individual searching for personalized screen printed apparel, Aspen Marketing is here to cater to all your marketing and advertising needs. With our commitment to excellence and unmatched quality, we guarantee your satisfaction.
Contact us today to discuss your screen printing requirements. Let Aspen Marketing be your partner in creating eye-catching, customized screen printed apparel that sets you apart from the rest!
Aspen Marketing - Business and Consumer Services - Marketing and Advertising