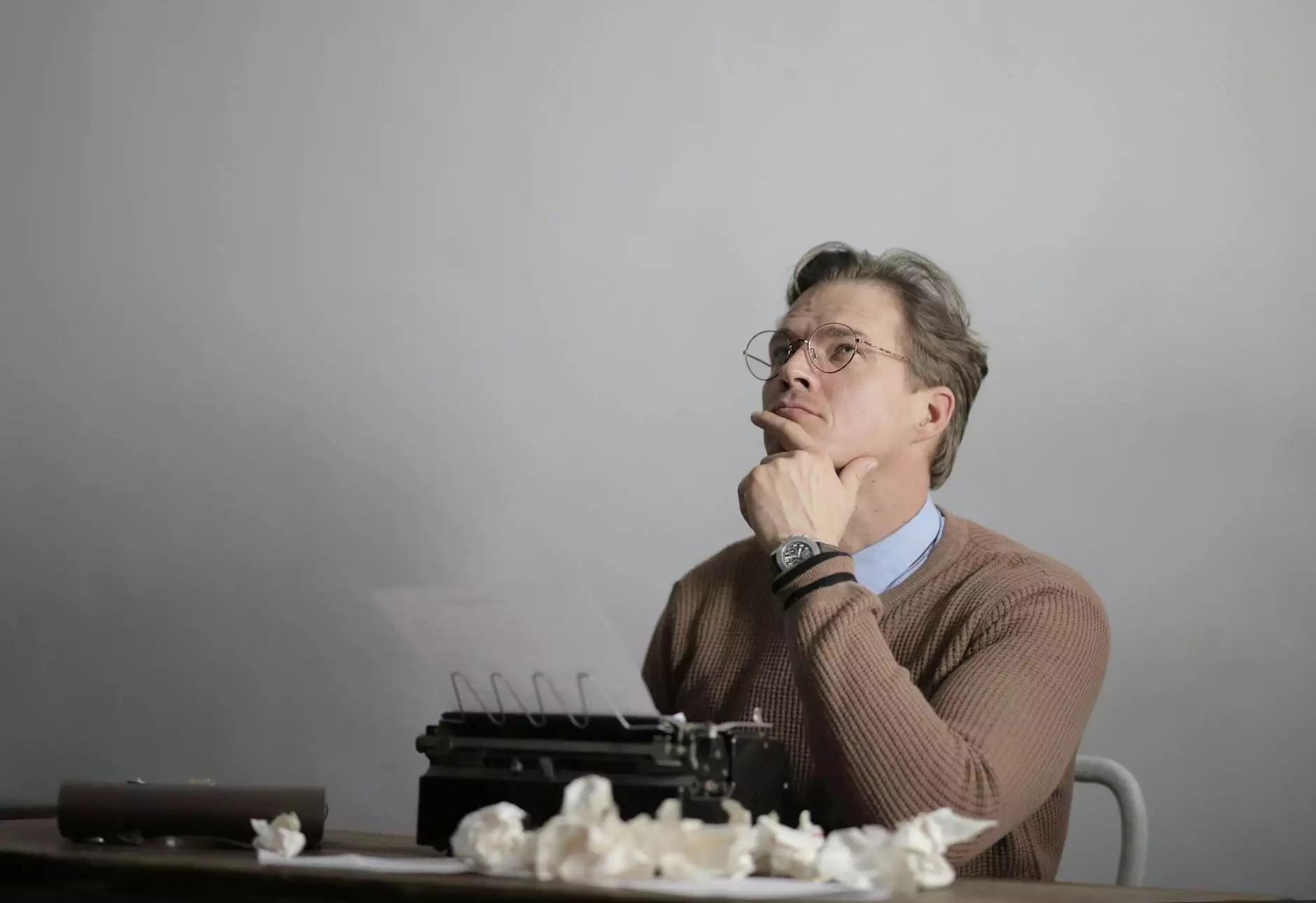 At Aspen Marketing, we specialize in providing exceptional Search Engine Optimization (SEO) services that are tailored to meet your specific needs. Our team of highly skilled professionals understands the importance of SEO in today's digital landscape. With our expertise, we can help your website achieve higher visibility and improved rankings on search engine result pages (SERPs).
Maximize Online Visibility
In the ever-evolving digital world, establishing a strong online presence is crucial for businesses to succeed. Our comprehensive SEO strategies are designed to enhance your website's visibility and increase organic traffic. Through extensive keyword research and analysis, we identify the most relevant and high-performing keywords that will drive targeted traffic to your website. Our team ensures that your website is optimized for these keywords, making it more likely to appear in top search results.
Stay Ahead with Effective SEO Techniques
Our experienced SEO professionals stay up-to-date with the latest trends and algorithms of search engines like Google. This enables us to implement effective SEO techniques that comply with the best practices and guidelines set by search engines. We focus on both on-page and off-page optimization, including:
Keyword research and analysis
Website structure and navigation optimization
High-quality content creation and optimization
Meta tags and title tag optimization
Internal and external link building
Social media integration and optimization
Mobile optimization
Website speed and performance optimization
Regular monitoring and reporting
Comprehensive SEO Solutions
At Aspen Marketing, we understand that every business is unique and has different goals. That's why we provide customized SEO solutions that align with your specific requirements. Whether you're a small local business or a large enterprise, our dedicated team will develop a tailored SEO strategy to meet your objectives and deliver long-term results.
Transparent Reporting and Analysis
Transparency is a key aspect of our SEO services. We provide regular reports and in-depth analysis to keep you informed about the progress of your SEO campaign. Our detailed reports include essential metrics such as keyword rankings, traffic analytics, and conversion rates. This allows you to track the effectiveness of our SEO strategies and make informed decisions to further optimize your website's performance.
Why Choose Aspen Marketing?
With numerous SEO service providers in the market, choosing the right partner for your business can be challenging. Here are a few reasons why Aspen Marketing stands out:
Proven Track Record: We have a proven track record of helping businesses improve their online visibility and achieve higher search engine rankings.
Comprehensive Approach: Our comprehensive approach to SEO encompasses all the essential aspects, ensuring that your website is optimized to its fullest potential.
Expert Team: Our team of SEO experts is highly skilled and experienced in utilizing the latest SEO techniques and tools to deliver exceptional results.
Customized Solutions: We understand that one-size-fits-all approaches don't work in SEO. That's why we tailor our solutions to fit your unique business goals.
Transparency: We believe in transparency and keep you well-informed about the progress and results of your SEO campaign with detailed reports and analysis.
Contact Us Today
Ready to boost your website's visibility and drive more organic traffic? Contact Aspen Marketing now and take advantage of our top-notch Search Engine Optimization (SEO) services. Let our experts help your website climb the ranks on Google and other search engines, ultimately leading to increased brand exposure and business growth.

Aspen Marketing Business and Consumer Services - Marketing and Advertising 123 Marketing Street, Suite 456 City, State Zip Code Phone: 123-456-7890