From Cringe to Yikes to Oops! Trump Campaign's Scary Graphic Design
Jun 9, 2023
Display Systems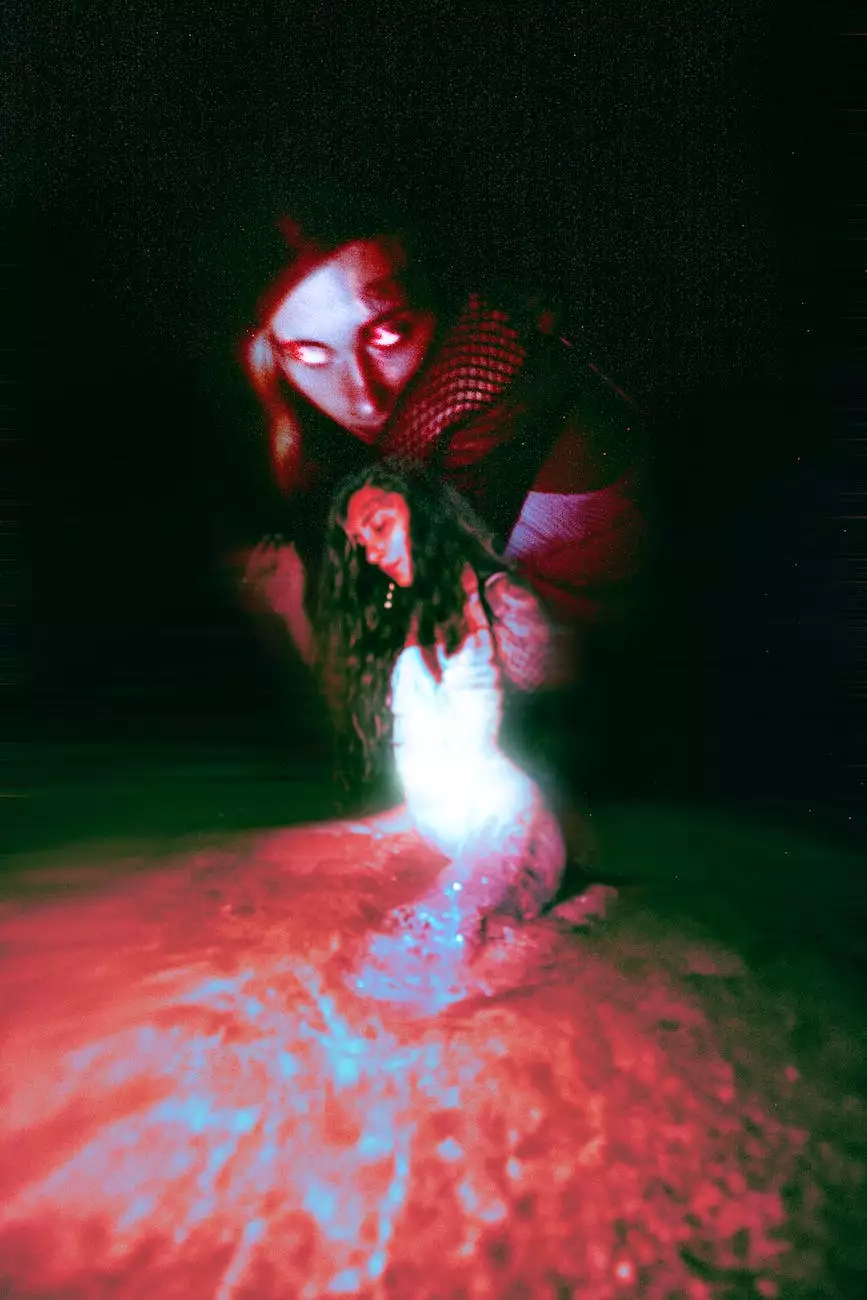 Welcome to Aspen Marketing, your go-to resource for all things marketing and advertising. In this article, we delve deep into the world of graphic design and expose the disturbing choices made by the Trump campaign. Get ready to explore the cringe-worthy visuals, the yikes-inducing elements, and the oops-moments that marked Trump's graphic design journey.
The Importance of Graphic Design in Political Campaigns
In the realm of political campaigns, graphic design plays a pivotal role. It is through visual elements, such as logos, banners, and social media posts, that candidates convey their messages and connect with their audience. Effective graphic design can evoke emotions, capture attention, and ultimately influence political opinions.
However, the quality of graphic design is subjective. What one person finds visually appealing, another might find unappealing or even disturbing. And when it comes to the Trump campaign, the graphic design choices made raised eyebrows and left many scratching their heads.
The Cringe-Worthy Visuals
One cannot ignore the cringe-worthy graphic design choices made by the Trump campaign. From his infamous red "Make America Great Again" baseball caps to the overuse of bold and capitalized fonts, the visuals often lacked finesse and sophistication.
Moreover, the use of colors was questionable at best. Mismatched color schemes, jarring combinations, and an over-reliance on bold red and blue represented a missed opportunity to create visually pleasing materials.
The photography used in the campaign also raised concerns. Many images felt staged and unnatural, lacking the authenticity that resonates with voters. In contrast, authentic and relatable visuals have the power to create a strong emotional connection and foster trust.
Entering the Yikes Zone
As we move from cringe to yikes, we encounter the truly questionable graphic design elements that characterized the Trump campaign. One such example is the use of controversial symbols and iconography that sparked outrage and division.
The inclusion of images closely associated with extremist groups and ideologies raised serious concerns. Instead of fostering unity, these visuals contributed to a sense of exclusion and further polarized an already divided electorate.
Furthermore, the lack of attention to detail was evident in the campaign's collateral material. Typos, grammatical errors, and improperly aligned elements undermined the credibility of the messaging and left a lasting impression of incompetence.
The Oops-Moments and Their Consequences
Throughout the Trump campaign, there were several oops-moments that had significant consequences. From the controversial use of copyrighted material without proper attribution to the release of poorly designed graphics, these instances showcased a lack of attention to legal and ethical considerations.
These graphic design mishaps not only resulted in legal disputes but also damaged the campaign's reputation. Voters expect transparency, professionalism, and respect for intellectual property rights from political candidates, and the Trump campaign's graphic design choices fell short on all accounts.
Conclusion
In conclusion, the graphic design choices made by the Trump campaign ranged from cringe-worthy to downright alarming. The lack of finesse, questionable symbolism, and attention to detail raised serious concerns about the campaign's understanding of visual communication and its ability to connect with voters.
At Aspen Marketing, we believe that effective graphic design has the power to positively shape public perception and influence political outcomes. Our team of experienced professionals understands the importance of visually captivating designs that convey messages with impact and authenticity.
Whether you're interested in political campaign support or any other marketing and advertising needs, Aspen Marketing is here to help. Contact us today and let's work together to create visually stunning and impactful designs that leave a lasting impression.