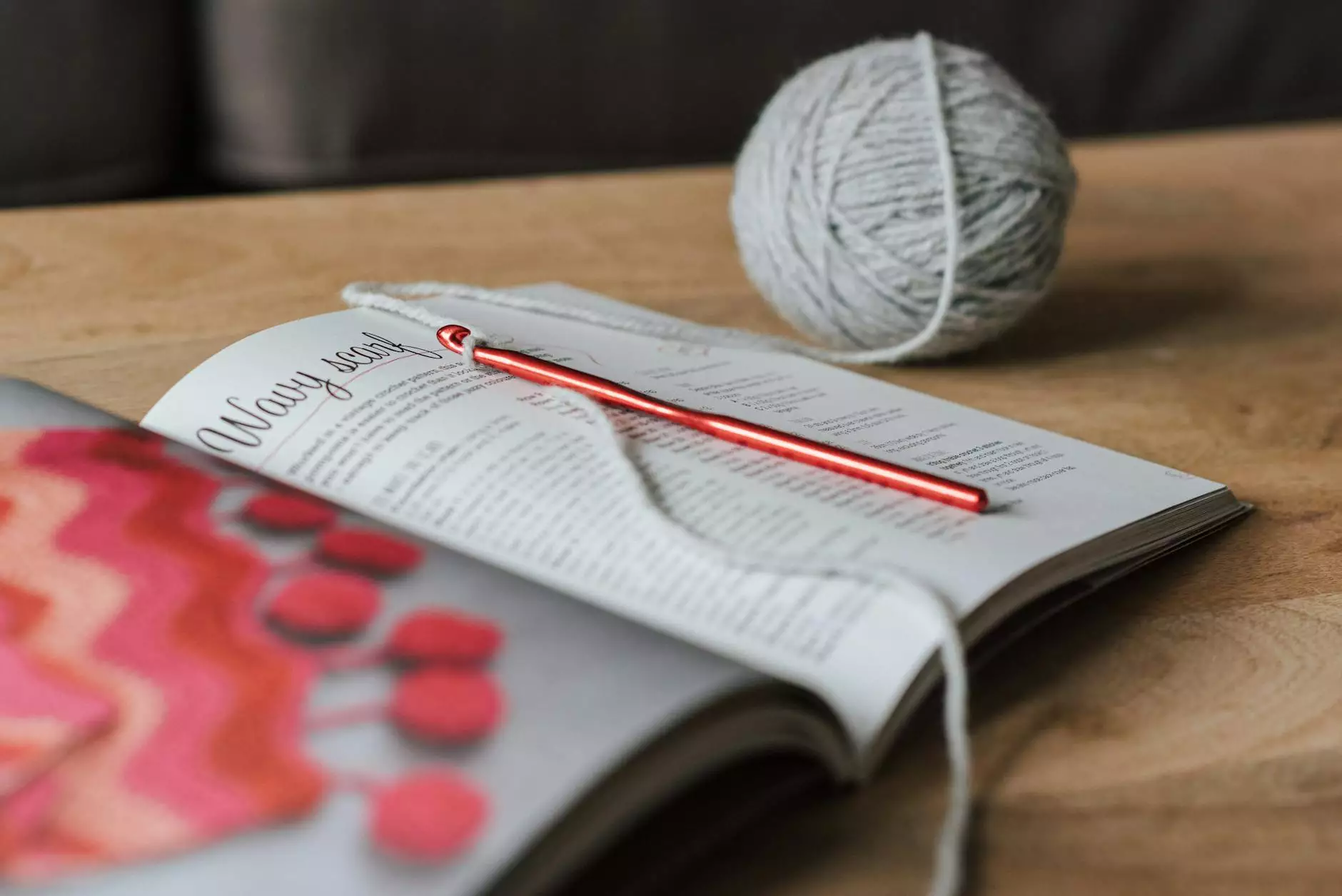 Introduction
Welcome to Aspen Marketing, your trusted partner in the world of transportation and logistics marketing. In this article, we will provide you with comprehensive information on USDOT numbers and their significance within the industry.
What are USDOT Numbers?
USDOT numbers, also known as United States Department of Transportation numbers, are unique identifiers assigned to commercial motor vehicle operators and companies by the Federal Motor Carrier Safety Administration (FMCSA). These numbers play a crucial role in identifying and monitoring companies that operate commercial vehicles on public roadways.
The Importance of USDOT Numbers
Obtaining a USDOT number is a legal requirement for companies involved in interstate commerce, transportation, and logistics. These numbers are necessary for compliance with FMCSA regulations and allow the government to track and regulate motor carriers effectively.
Who Needs a USDOT Number?
If your business involves operating commercial motor vehicles, you will likely need a USDOT number. This requirement typically applies to companies that:
Transport passengers for hire
Transport federally regulated commodities
Have a gross vehicle weight rating (GVWR) of 10,001 pounds or more
How to Obtain a USDOT Number
Obtaining a USDOT number involves a simple yet essential process. At Aspen Marketing, we have streamlined this process to ensure a hassle-free experience for our clients. Here's how to obtain a USDOT number with us:
Contact our expert team via phone, email, or through our website to discuss your specific requirements.
Our team will guide you through the necessary paperwork and documentation needed to obtain a USDOT number.
We will assist you in completing the application and ensure it is accurately submitted to the FMCSA.
Once your application is approved, you will receive your official USDOT number.
Why Choose Aspen Marketing for Your USDOT Number?
As a leader in the marketing and advertising industry, Aspen Marketing understands the intricacies and importance of USDOT numbers. Here's why you should choose us:
Expertise: Our team consists of highly skilled professionals with in-depth knowledge of FMCSA regulations and procedures.
Efficiency: We pride ourselves on providing efficient and swift services, ensuring a quick turnaround time for USDOT number acquisition.
Compliance: Our experts stay up-to-date with the latest regulations and compliance requirements, ensuring that your USDOT number application meets all the necessary criteria.
Support: We offer ongoing support and guidance, assisting you with any queries or concerns throughout the application process.
Cost-Effective: Our services are reasonably priced, delivering exceptional value for your investment.
Contact Aspen Marketing Today
If you require a USDOT number or wish to learn more about our comprehensive marketing and advertising services for the transportation and logistics industry, contact Aspen Marketing today. Our dedicated team is ready to assist you and ensure your business remains compliant and successful. Enhance your online presence and take advantage of our expertise to outrank your competitors!