Yard Signs for Effective Marketing and Advertising
Dec 2, 2022
Display Systems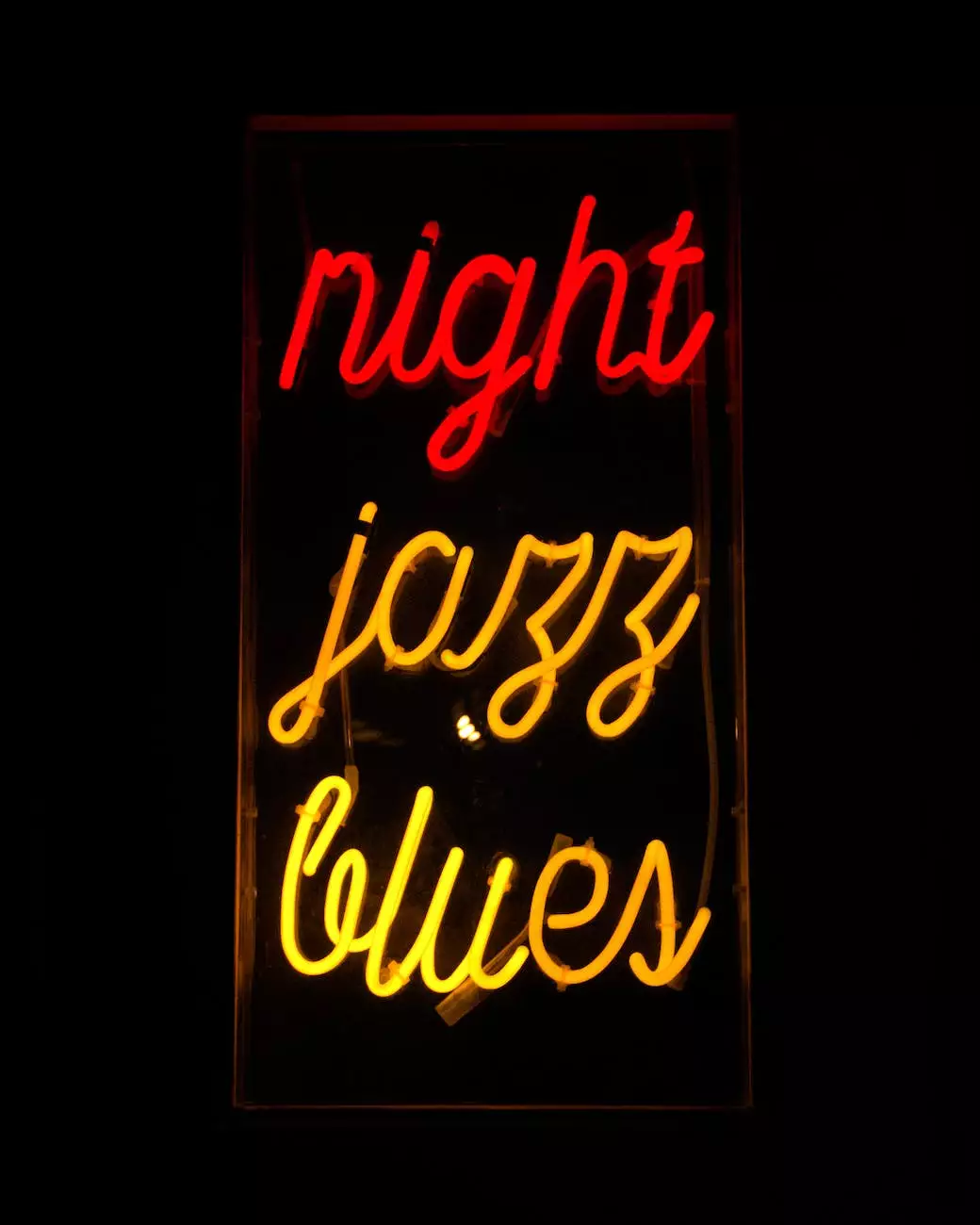 Welcome to Aspen Marketing, your trusted partner in business and consumer services. Our expertise lies in providing top-notch marketing and advertising solutions for businesses looking to make a lasting impact. In today's competitive market, it is essential to stand out from the crowd, and yard signs can play a pivotal role in achieving this goal.
Why Choose Yard Signs?
Yard signs are an incredibly versatile and cost-effective marketing tool. Whether you run a small local business or a large corporation, yard signs can help you effectively reach your target audience. Here are some reasons why you should consider incorporating yard signs into your marketing strategy:
Increase Visibility: Yard signs are highly visible and can capture the attention of people passing by. Placing them strategically in high-traffic areas or near your business can significantly increase your brand visibility.
Cost-Effective Advertising: Yard signs are one of the most cost-effective forms of advertising available. They allow you to reach a wide audience without breaking the bank.
Brand Recognition: Custom yard signs featuring your business logo and message help build brand recognition. When potential customers repeatedly see your signs, they are more likely to remember your brand.
Local Targeting: If your business caters primarily to a local audience, yard signs can be highly effective in targeting potential customers in the immediate vicinity.
Drive Traffic: Eye-catching yard signs with compelling call-to-action phrases can drive traffic to your business. Whether it's promoting a sale, an upcoming event, or a new product launch, yard signs can help generate interest and foot traffic.
The Power of Custom Yard Signs
At Aspen Marketing, we understand the importance of customization when it comes to yard signs. Our team of experienced designers and marketers work closely with you to create custom yard signs that align with your brand identity and marketing goals.
When designing yard signs, it's crucial to consider key elements such as font style, colors, and graphics. We ensure that your signs are visually appealing, easy to read, and convey your message effectively. We take the time to understand your business and target audience, allowing us to create yard signs that resonate with your potential customers.
Design Options
We offer a wide range of design options to suit your specific needs. Our design team can incorporate your brand's existing visuals or create new designs that align with your brand guidelines. You have the freedom to choose from various:
Shapes and Sizes: From standard rectangular signs to creatively shaped signs, we offer a variety of options to match your preferences.
Materials: Whether you prefer durable corrugated plastic or weather-resistant metal signs, we have the right materials to suit your needs.
Colors and Graphics: Our state-of-the-art printing technology ensures vibrant colors and stunning graphics that grab attention.
Contact Aspen Marketing Today
If you're ready to boost your marketing efforts with high-quality yard signs, Aspen Marketing is here to help. With our expertise and attention to detail, we can create yard signs that effectively communicate your message and drive results. Contact us today to discuss your requirements and let our team assist you in achieving your marketing goals.
Remember, the power of effective marketing lies in using the right tools. Yard signs have proven to be an excellent investment for businesses across various industries. Don't miss out on this opportunity to make a lasting impression on your target audience. Reach out to Aspen Marketing now and take your marketing and advertising strategies to new heights.