5 Signs Your Website Needs Work
Dec 1, 2020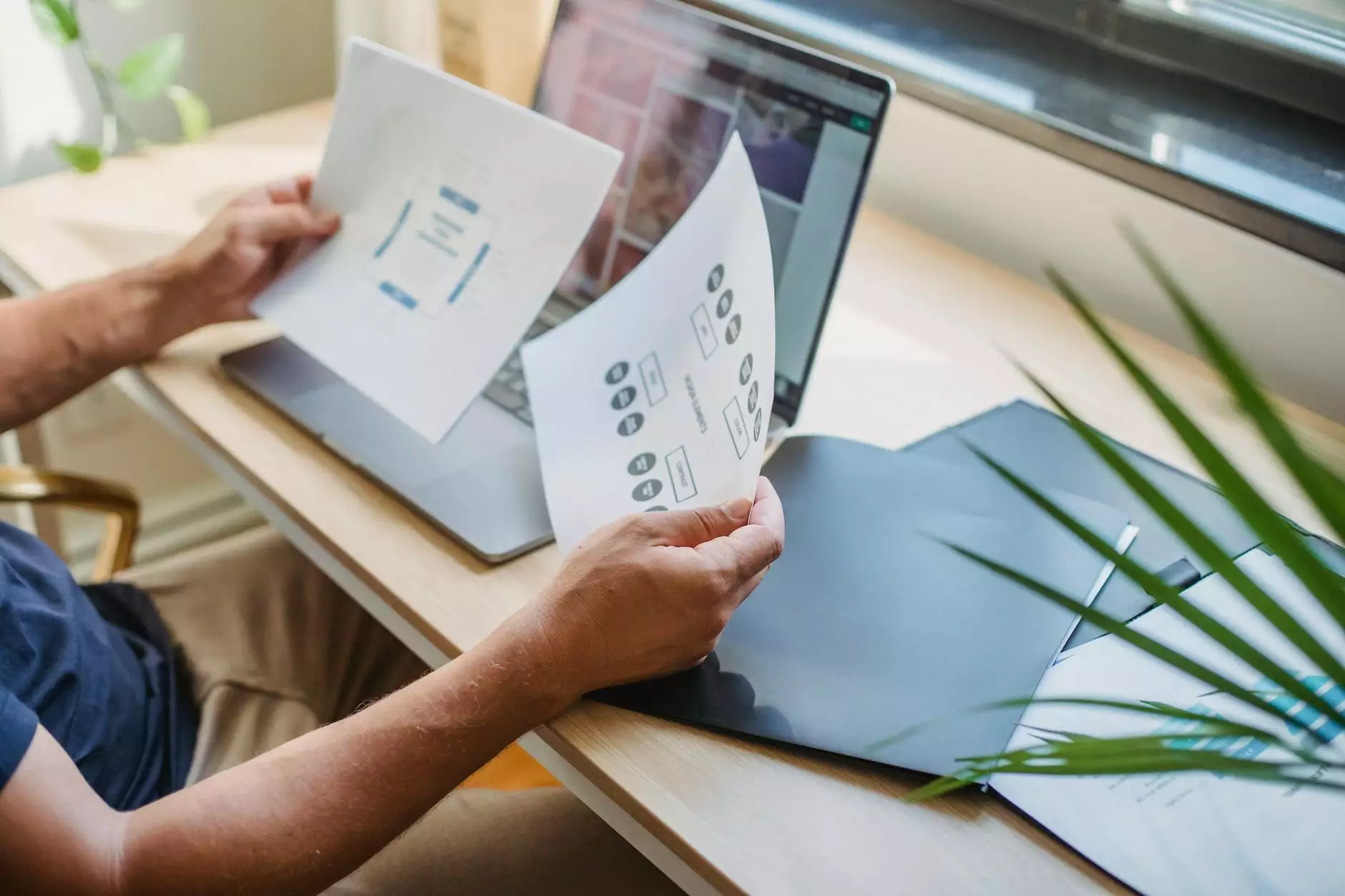 Introduction
Welcome to Aspen Marketing, your trusted partner in all things related to web design and digital marketing. As a leading provider of business and consumer services in the marketing and advertising industry, we understand the crucial role a well-designed website plays in ensuring your online success. In this article, we will explore the 5 key signs that indicate your website may need some work.
Lack of Mobile Responsiveness
In today's mobile-dominated world, having a website that is not mobile responsive can seriously hinder your online presence. Google prioritizes mobile-friendly websites in its search results, and users expect a seamless experience across all devices. If your website does not adapt to different screen sizes and touch interfaces, you are likely losing potential customers and damaging your search engine rankings.
Slow Loading Speed
Website loading speed is a crucial factor that affects user experience and search engine rankings. If your website takes too long to load, visitors will quickly lose interest and seek information elsewhere. Slow loading speed can be caused by various factors such as large unoptimized images, excessive use of plugins, or hosting limitations. Our web design experts can analyze your website's performance, identify bottlenecks, and implement optimization techniques to improve loading speed.
Outdated Design and Layout
First impressions matter, and your website's design and layout are key elements in capturing visitors' attention. If your website looks outdated or lacks a modern and visually appealing design, it may give the impression that your business is not up-to-date or professional. An outdated design can also negatively impact user experience and make it difficult for visitors to navigate and find the information they need. Our talented web designers can revamp your website with a fresh, modern design that reflects your brand and engages visitors.
Poor Navigation and User Experience
Effective navigation and user experience are essential for keeping visitors engaged and guiding them through your website's content. If your website has a confusing navigation menu, broken links, or lacks clear calls to action, users will become frustrated and leave. Our web design team specializes in creating intuitive navigation structures and user-friendly interfaces that make it easy for visitors to find what they're looking for and take desired actions.
Lack of Search Engine Optimization (SEO)
A beautiful website is only effective if it can be found by potential customers. If your website lacks proper search engine optimization, it may be buried in the search engine results pages, making it difficult for users to discover your business. Our SEO experts understand the algorithms that search engines use to rank websites and can optimize your website's content, meta tags, and backlink profile to improve your organic search visibility.
Conclusion
In today's competitive online landscape, having a well-designed website is paramount to success. If any of the signs mentioned in this article resonate with your current website, it's time to take action and invest in professional web design services. Aspen Marketing, as a reputable provider of web design in Milwaukee, WI, is ready to transform your online presence and help you achieve your business goals. Contact us today for a consultation.