What Should Keep Every Marketing Manager Up at Night
Jun 14, 2021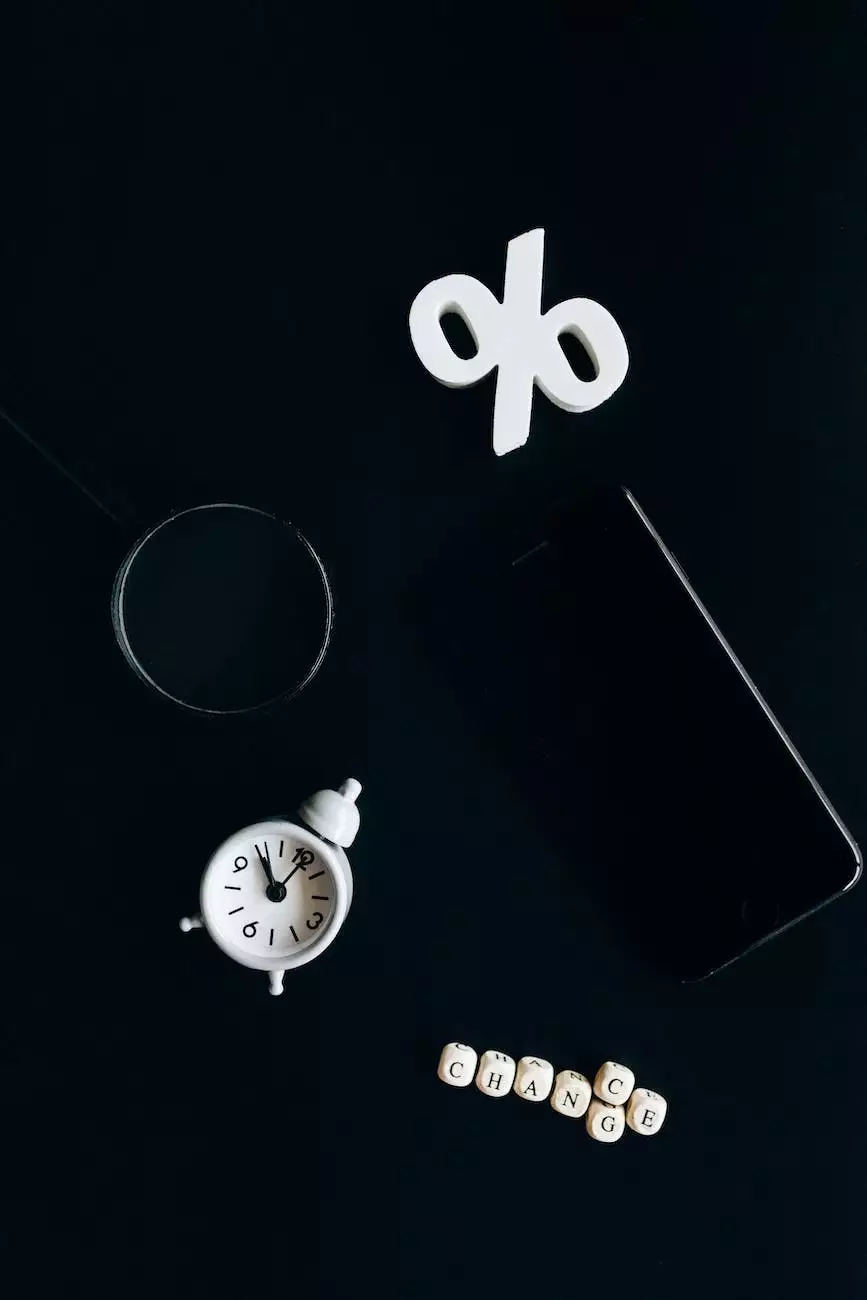 Introduction to the Challenges Faced by Marketing Managers
As a marketing manager, you play a crucial role in the success of your business or organization. However, the world of marketing is ever-evolving, and staying ahead of the competition requires continuous learning, adaptability, and being aware of the challenges that can arise.
The Importance of Staying Updated with Digital Trends
In today's digital age, marketing has transformed significantly with the rise of the internet and social media. As a marketing manager, it is essential to stay up to date with the latest digital trends and strategies. From search engine optimization (SEO) to social media marketing, understanding these key areas can make a substantial difference in your marketing efforts and help you outrank your competitors in search engine results.
The Power of Search Engine Optimization (SEO)
Search Engine Optimization, or SEO, is a vital aspect of digital marketing that every marketing manager should prioritize. By optimizing your website's content, structure, and overall user experience, you can improve your search engine rankings and increase your online visibility.
When it comes to SEO, there are various factors to consider. Keyword research plays a significant role in determining which keywords and phrases your target audience is using to search for products or services related to your business. By incorporating these keywords strategically throughout your website content, you can improve your chances of ranking higher in search engine results pages (SERPs).
Additionally, creating high-quality, unique and engaging content is essential for SEO success. Search engines prioritize websites that offer valuable information to users. By consistently publishing relevant and informative content, you can establish your website as an authority in your industry and attract more organic traffic.
The Role of Social Media Marketing
Social media platforms have become integral to marketing strategies. Marketing managers should understand the potential of platforms like Facebook, Instagram, Twitter, LinkedIn, and others. These platforms not only allow for direct engagement with your target audience but also serve as effective channels for promoting your brand, products, and services.
By maintaining an active presence on relevant social media platforms, you can build a loyal following, increase brand awareness, drive traffic to your website, and ultimately boost conversions. It is crucial to share compelling content, engage with your audience, and leverage social media analytics to measure the success of your marketing campaigns.
Data-Driven Decision Making
As a marketing manager, making informed decisions based on data is essential. By analyzing key performance indicators (KPIs), such as website traffic, conversion rates, and engagement metrics, you can gain valuable insights into the effectiveness of your marketing strategies and make data-driven adjustments accordingly.
Monitoring and analyzing marketing data can inform you about customer behavior, preferences, and trends. This knowledge enables you to tailor your marketing campaigns to better meet the needs of your target audience, ultimately helping you outrank your competitors and achieve your business goals.
Building Strong Customer Relationships
Marketing is not only about attracting new customers but also about nurturing existing relationships. Customer loyalty and retention play a vital role in the long-term success of your business. Therefore, marketing managers should prioritize building strong customer relationships.
Utilize email marketing campaigns, personalized customer experiences, and exceptional customer service to create a positive impression on your audience. By focusing on customer satisfaction and providing value, you can generate repeat business, positive word-of-mouth, and establish your brand as a leader in your industry.
Conclusion
Being a successful marketing manager involves constantly staying updated with industry trends, implementing effective SEO strategies, embracing social media marketing, and making data-driven decisions. By focusing on these key areas, you can position yourself as a leader in your industry, outrank your competitors, and achieve marketing success for your business or organization.