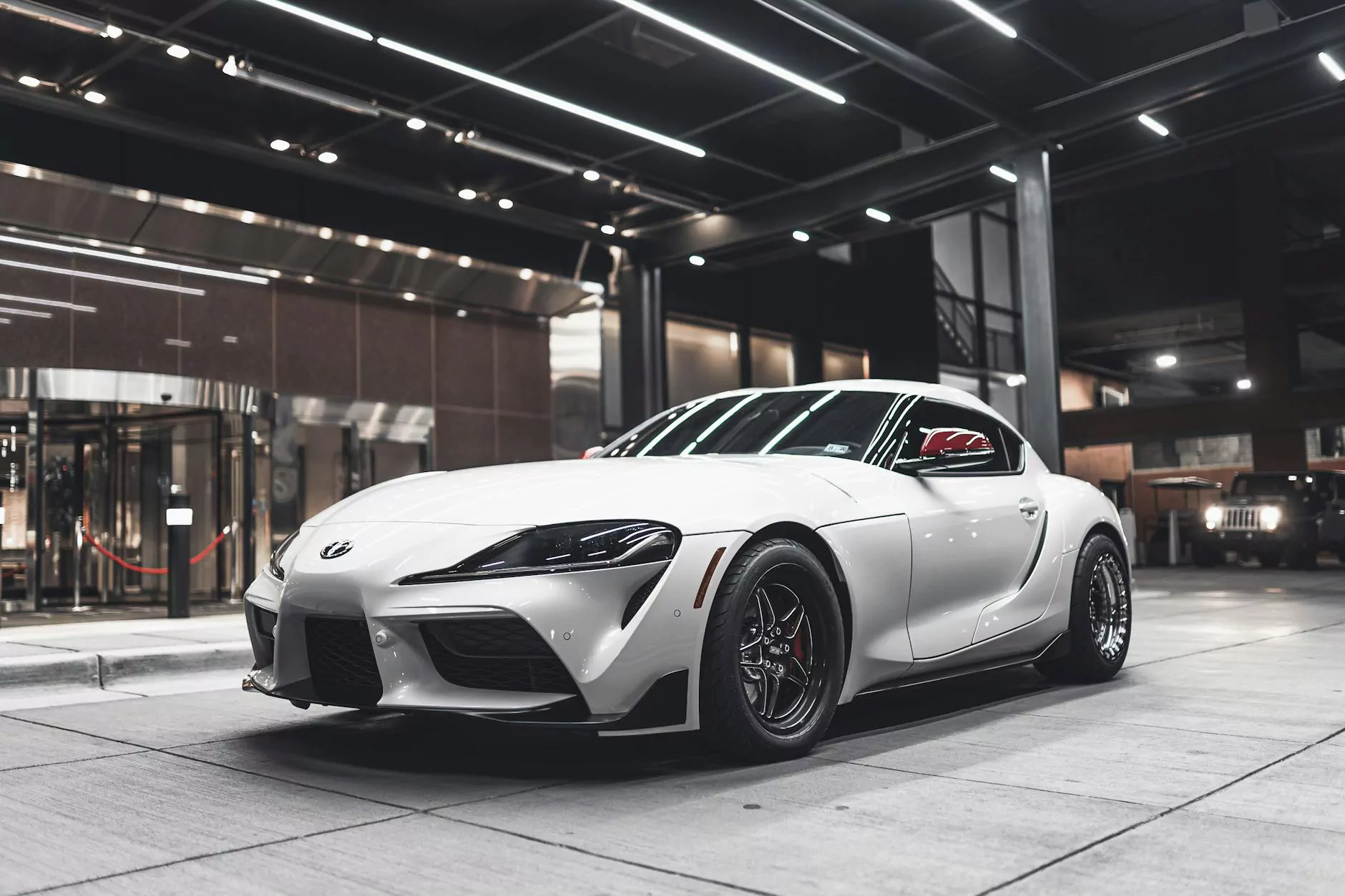 Elevate Your Boat's Visual Appeal with Exceptional Boat Wraps
Aspen Marketing is a leading provider of innovative and eye-catching boat and pontoon wraps. Our high-end designs and top-notch craftsmanship will transform your watercraft into a stunning floating billboard that sets you apart from the competition.
Why Choose Our Boat Wraps?
When it comes to boat wraps, Aspen Marketing stands out as the go-to choice for boat owners seeking excellence. Here's why boat enthusiasts and businesses choose us for their boat wrap needs:
Unmatched Quality: Our boat wraps are meticulously crafted using the finest materials to ensure long-lasting durability, vibrant colors, and superior aesthetics.
Custom Design: With our team of talented designers, we can bring your vision to life or help you create a memorable and effective boat wrap design that reflects your style and brand identity.
Full Coverage and Protection: Our boat wraps not only enhance the visual appeal but also provide an additional layer of protection against UV rays, scratches, and other environmental factors, preserving the appearance and value of your boat.
Advertising and Branding: Transform your boat into a powerful advertising tool with our professionally designed boat wraps. Whether you want to promote your business, showcase your sponsors, or simply make a statement, our wraps are a powerful marketing asset.
Professional Installation: Our skilled technicians ensure precise and seamless installation, guaranteeing a flawless finish that enhances the overall aesthetic appeal of your boat.
The Process of Getting a Boat Wrap
At Aspen Marketing, we strive to make the boat wrap process as seamless and hassle-free as possible. Here's a step-by-step breakdown of our process:
Consultation: We begin by understanding your requirements, discussing design ideas, and offering expert guidance to help you choose the perfect boat wrap solution.
Design and Approval: Our talented design team will create a visual representation of your boat wrap design concepts. We work closely with you, incorporating your feedback until the design surpasses your expectations.
Printing and Production: Once the design is finalized, we employ state-of-the-art printing technology to bring your boat wrap to life, ensuring exceptional color accuracy and sharpness.
Installation: Our professional installers will meticulously apply the boat wrap to your vessel, utilizing their expertise to achieve a seamless and visually stunning result.
Final Inspection: We conduct a thorough inspection to ensure every detail is perfect and that you are completely satisfied with the end result.
Boat Wrap Maintenance and Longevity
Proper maintenance is essential for prolonging the life and vibrancy of your boat wrap. Here are some tips to help you maintain the beauty and quality of your boat wrap:
Regular Cleaning: Wash your boat wrap at least once a month with a gentle soap and water solution, avoiding harsh detergents or abrasive materials that could damage the wrap.
Avoid High Pressure: When cleaning your boat wrap, use low-pressure water and ensure the spray nozzle is at least two feet away to prevent any potential damage.
Remove Stains Promptly: Address any spills or stains as soon as possible by gently blotting the affected area with a mild cleaner recommended by our team.
Protect Against UV Rays: Whenever possible, keep your boat in a shaded area or covered to reduce prolonged exposure to the sun, which can fade the colors of the wrap over time.
Professional Maintenance: If you notice any damages or significant wear on your boat wrap, contact us for professional assistance. Our team can evaluate and repair the wrap to ensure its longevity.
Contact Aspen Marketing for Exceptional Boat Wraps
Ready to take your boat's appearance to the next level? Contact Aspen Marketing today to discuss your boat wrap needs. Our team of experts is dedicated to delivering top-quality boat wraps that make a lasting impression and help you stand out on the water.
Trust Aspen Marketing, the industry leader in boat wraps, and discover the endless possibilities of enhancing your boat's visual appeal while maximizing brand exposure.