Craft CMS Developer in Green Bay, WI
Sep 21, 2022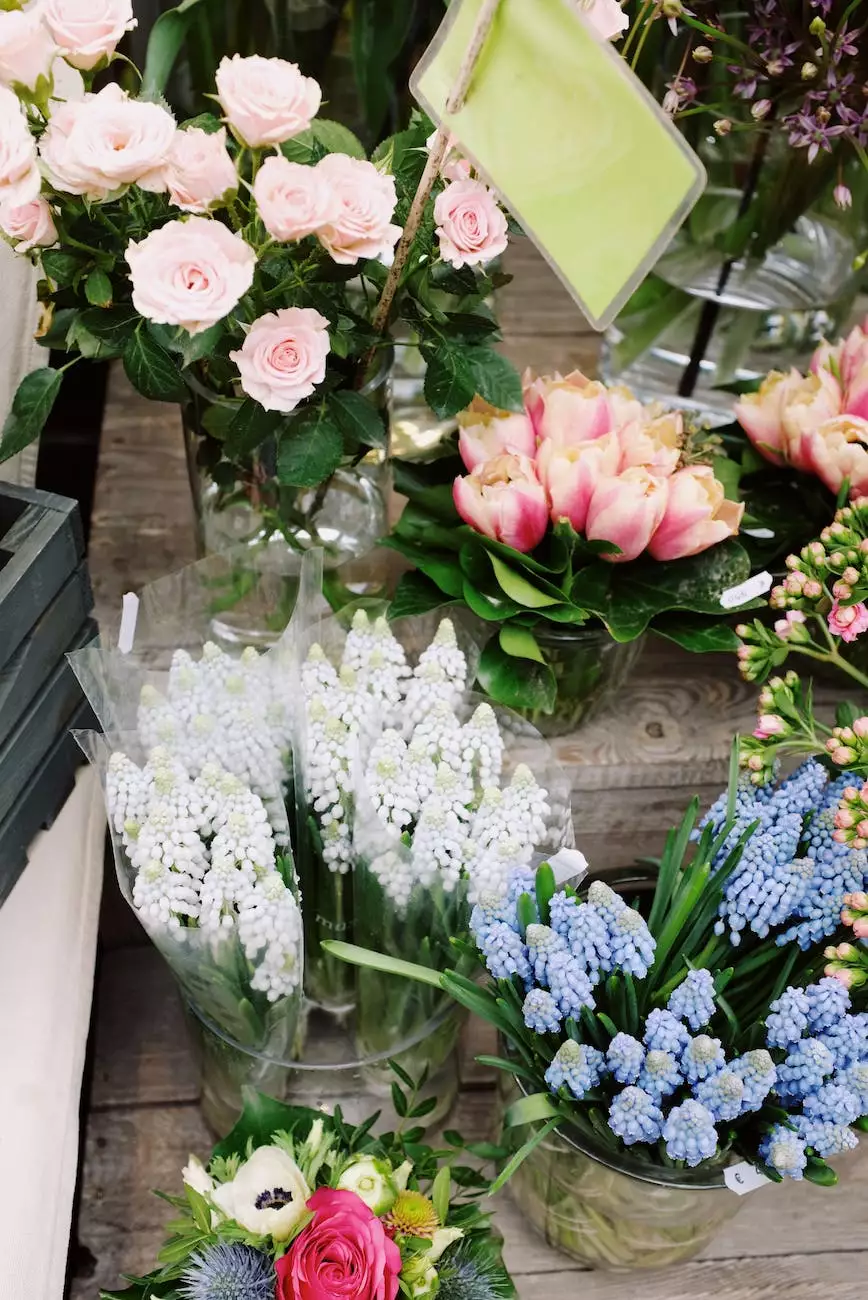 The Benefits of Craft CMS Development
Aspen Marketing, a leading provider of Business and Consumer Services in the Marketing and Advertising industry, offers professional Craft CMS development services in Green Bay, WI and surrounding areas. Craft CMS is a powerful and flexible content management system that allows businesses to create and manage their websites with ease.
WithCraft CMS, you can have a fully custom website tailored to your specific needs and requirements. It offers a wide range of features and benefits that can help your business thrive online:
1. Flexible Content Management
Craft CMS provides a user-friendly interface that allows you to easily manage and update your website content. You can create, edit, and organize your pages, blog posts, images, and more with just a few clicks. The intuitive content editing tools make it simple for anyone to maintain the website, even without technical expertise.
2. Customizable Design
With Craft CMS, your website design is not limited by templates. You have complete creative freedom to design a unique and visually appealing website that represents your brand. Whether you need a simple and clean design or a complex and interactive layout, Craft CMS can accommodate your requirements.
3. Scalability and Growth
Craft CMS is built to scale alongside your business. Whether you have a small startup or a large enterprise, Craft CMS can handle your website's growing demands. It is designed to be highly scalable and can handle high volumes of traffic without compromising performance.
4. Robust Security
Ensuring the security of your website is crucial in today's digital landscape. Craft CMS prioritizes security and provides built-in features to protect your website from potential threats. Regular updates and a dedicated security team help keep your website safe and secure.
5. Extensive Plugin Ecosystem
Customizing your Craft CMS website is made easy with the extensive plugin ecosystem. Craft CMS offers a wide range of plugins and extensions that can add additional functionality and features to your website. Whether you need an e-commerce platform, social media integration, or SEO tools, Craft CMS has you covered.
Professional Craft CMS Development Services in Green Bay, WI
At Aspen Marketing, we specialize in providing high-end Craft CMS development services in Green Bay, WI. Our team of experienced developers has a deep understanding of Craft CMS and can create a website that not only looks stunning but also performs flawlessly.
When you choose Aspen Marketing as your Craft CMS developer, you can expect:
Custom Craft CMS website tailored to your business needs
Responsive design that adapts to different devices
Optimized website for improved performance and speed
Search engine optimization (SEO) strategies to increase visibility
E-commerce integration for seamless online transactions
Secure website with advanced security measures
Ongoing maintenance and support for your Craft CMS website
With a proven track record of delivering successful Craft CMS projects, Aspen Marketing has established itself as a trusted partner for businesses in Green Bay, WI. We understand the unique needs of each business and work closely with our clients to deliver customized solutions that drive results.
Contact Aspen Marketing for Craft CMS Development
If you're looking for a reliable and proficient Craft CMS developer in Green Bay, WI, Aspen Marketing is here to help. Our team of experts is ready to bring your website vision to life. Contact us today to discuss your project requirements and get started on your Craft CMS website development journey.
Don't settle for a mediocre website. Choose Aspen Marketing for top-notch Craft CMS development services that will set your business apart from the competition.