6 Common Mistakes Startups Make When Ordering Business Cards Online
Mar 2, 2020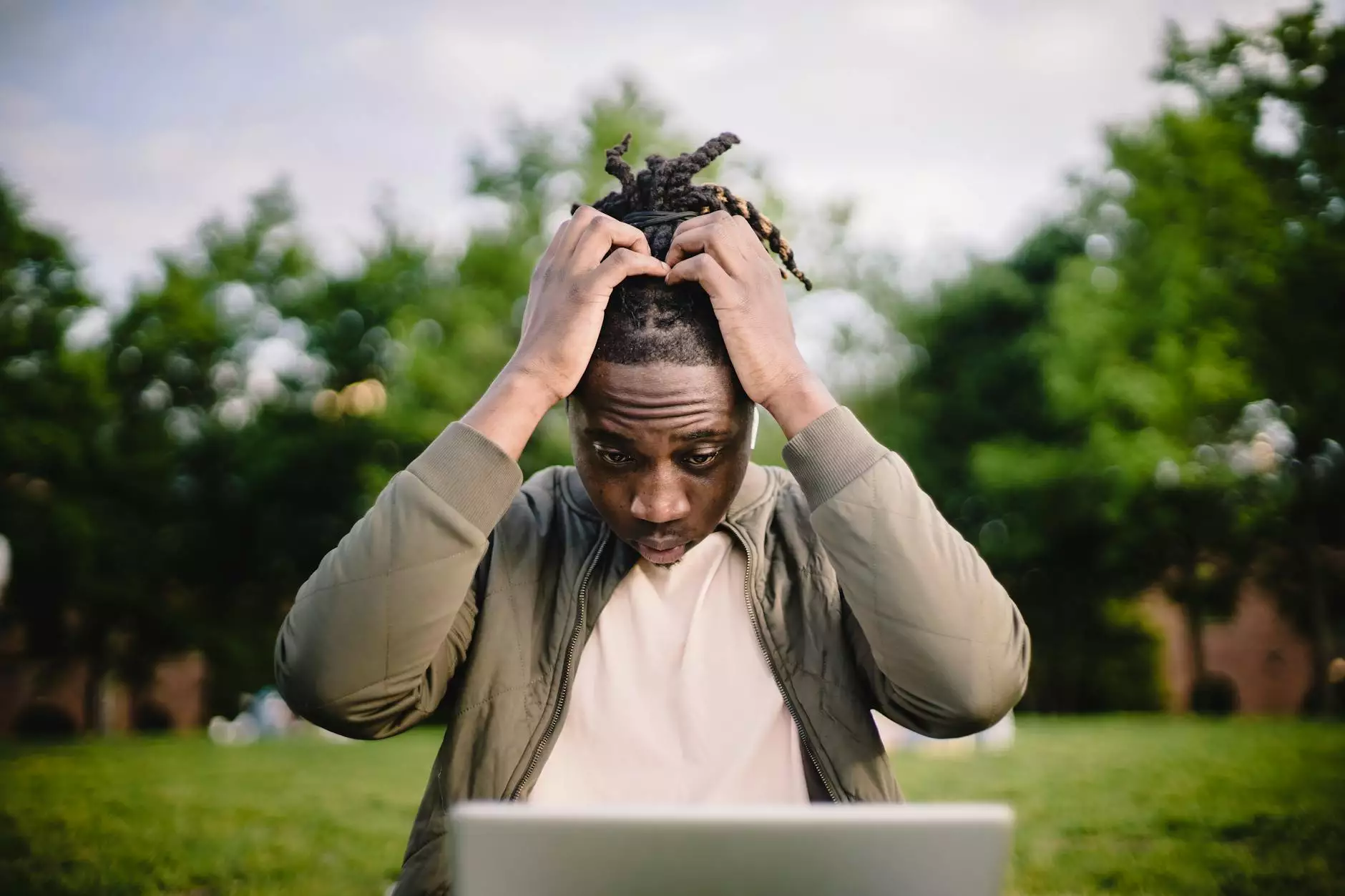 As a startup, creating a strong brand presence is crucial for your success. One of the most valuable tools in your marketing arsenal is a well-designed business card. However, many startups make avoidable mistakes when ordering business cards online, which can hinder their branding efforts and growth potential. At Aspen Marketing, we understand the importance of a professional and impactful business card. In this article, we will provide you with valuable insights and tips on how to avoid these common mistakes, optimize your business card ordering process, and position your startup for success.
1. Ignoring Brand Consistency
When ordering business cards, it's crucial to maintain consistent branding across all marketing materials. Your business card should reflect your brand identity, including your logo, color scheme, and overall design aesthetics. Consistency helps build brand recognition and credibility. Ensure you provide the correct branding assets to the printing service so that they accurately replicate your brand on the business cards.
2. Poor Design and Layout
Your business card design should be visually appealing and well-organized. Avoid overcrowding it with excessive text or images. Use appropriate whitespace to enhance readability. Make sure the font choice matches your brand image and is legible in both print and digital formats. A professionally designed business card leaves a lasting impression on potential clients and partners, so invest time and effort into creating an exceptional design.
3. Lack of Important Information
Many startups overlook the importance of including essential information on their business cards. Your card should feature your company name, your name and designation, contact details (phone number, email, website), and your social media handles if relevant. Ensure the font size is legible, especially for contact details, as potential clients must easily find and reach out to you.
4. Choosing Low-Quality Printing Service
The choice of printing service can greatly impact the quality of your business cards. Opting for a cheap or unreliable provider may result in faded colors, blurry text, or flimsy cards. Research reputable printing services known for their high-quality standards, customer reviews, and timely delivery. Don't compromise on quality, as your business cards represent the professionalism and value your startup offers.
5. Neglecting Proofreading
Always proofread your business card details before finalizing your order. Spelling mistakes or incorrect contact information can negatively impact your credibility. Double-check every piece of information, including phone numbers, email addresses, and URLs. Ask a colleague or friend to review the content as well, as fresh eyes may catch errors that you might miss.
6. Not Considering Future Growth
When designing and ordering business cards, consider your startup's future growth and potential changes. Avoid using job titles that may become irrelevant as your company expands. Choose a versatile design that can accommodate modifications, such as updated contact details or additional services. By planning ahead, you can save costs and ensure the longevity of your business cards.
In conclusion, by avoiding these common mistakes when ordering business cards online, you can set a solid foundation for your startup's marketing efforts. Aspen Marketing is here to guide you through this process, providing expert advice and support. Remember to maintain brand consistency, prioritize a strong design and layout, include all relevant information, choose a reputable printing service, proofread meticulously, and consider future growth. By crafting a professional and effective business card, you can make a lasting impression on potential clients and partners, helping your startup thrive in the competitive business landscape.