Promotional and Banner Printing Services | Viroqua, WI | Aspen Marketing
Sep 16, 2023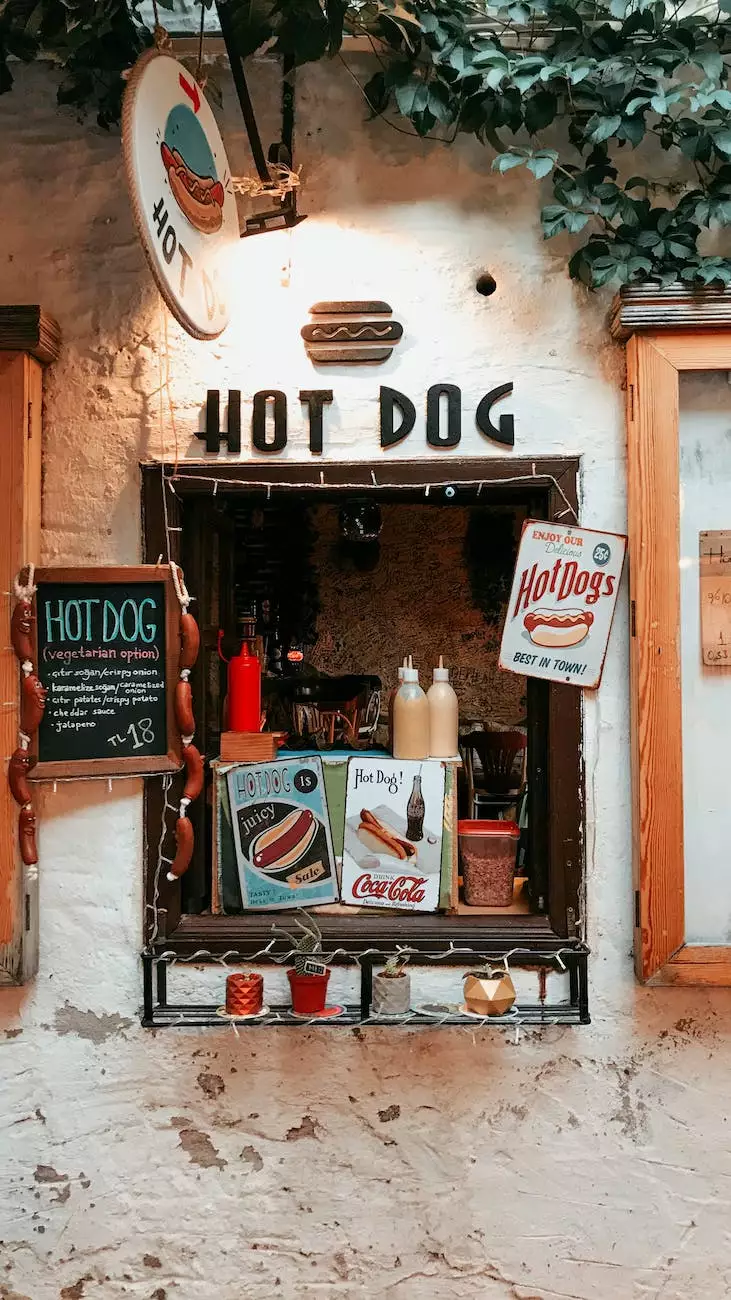 Welcome to Aspen Marketing's page on promotional and banner printing services. We are a leading marketing and advertising agency based in Viroqua, WI, specializing in providing top-notch printing solutions to businesses and consumers alike. With our expertise and high-end printing facilities, we strive to meet all your marketing needs and help you make a lasting impression.
High-Quality Printing Solutions
At Aspen Marketing, we understand the importance of quality when it comes to printed materials. Whether you need promotional banners, business cards, brochures, or any other marketing collateral, we have you covered. Our state-of-the-art printing technology ensures crisp and vibrant prints that effectively showcase your brand and message.
Promote Your Business Effectively
With our promotional printing services, you can take your marketing efforts to the next level. Promotional materials like banners, posters, and flyers are powerful tools to attract attention and create brand awareness. Our skilled team of designers and copywriters will work closely with you to create visually appealing and engaging promotional materials that leave a lasting impression on your target audience.
Banner Printing Services
When it comes to banners, we offer a wide range of options to suit your specific needs. Whether you require small indoor banners or large outdoor ones, we can provide durable and eye-catching solutions. Our banners are made from high-quality materials that can withstand various weather conditions, ensuring longevity and visibility for your brand.
Customized Printing Solutions
At Aspen Marketing, we believe in personalization. Our printing services are tailored to meet your unique requirements, allowing you to stand out from the competition. We offer a wide range of customization options, including various sizes, materials, finishes, and designs. Our team will work closely with you to understand your vision and translate it into stunning printed materials.
Business and Consumer Services
We cater not only to businesses but also to individual consumers who require professional printing services. Whether you need invitations for a special occasion, personalized stationery, or any other printing needs, we are here to assist you. Our commitment to excellence and attention to detail ensure that every project, big or small, receives the same level of care and precision.
Marketing and Advertising Solutions
In addition to our printing services, Aspen Marketing offers comprehensive marketing and advertising solutions to help you achieve your business goals. From digital marketing strategies to social media management and content creation, our expert team is equipped with the knowledge and skills to maximize your brand's visibility and reach.
Enhanced Branding Opportunities
When you choose Aspen Marketing as your partner in marketing and advertising, you gain access to a range of tools and techniques designed to enhance your brand's presence. Our printing services are seamlessly integrated with our marketing strategies, allowing for consistent and impactful branding across all channels.
Targeted Advertising Campaigns
Our team of experienced marketers understands the importance of reaching and engaging with your target audience. Through data-driven insights and market research, we develop targeted advertising campaigns that resonate with your potential customers. By combining our high-quality printing services with effective marketing strategies, we help you achieve a higher return on investment and drive business growth.
Contact Aspen Marketing Today
Ready to elevate your marketing efforts with our promotional and banner printing services in Viroqua, WI? Contact Aspen Marketing today for all your marketing and advertising needs. Our dedicated team is here to assist you and provide customized solutions that align with your business objectives. Let us help you make a lasting impression with our high-end printing services.
Keywords: promotional printing, banner printing, marketing and advertising, Viroqua, WI
Category: Business and Consumer Services - Marketing and Advertising