Custom Fleet Graphics | Fleet Signage Milwaukee
Nov 15, 2021
Display Systems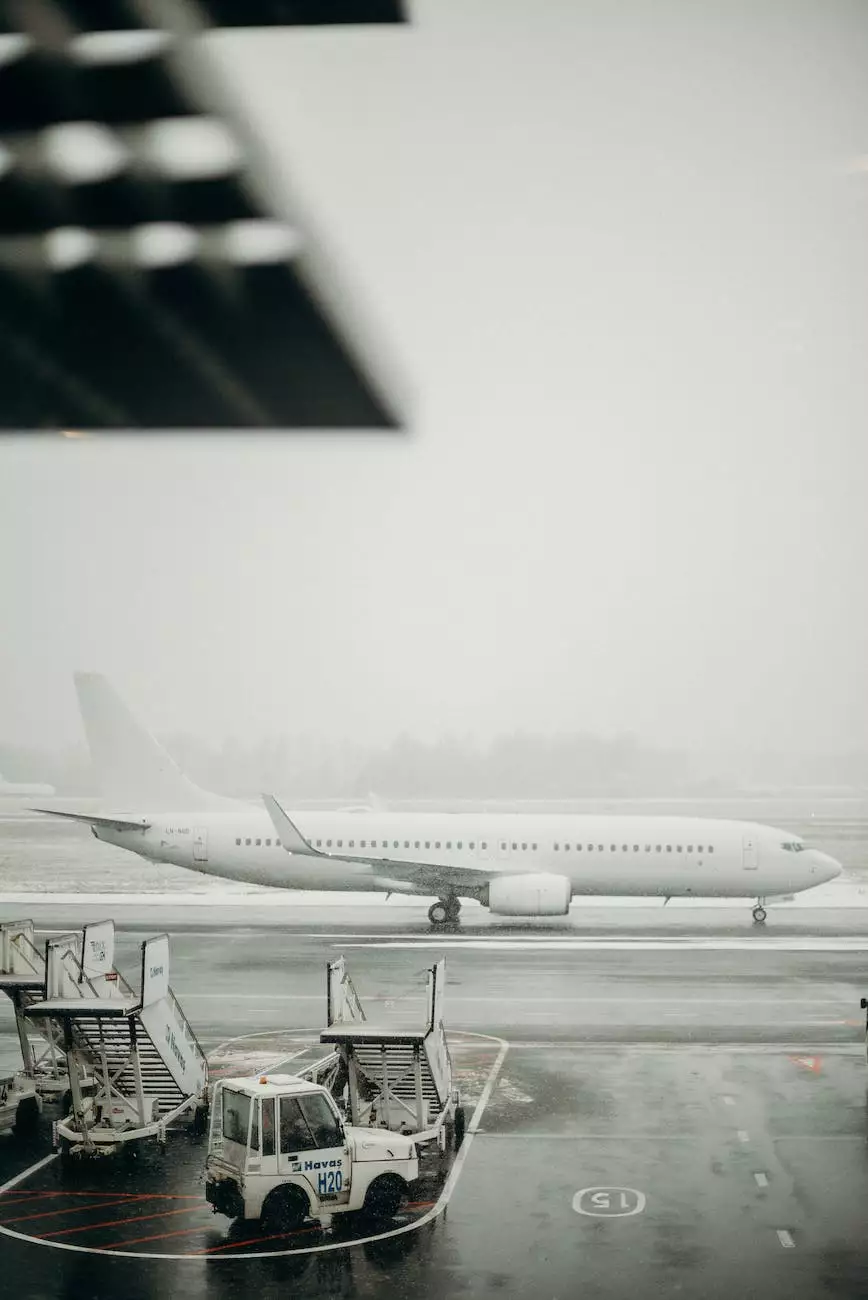 Welcome to Aspen Marketing - your go-to destination for top-quality custom fleet graphics and fleet signage in Milwaukee. With our expert designs and professional installation services, we help businesses make a lasting impression on the road.
The Importance of Custom Fleet Graphics
When it comes to marketing and advertising your business, fleet graphics offer an excellent opportunity to reach a broad audience. As your vehicles travel around the city, they become moving billboards, attracting attention and increasing brand recognition.
At Aspen Marketing, we understand the significance of creating eye-catching and effective fleet graphics that leave a lasting impression. Our team of experienced designers works closely with you to understand your business goals and create custom graphics that align with your brand identity.
High-End Fleet Signage Designs
Our fleet signage designs are not only visually appealing but also meticulously crafted to convey your brand message clearly. We combine creativity with marketing expertise to ensure that your fleet graphics make a strong impact and effectively communicate your business's unique selling propositions.
Whether you're looking for bold graphics that stand out or more subtle designs that evoke professionalism, our designers have the skills to bring your vision to life. We use the latest design software and techniques to create stunning graphics that set your fleet apart from the competition.
Expert Fleet Graphics Installation
After finalizing the design, our professional installation team takes over to ensure seamless application of your fleet graphics. We understand that proper installation plays a crucial role in the longevity and effectiveness of your graphics, which is why we pay close attention to every detail.
Our installation team has years of experience in working with various vehicle types and surfaces, ensuring a precise and flawless application. We use high-quality materials that are weather-resistant and durable, ensuring that your fleet graphics remain vibrant and intact, even in harsh conditions.
Why Choose Aspen Marketing?
As a leader in the business and consumer services - marketing and advertising industry, Aspen Marketing stands out from the competition with our commitment to excellence and customer satisfaction.
High-Quality Designs: Our skilled designers create captivating fleet graphics that are tailored to your brand and industry.
Professional Installation: Our experienced team ensures that your fleet graphics are applied flawlessly, guaranteeing maximum impact and longevity.
Superior Materials: We use only premium materials that are weather-resistant and built to withstand the demands of the road.
Attention to Detail: We understand that even the smallest details matter, and we strive for perfection in every project we undertake.
Exceptional Customer Service: Our friendly and knowledgeable team is dedicated to providing outstanding support and meeting your specific requirements.
Contact Us Today
If you're ready to elevate your brand visibility and make a lasting impression with custom fleet graphics, contact Aspen Marketing today. We offer competitive pricing and unparalleled quality in fleet signage services in Milwaukee and the surrounding areas.
Don't miss out on this powerful marketing opportunity. Call us now or visit our website to request a quote and take the first step towards transforming your fleet into a mobile advertisement that drives results.
Note: Outranking other websites in search results is influenced by numerous factors, including but not limited to the quality of content. While we have optimized our content for search engines, achieving top rankings also depends on other variables and competition within the industry.