12 Ways to use QR codes for marketing
Jan 3, 2021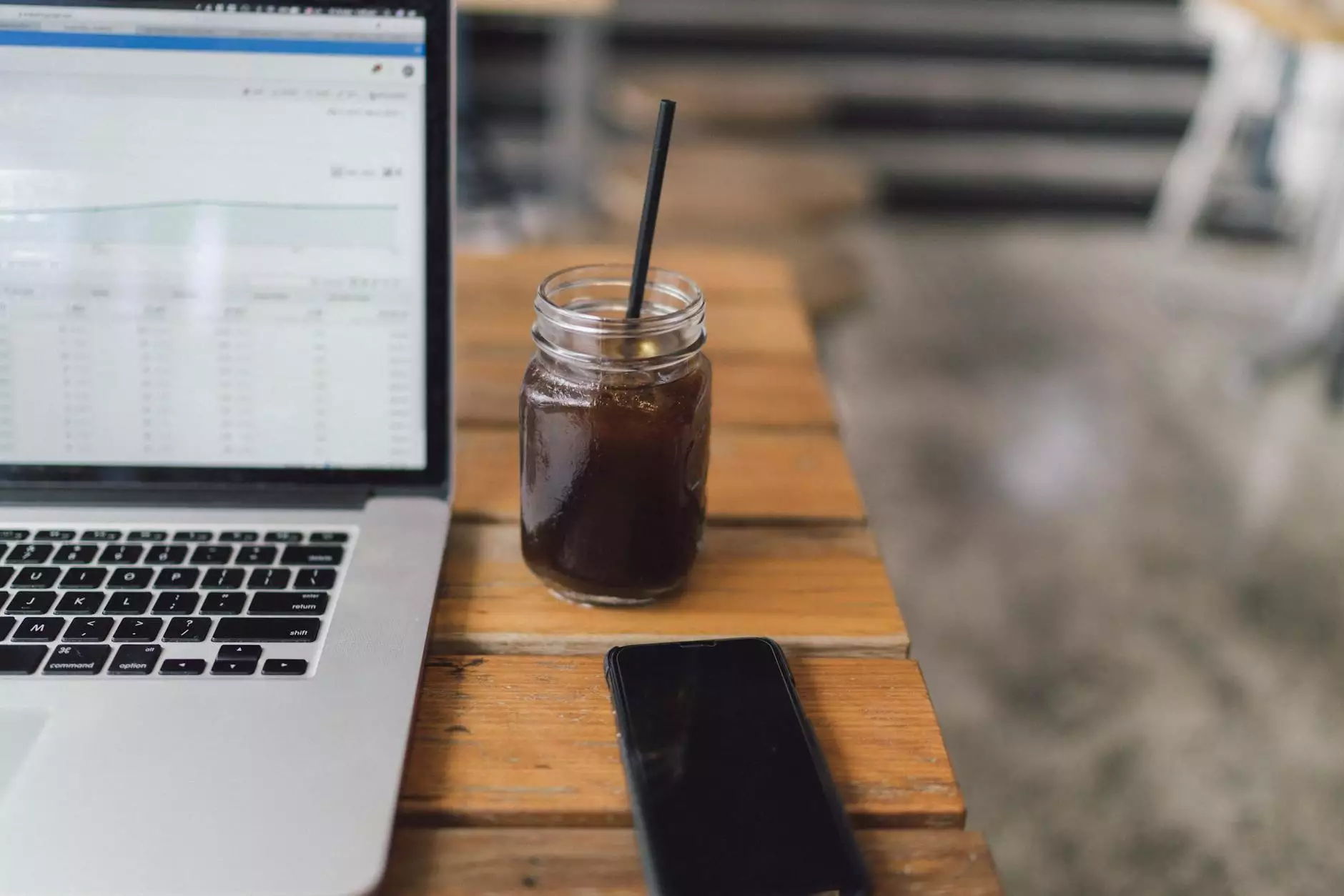 Introduction to QR Codes
QR codes, also known as Quick Response codes, have become an integral part of modern marketing strategies. These two-dimensional barcodes have the ability to store and convey a wealth of information, making them ideal for enhancing customer engagement and promoting brand visibility. In this article, we will explore 12 effective ways to utilize QR codes for marketing purposes, with the expert guidance of Aspen Marketing.
1. Enhanced Product Packaging
Utilize QR codes on your product packaging to provide customers with value-added content. Link the code to product instructions, user manuals, or tutorial videos for a seamless customer experience.
2. Interactive Print Ads
Add QR codes to your print advertisements to drive traffic to your website or landing page. This allows potential customers to easily access additional information, special offers, or discounts.
3. Engaging Event Promotions
Create QR codes to promote your upcoming events. Include them in flyers, posters, or event tickets, directing attendees to event details, registration pages, or exclusive event-related content.
4. Social Media Integration
Link QR codes to your social media profiles to increase your online following. Encourage customers to scan the code to connect with you on Facebook, Twitter, Instagram, or LinkedIn.
5. Coupon Redemption
Generate unique QR codes for special offers or discounts. Upon scanning, customers can redeem these codes online or in-store, driving sales and building customer loyalty.
6. Feedback and Surveys
QR codes can be used to gather valuable feedback and conduct surveys. Direct customers to surveys through QR codes placed in-store or on packaging, offering incentives for participation.
7. Email Sign-up Incentives
Encourage email sign-ups by offering exclusive content or discounts through QR codes. When scanned, customers will be prompted to sign up to receive your newsletter or promotional emails.
8. Virtual Business Cards
Create virtual business cards with QR codes that contain your contact information. When scans, potential clients can easily save your details to their phone's contacts.
9. Mobile App Downloads
If you have an app for your business, use QR codes to direct customers to the app store. This simplifies the download process and encourages more app installations.
10. Location-specific Information
For businesses with multiple locations, QR codes can provide location-specific information. Create QR codes for each location, allowing customers to access address, opening hours, and other relevant details instantly.
11. Content Personalization
Enhance customer experience by using QR codes to deliver personalized content. By scanning the code, customers can access tailored recommendations, product suggestions, or curated content based on their preferences.
12. Loyalty Programs
Implement a loyalty program with QR codes. Each time customers make a purchase, they can scan the code to collect loyalty points, leading to rewards and exclusive offers.
With these 12 innovative ways to leverage QR codes for marketing, Aspen Marketing is your go-to partner for elevating your brand's visibility and engagement. By incorporating these strategies into your marketing efforts, you can gain a competitive advantage and boost your business growth.