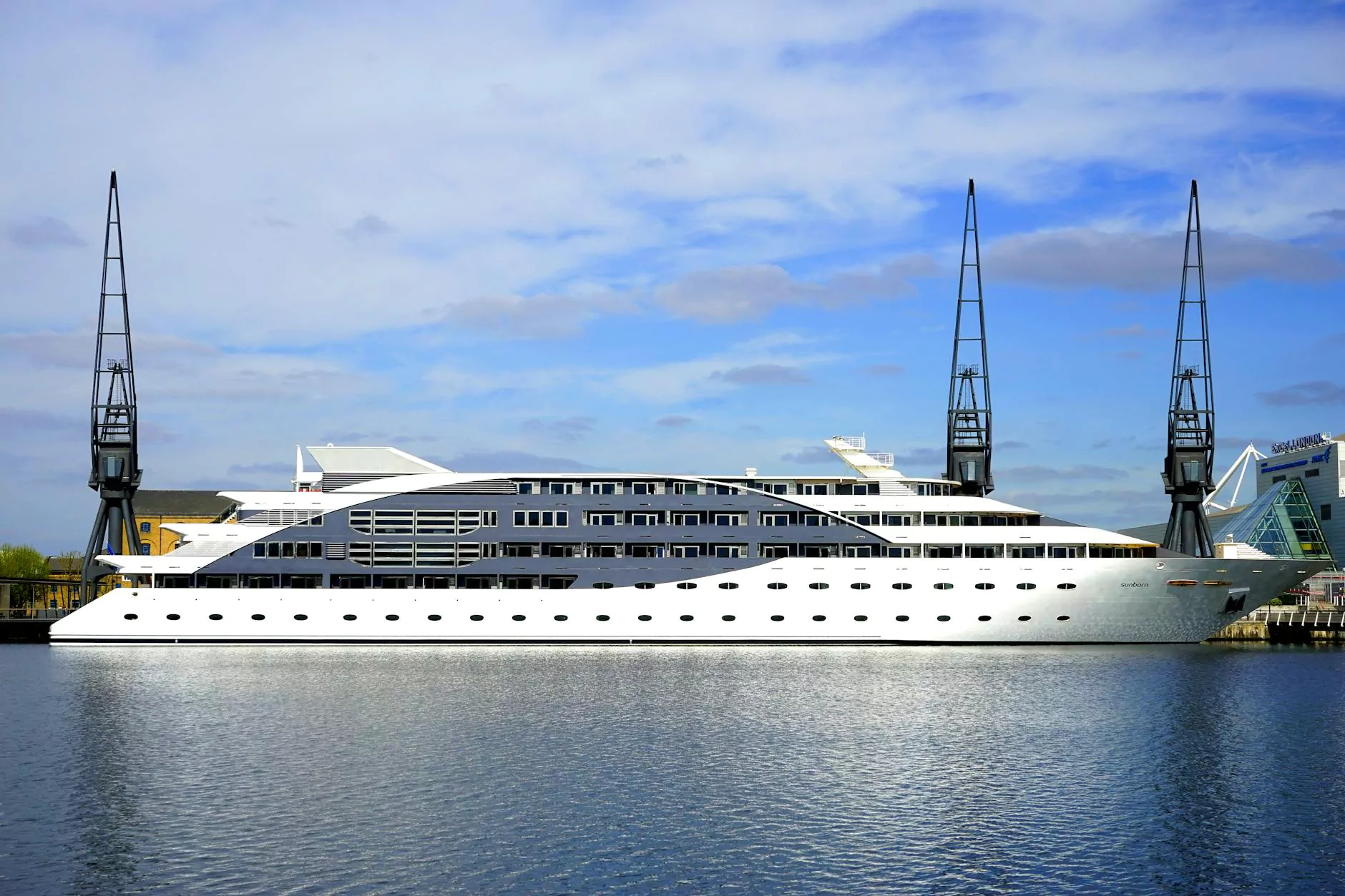 Transform Your Vessel with High-End Red Boat Wraps
Aspen Marketing is your premier choice for vibrant red boat wraps that add style, protection, and uniqueness to your watercraft. Our team of skilled professionals specializes in providing high-end solutions in the field of marketing and advertising, catering to both businesses and consumers.
The Benefits of Red Boat Wraps from Aspen Marketing
Our red boat wraps offer numerous advantages, ensuring your vessel stands out from the crowd:
Enhanced Visual Appeal
A red boat wrap instantly catches the eye and grabs attention. It adds a touch of sophistication and elegance to any watercraft, making it the center of attention wherever you go.
Protection from the Elements
Our red boat wraps not only enhance aesthetics but also provide protection against various environmental factors such as UV rays, saltwater, scratches, and fading. This ensures that your vessel maintains its pristine appearance for years to come.
Increased Resale Value
Investing in a red boat wrap can significantly increase the resale value of your watercraft. The appealing appearance and well-maintained condition make it more attractive to potential buyers, allowing you to command a higher price.
Why Choose Aspen Marketing for Your Red Boat Wrap
At Aspen Marketing, we go above and beyond to deliver exceptional results. Our expertise in marketing and advertising combined with our dedication to customer satisfaction sets us apart from the competition:
Unmatched Quality
We take pride in offering top-quality red boat wraps that are meticulously designed and applied. Our team utilizes the latest techniques and materials to ensure a flawless finish and long-lasting results.
Customization Options
We understand that every client has unique preferences. That's why we offer a wide range of customization options for your red boat wrap. From shade variations to design elements, we work closely with you to create a wrap that perfectly reflects your style and personality.
Professional Installation
Our skilled professionals handle the entire installation process with utmost precision and care. We guarantee a seamless installation, minimizing any potential risks and ensuring a smooth, wrinkle-free finish.
Contact Aspen Marketing Today
Ready to take your boat's appearance to the next level with our high-end red boat wraps? Contact Aspen Marketing today to discuss your requirements and receive a personalized quote. Our dedicated team is here to provide you with exceptional service and unparalleled results.
Unleash the Power of Red Boat Wraps with Aspen Marketing!