Serialized Tags and Labels for Equipment Identification
Sep 8, 2022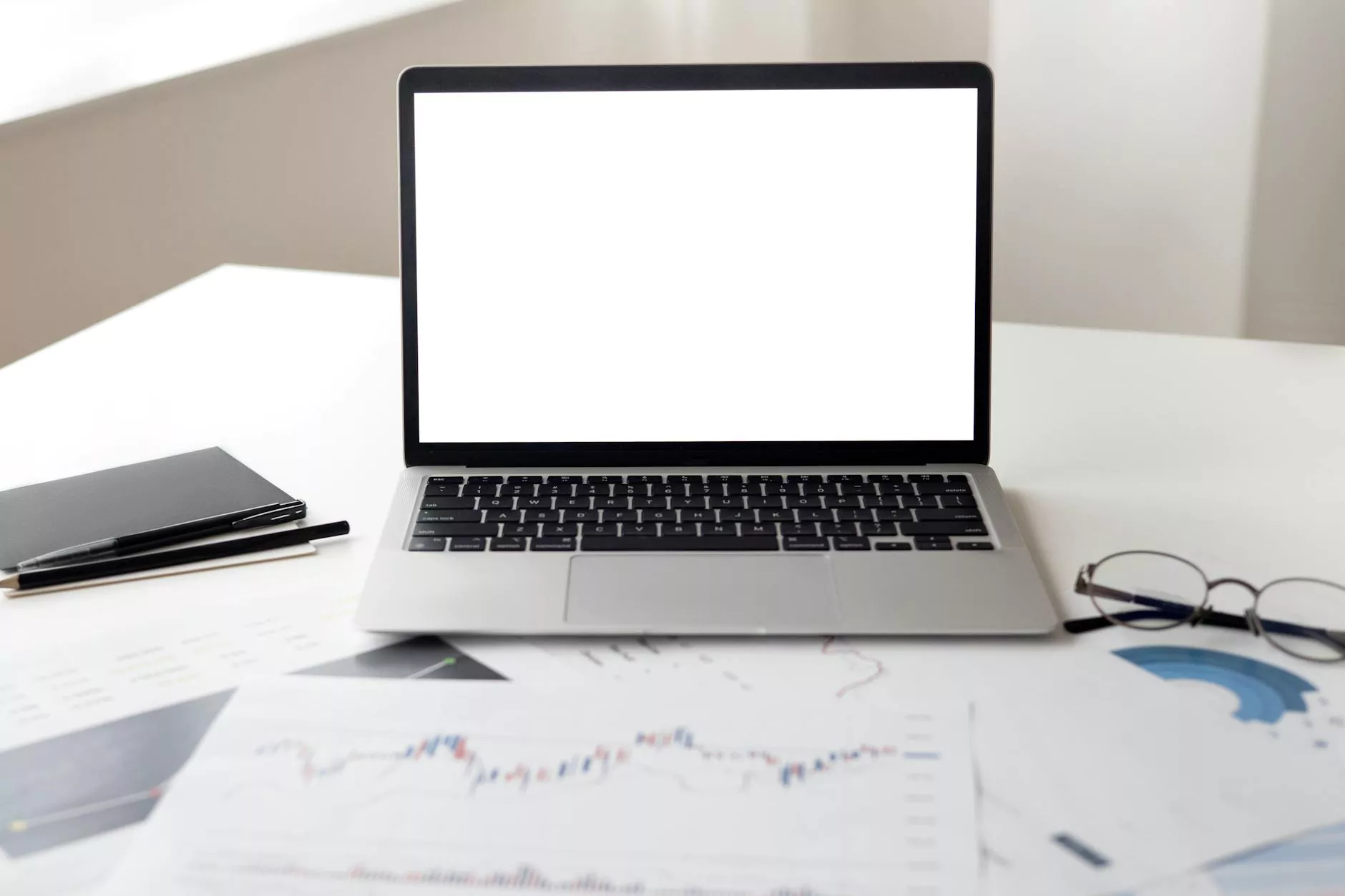 Introduction
Welcome to Aspen Marketing, your go-to solution for serialized tags and labels for equipment identification. In today's fast-paced business world, it is crucial to efficiently track and manage your equipment. Our high-quality serialized tags and labels offer a reliable identification system, allowing you to optimize your operations and enhance productivity.
Why Serialized Tags and Labels?
Serialized tags and labels play a crucial role in equipment identification, asset management, and maintenance tracking. By providing individualized identification numbers or codes for each piece of equipment, you can easily monitor their whereabouts, track maintenance schedules, and streamline operations.
Benefits of Serialized Tags and Labels
1. Enhanced Equipment Tracking
With our serialized tags and labels, you can effortlessly track and locate your equipment. By assigning unique identifiers to each item, you can quickly identify its status, location, and usage history. This significantly reduces the chances of equipment loss, misplacement, or theft.
2. Improved Asset Management
Properly managing your assets is crucial for maximizing their lifespan and minimizing downtime. Serialized tags and labels empower you to create a comprehensive asset register, ensuring you have an accurate record of each item. This enables you to efficiently plan maintenance schedules, monitor usage patterns, and optimize asset allocation.
3. Streamlined Maintenance Tracking
Regular equipment maintenance is vital to ensure optimal performance and extend the lifespan of your assets. Serialized tags and labels simplify maintenance tracking by allowing you to record service history, schedule maintenance tasks, and generate automated reminders. This proactive approach reduces equipment failures, minimizes downtime, and improves overall operational efficiency.
4. Regulatory Compliance
Compliance with industry regulations and safety standards is essential for businesses. Serialized tags and labels provide a crucial element in meeting these requirements. By having a well-documented and traceable system, you can easily demonstrate compliance during audits or inspections.
Customization Options
Aspen Marketing offers a range of customization options to meet your specific requirements:
Material: Choose from a variety of durable materials such as synthetic paper, polyester, or metalized films.
Printing: Our advanced printing techniques ensure clear and long-lasting texts, graphics, and barcodes.
Variable Data: Incorporate variable data elements like serial numbers, QR codes, or RFID tags for efficient tracking and identification.
Adhesive: Select the appropriate adhesive strength to ensure tags and labels securely adhere to your equipment, whether in indoor or outdoor environments.
Industries We Serve
Our serialized tags and labels cater to a wide range of industries, including:
Manufacturing
Construction
Oil and Gas
Transportation and Logistics
Agriculture
Healthcare
Warehousing and Distribution
Why Choose Aspen Marketing?
When it comes to serialized tags and labels for equipment identification, Aspen Marketing stands out. Here's why:
Expertise: Our team of SEO experts and high-end copywriters ensures your website has optimized content that outranks competitors.
Quality: We pride ourselves on delivering high-quality serialized tags and labels that withstand demanding environments.
Customization: We offer a wide range of customization options to meet your unique requirements, ensuring you get the perfect solution.
Reliability: Our serialized tags and labels are designed for durability, longevity, and accurate equipment tracking even in challenging conditions.
Industry Experience: With years of experience serving various industries, we understand your specific needs and challenges.
Contact Us
Ready to optimize your equipment identification process with serialized tags and labels? Contact Aspen Marketing today to discuss your requirements and find the ideal solution for your business.
Disclaimer: The information provided on this page is for general purposes only. For specific requirements or inquiries, please contact our sales team.