Angry Wolf Eyes Staring Growling Glass Rear Window Decal Graphic Truck Perf Vinyl Perforated
Feb 8, 2018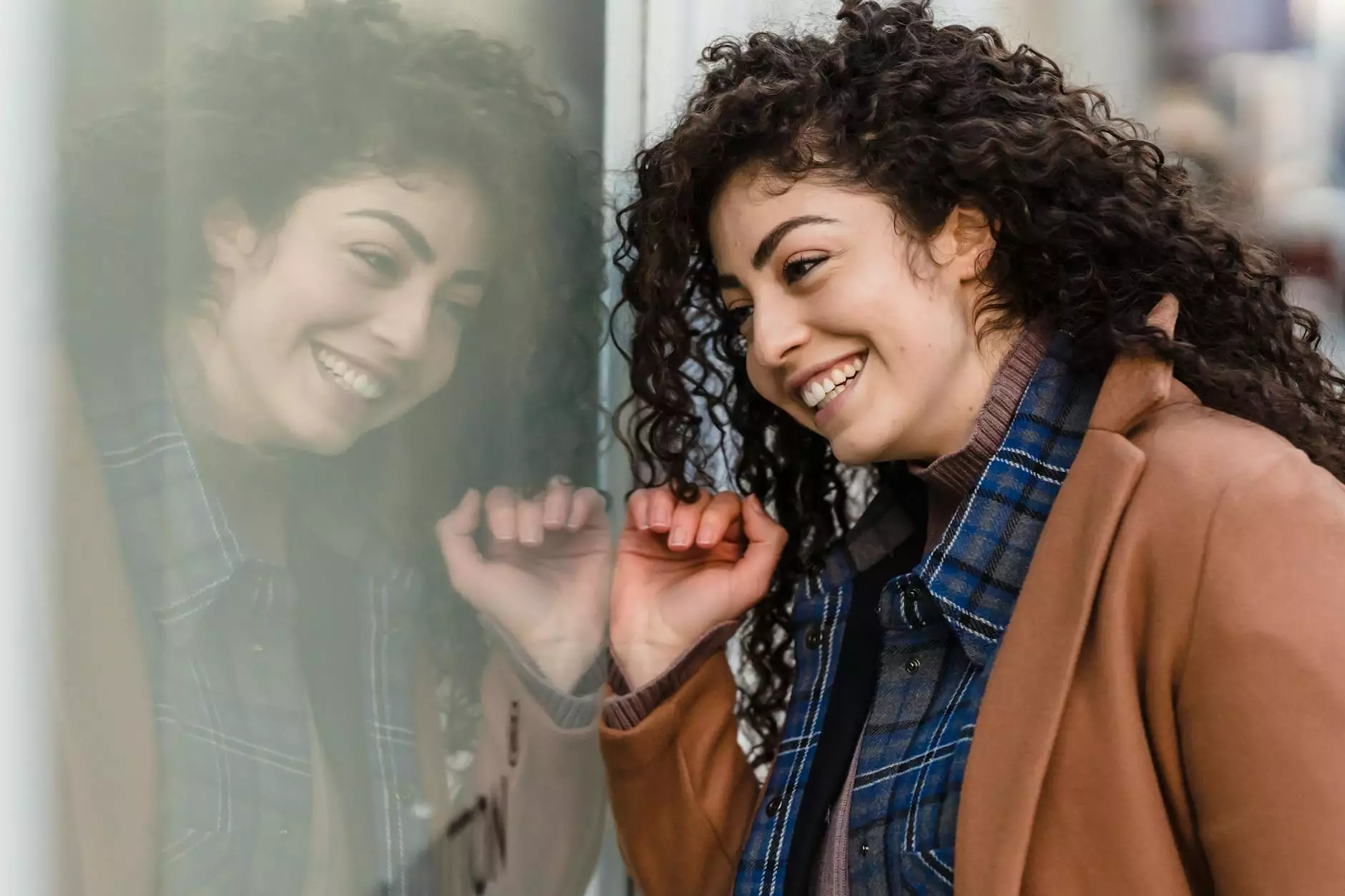 About the Angry Wolf Eyes Staring Growling Decal
Welcome to Aspen Marketing, your trusted source for high-quality truck accessories. Introducing the Angry Wolf Eyes Staring Growling Glass Rear Window Decal Graphic, a stunning addition to your truck that will surely catch attention wherever you go.
Enhance Your Truck's Look
Add a touch of fierceness to your vehicle with our Angry Wolf Eyes Staring Growling decal. Crafted with precision and attention to detail, this decal features a realistic portrayal of an angry wolf's eyes, capturing the intensity and power of this majestic creature.
High-Quality Vinyl Perforated Decal
Our decal is made from high-quality vinyl with perforated holes, allowing for see-through visibility from the inside while maintaining a vibrant and eye-catching graphic on the outside. This ensures the safety of your rearview while adding a unique aesthetic to your truck.
Easy Installation
Installing the Angry Wolf Eyes Staring Growling decal is a breeze. Simply follow our step-by-step instructions and use the provided application tools. No professional help is required, saving you time and money.
Durable and Weather-Resistant
Designed to withstand the elements, our decal is made to last. It is highly durable and weather-resistant, ensuring that it stays intact even under harsh conditions. Take your truck on any adventure with confidence, knowing that your Angry Wolf Eyes decal will remain in pristine condition.
Perfect for Adventurous Spirits
Are you a nature enthusiast? Do you have an adventurous spirit that seeks the thrill of the wild? The Angry Wolf Eyes Staring Growling decal is the perfect choice for individuals who resonate with the power and mystique of the wolf. Showcase your love for nature and your untamed spirit through this stunning graphic.
Get Yours Today at Aspen Marketing
Shop now at Aspen Marketing's online store and add the Angry Wolf Eyes Staring Growling Glass Rear Window Decal Graphic to your cart. Take advantage of our competitive pricing and superior customer service.
Conclusion
Elevate the look of your truck and make a bold statement with the Angry Wolf Eyes Staring Growling Glass Rear Window Decal Graphic. Immerse yourself in nature's power, symbolized by the wolf, and turn heads wherever you go. Order your decal today and let your adventurous spirit shine!

// Optional JavaScript