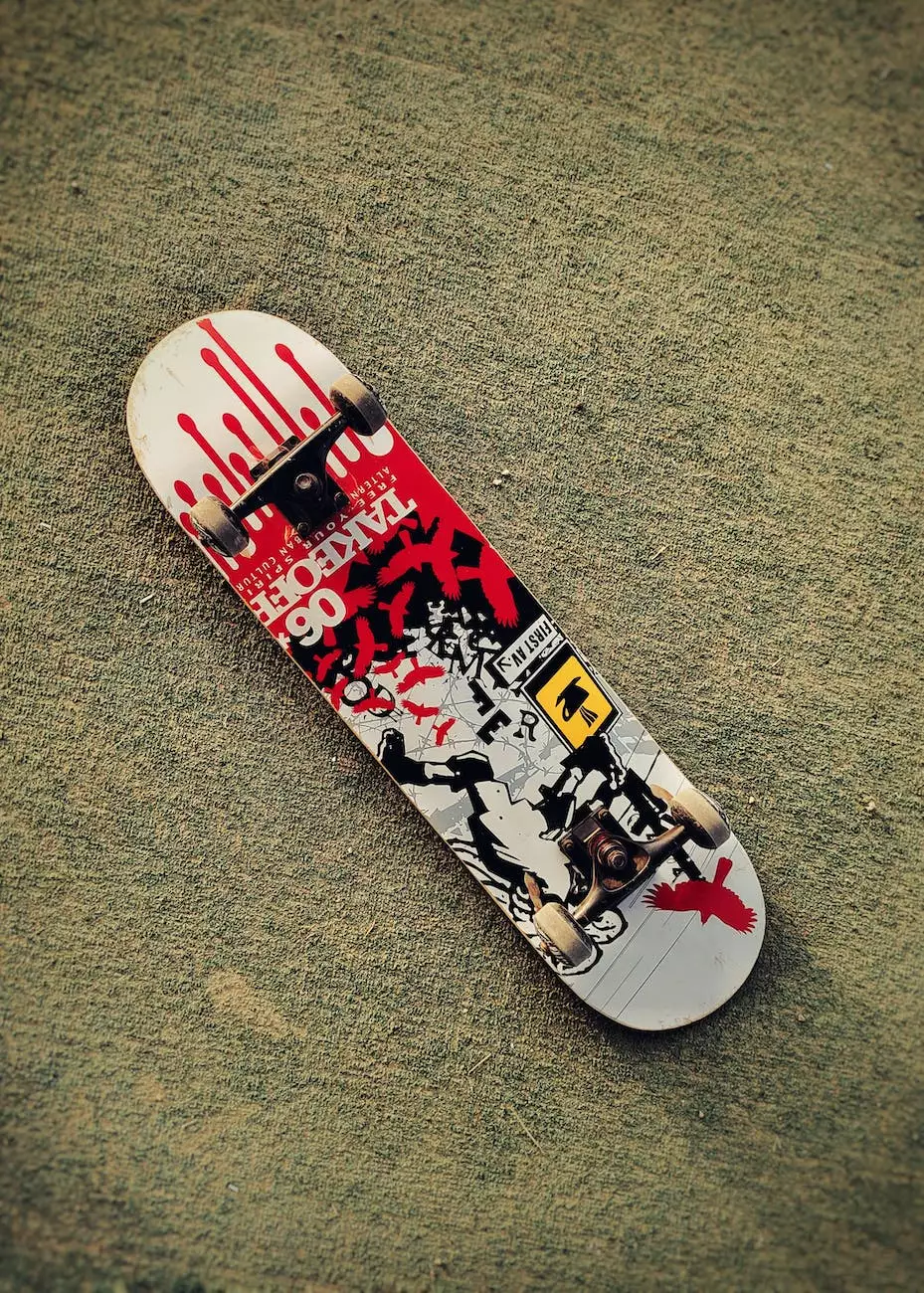 Welcome to Aspen Marketing, your premier destination for high-quality trailer graphics in Racine. With our expertise in marketing and advertising, we can help you enhance your business's brand and make a lasting impression on potential customers.
Why Choose Aspen Marketing?
When it comes to trailer graphics in Racine, Aspen Marketing stands out from the competition. We offer comprehensive services tailored to meet your unique business needs. Here are just a few reasons why you should choose us:
1. Professionalism
Our team of experienced professionals is dedicated to delivering outstanding results. We understand that your trailer graphics play a vital role in attracting customers and leaving a lasting impression. With our expertise, we ensure that your graphics are professionally designed and installed, reflecting the high standards of your business.
2. Customization
We believe that your trailer graphics should be as unique as your business. That's why we offer fully customized solutions that cater specifically to your branding requirements. Our designers work closely with you to understand your vision and create graphics that truly represent your business and its values.
3. High-Quality Materials
At Aspen Marketing, we only use the highest quality materials for our trailer graphics. We understand that durability and longevity are essential, especially for mobile advertising. Our graphics are resistant to weather conditions and UV rays, ensuring that your message remains vibrant and eye-catching throughout the year.
4. Attention to Detail
We believe that every detail matters. Our team pays meticulous attention to every aspect of your trailer graphics, including color combinations, typography, and overall design layout. By focusing on the finer details, we ensure that your graphics stand out and leave a memorable impression on your target audience.
Our Process
At Aspen Marketing, we follow a detailed process to ensure the successful implementation of your trailer graphics:
Consultation: We begin by understanding your business goals and objectives. Our team takes the time to discuss your vision, target audience, and desired outcomes.
Design Concept: Based on the information gathered during the consultation, our talented designers create a unique design concept that captures your brand essence.
Approval: We present the design concept to you for approval. We value your input and make any necessary adjustments to ensure your satisfaction.
Production: Once the design is finalized, we proceed with the production process, utilizing top-quality materials and advanced printing techniques.
Installation: Our skilled installation team ensures that your trailer graphics are properly installed, guaranteeing a seamless and professional appearance.
Contact Us Today
Ready to enhance your business's brand with top-quality trailer graphics in Racine? Look no further than Aspen Marketing. Our expertise and attention to detail set us apart from the competition. Contact us today to schedule a consultation and take the first step toward boosting your business's visibility and success.
© 2022 Aspen Marketing. All rights reserved. | Business and Consumer Services - Marketing and Advertising