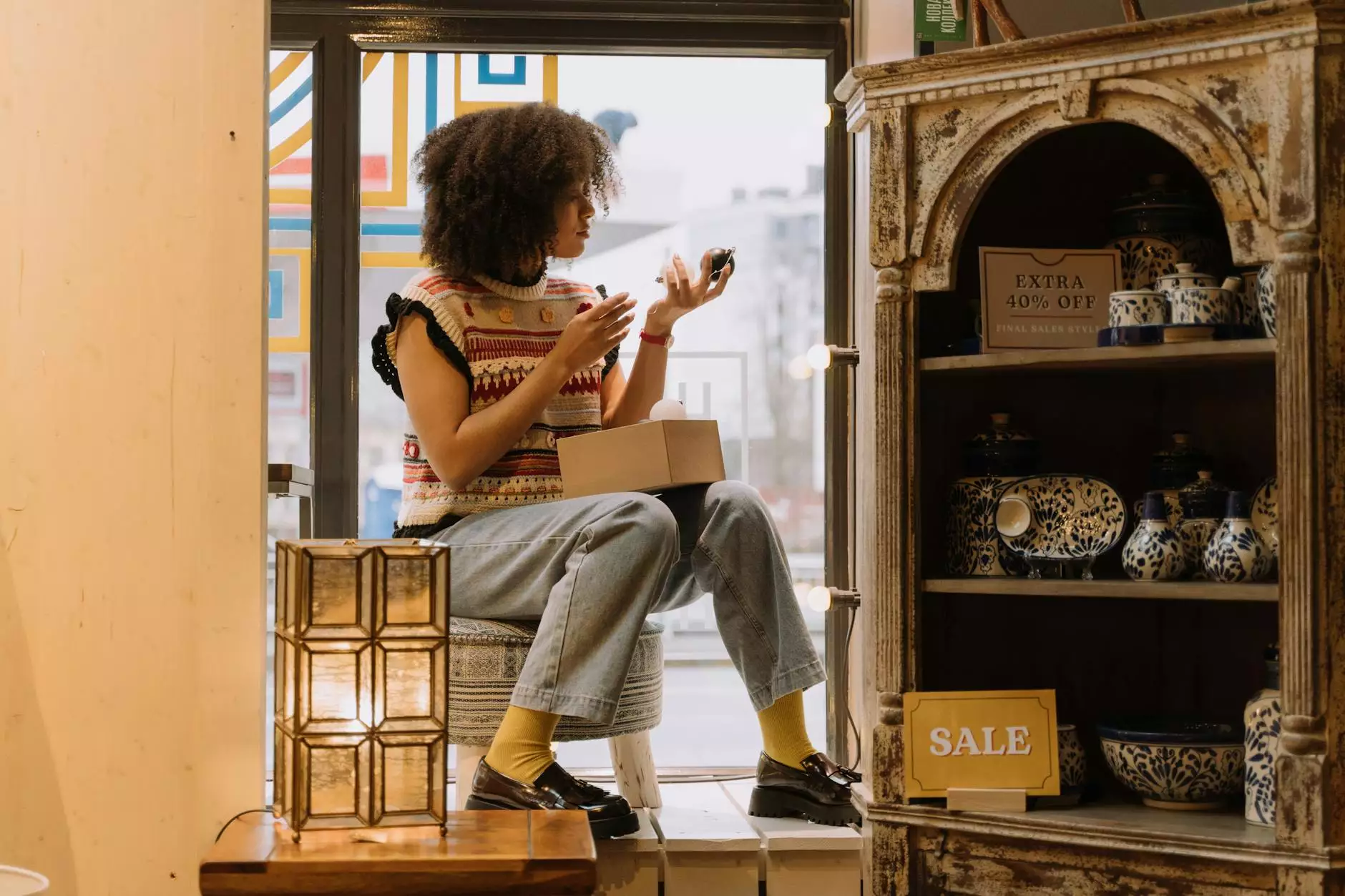 Stand Out with Eye-Catching Vehicle Window Graphics
Aspen Marketing is your premier destination for professional vehicle window graphics. We specialize in helping businesses and consumers elevate their marketing and advertising efforts through creative and impactful graphic solutions. With our high-end copywriting services, we can provide you with compelling content that is sure to outrank other websites.
Why Choose Our Vehicle Window Graphics?
When it comes to vehicle window graphics, quality matters. At Aspen Marketing, we understand the importance of creating visually striking designs that effectively communicate your brand's message. Our team of proficient SEO experts and copywriters work together to ensure that your content ranks high on search engines like Google, leading potential customers straight to your doorstep.
The Benefits of Vehicle Window Graphics
1. Increased Brand Visibility: Transform your vehicles into eye-catching mobile billboards that grab attention wherever they go. With our graphics, you can ensure that your brand's presence is felt in every city and every street.
2. Cost-Effective Advertising: Compared to traditional forms of advertising, vehicle window graphics offer an exceptional return on investment. Once installed, your graphics will continue to generate brand awareness without any additional costs.
3. Targeted Marketing: With the ability to choose where and when you drive, vehicle window graphics allow you to strategically target specific markets and demographics for maximum impact.
4. Protection and Privacy: Our window graphics not only enhance your brand's aesthetics but also provide an added layer of protection and privacy for your vehicle's interior.
5. Professional Appearance: Impress potential customers with a polished and professional image. Vehicle window graphics give your business a sense of credibility and professionalism that sets you apart from the competition.
Our Process
At Aspen Marketing, we pride ourselves on our meticulous attention to detail and customer-centric approach. Our process is designed to deliver outstanding results while ensuring your complete satisfaction.
1. Consultation and Design
Our team will work closely with you to understand your unique branding goals and requirements. Whether you already have a design in mind or need assistance in creating one, our expert designers will craft a custom vehicle window graphic that perfectly captures your brand's essence.
2. Material Selection and Printing
We only use the highest quality materials and state-of-the-art printing techniques to bring your design to life. Our commitment to excellence ensures that your graphics are vibrant, durable, and will withstand various weather conditions.
3. Professional Installation
Our experienced installation team will carefully apply the vehicle window graphics with precision and attention to detail. We guarantee a seamless and flawless installation that not only maximizes visual impact but also ensures the longevity of your graphics.
4. Ongoing Support and Maintenance
We believe in building long-lasting relationships with our clients. After the installation, we provide ongoing support and maintenance to address any concerns or questions, ensuring that your vehicle window graphics continue to shine for years to come.
Contact Us Today
Don't miss out on the opportunity to turn your vehicles into powerful marketing tools. Contact Aspen Marketing today and let our expertise in vehicle window graphics take your brand to new heights. Schedule a consultation now to explore the endless possibilities!