Warehouse Labels Magnets & Decals
Jun 3, 2022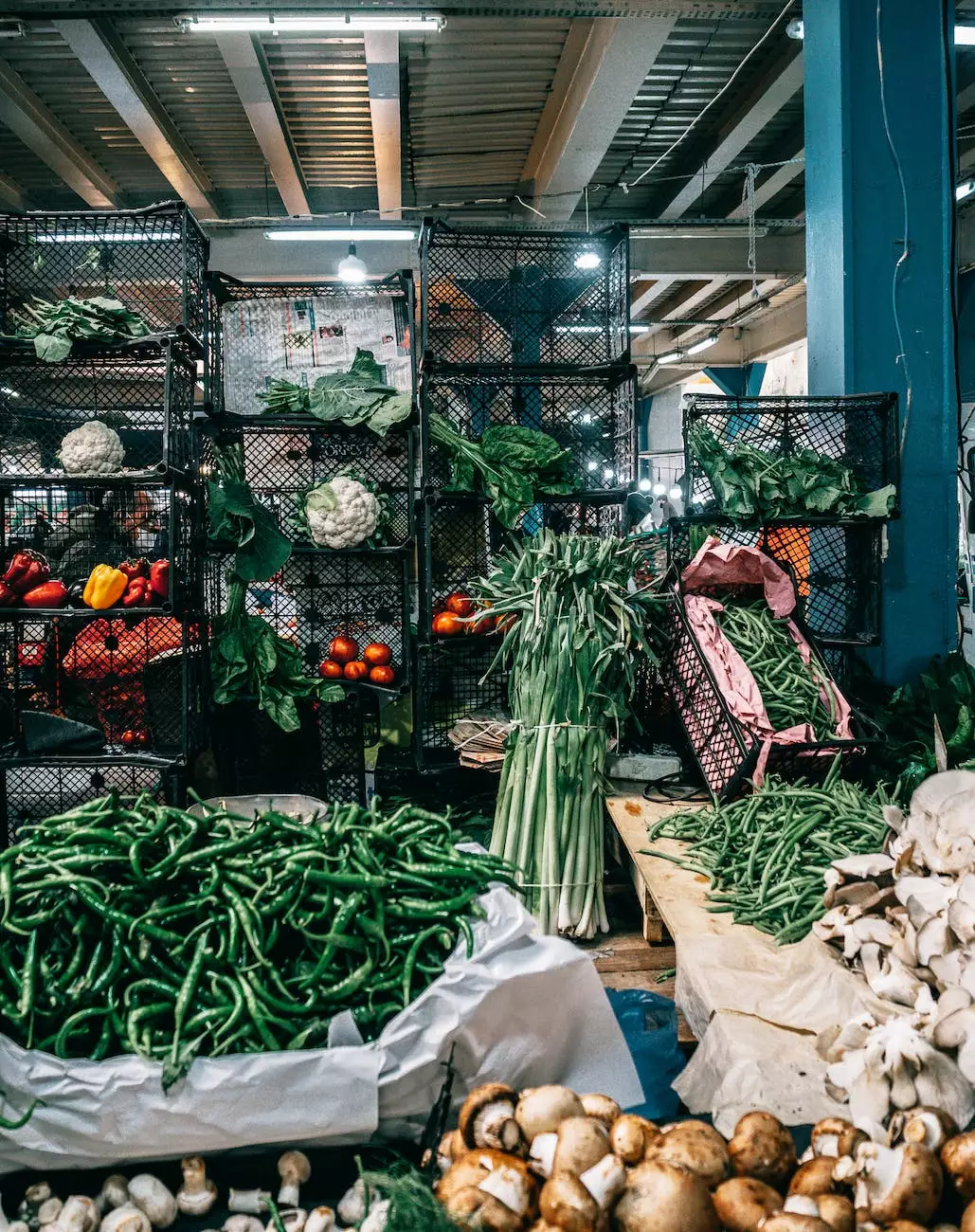 Introduction
Welcome to Aspen Marketing, a leading provider of high-end warehouse labels, magnets, and decals. Our comprehensive range of products ensures efficient inventory management for businesses across various industries.
Enhance Your Warehouse Organization
Effective warehouse organization is crucial for streamlined operations. At Aspen Marketing, we understand the importance of proper labeling, which is why we offer a wide selection of warehouse labels, magnets, and decals tailored to meet the unique needs of your business.
Warehouse Labels
Our warehouse labels are designed to withstand challenging environments, ensuring excellent durability and long-lasting readability. With a variety of materials and adhesive options available, you can easily find labels suitable for any surface or application.
Warehouse Magnets
Magnets provide a flexible and reusable solution for organizing your warehouse. Our magnets are highly versatile and can be easily attached to metal surfaces such as shelving units, racks, and cabinets. With different sizes and styles available, you can efficiently label and update your inventory on the go.
Warehouse Decals
Decals offer a cost-effective solution for labeling warehouse equipment and assets. Our decals are made from high-quality materials that can withstand harsh conditions, including exposure to UV light, chemicals, and moisture. Whether you need equipment identification, safety labels, or instructional decals, we have you covered.
Custom Solutions for Your Business
At Aspen Marketing, we understand that every business has unique requirements. That's why we offer customizable options for warehouse labels, magnets, and decals. Our team of experts will work closely with you to design and create products tailored to your specific needs, ensuring maximum efficiency and accuracy in your warehouse operations.
Benefits of Choosing Aspen Marketing
1. Exceptional Quality
We take pride in delivering high-quality products that are built to last. Our warehouse labels, magnets, and decals are manufactured using top-grade materials to ensure superior performance and longevity.
2. Customization Options
Unlike generic solutions, our products can be fully customized to align with your branding and operational requirements. From color schemes to logo placements, we offer flexibility in design to reinforce your corporate identity.
3. Durability and Reliability
Our warehouse labels, magnets, and decals are engineered to withstand challenging environments. They are resistant to extreme temperatures, moisture, and wear, ensuring optimal visibility and longevity even in demanding conditions.
4. Expert Guidance
Our team of knowledgeable professionals is always ready to assist you in selecting the right products for your warehouse needs. We provide expert guidance to ensure you make informed decisions and achieve the best possible solution for your business.
5. Fast and Efficient Service
We understand the importance of timely delivery, and we strive to provide fast and efficient service to our customers. Our streamlined processes and well-organized logistics ensure that your orders are processed, produced, and shipped with the utmost efficiency.
Order Warehouse Labels, Magnets & Decals Today
Transform your warehouse organization with high-quality labels, magnets, and decals from Aspen Marketing. Our dedication to quality, customization, and customer satisfaction has made us a trusted partner for businesses in the field of marketing and advertising. Contact us today to discuss your warehouse needs and place an order!