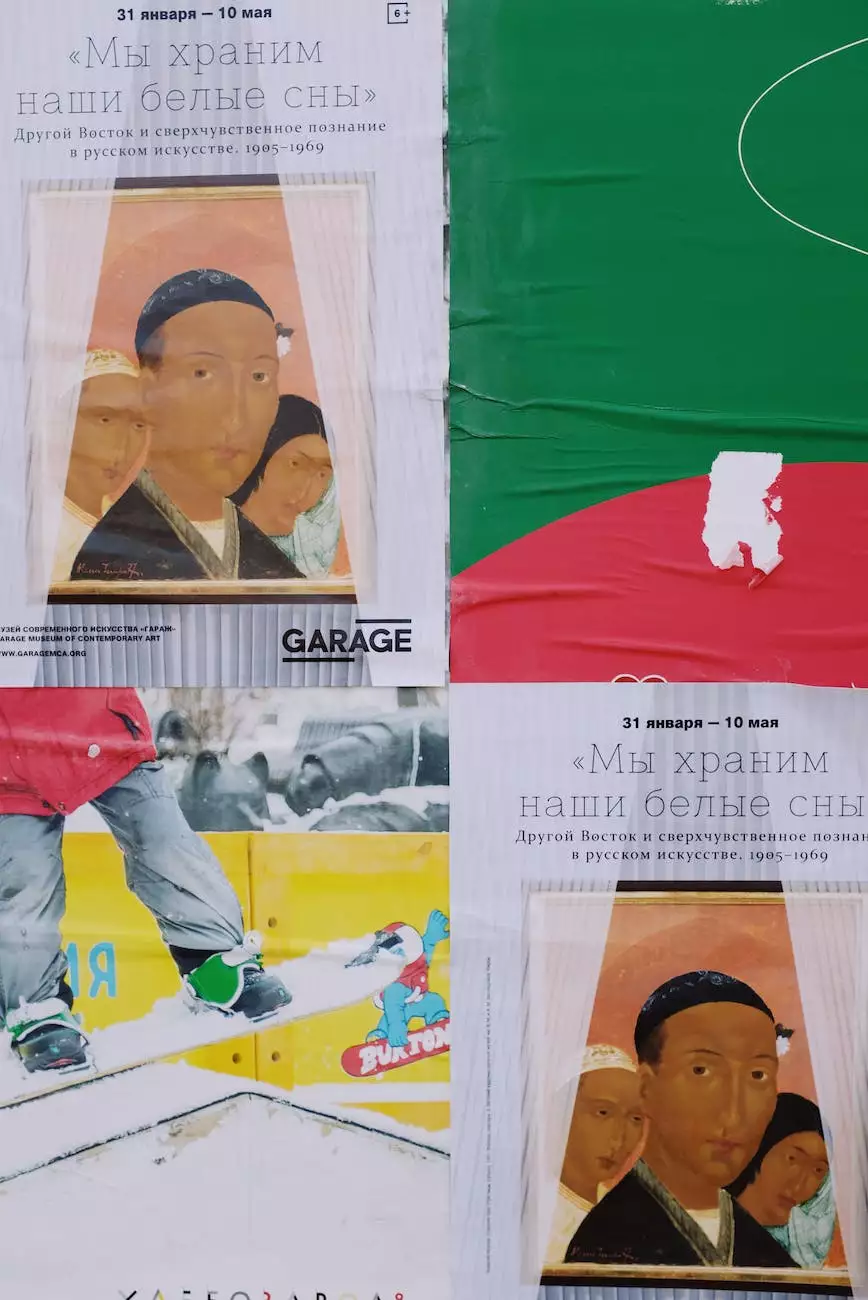 Elevate Your Cornhole Game with Abstract Cornhole Wraps from Aspen Marketing
Aspen Marketing takes pride in providing top-of-the-line abstract cornhole wraps for enthusiasts and professionals alike. With our extensive collection of abstract designs, you can customize your cornhole boards to reflect your unique style and enhance your gaming experience.
Unleash Your Creativity
Abstract cornhole wraps offer a fantastic opportunity to unleash your creativity and make a statement with your cornhole boards. Whether you prefer vibrant and bold patterns or subtle and intricate designs, Aspen Marketing has the perfect abstract wrap to suit your tastes.
Our team of highly skilled designers excels in creating visually stunning and dynamic wraps that will make your cornhole boards stand out from the crowd. We understand that every customer has different preferences, so we offer a wide range of abstract designs to cater to various styles and aesthetics.
Unparalleled Quality
At Aspen Marketing, we believe in providing our customers with the highest quality products. Our abstract cornhole wraps are made using premium materials carefully selected to ensure durability, longevity, and resistance to wear and tear. Each wrap is meticulously crafted to guarantee a flawless and professional finish.
Our wraps are printed using state-of-the-art technology, allowing us to produce vibrant and sharp designs with exceptional color accuracy. The high-resolution printing process ensures that every detail of the abstract patterns is captured, resulting in stunning visuals that surpass your expectations.
The Perfect Fit
When it comes to customization, we understand that the perfect fit is crucial. That's why our abstract cornhole wraps are available in various sizes to accommodate different cornhole board dimensions. Whether you have standard or tournament-sized boards, we have wraps that will fit like a glove.
Not only do we offer a wide range of sizes, but our wraps are also easy to apply. With clear instructions provided, you can effortlessly install the abstract wraps onto your cornhole boards without any hassle. Within minutes, you'll have a transformed set of boards that reflect your unique style and personality.
Showcase Your Style
With Aspen Marketing's abstract cornhole wraps, you have the opportunity to showcase your individuality and make a lasting impression. Whether you're playing casually with friends or competing in tournaments, our wraps will undoubtedly elevate your cornhole game to new heights.
Moreover, our abstract designs are not only eye-catching but also designed with optimal gameplay in mind. The wraps are created to provide excellent board surface conditions, allowing for consistent throws and improved control. With our wraps, you don't have to compromise style for performance – you get the best of both worlds.
Custom Orders and Personalization
Do you have a specific design in mind? At Aspen Marketing, we welcome custom orders and personalization requests. If you want to add your logo, text, or unique artwork to your abstract cornhole wraps, our team is ready to bring your vision to life.
With our expertise and advanced printing capabilities, we can perfectly reproduce your design on high-quality materials. Stand out even more with personalized abstract cornhole wraps that capture your identity and leave a lasting impression on opponents and spectators.
Contact Aspen Marketing Today
Ready to take your cornhole game to the next level with stunning abstract cornhole wraps? Contact Aspen Marketing today to explore our diverse collection and discuss your customization options. Our dedicated team is passionate about delivering exceptional products and ensuring customer satisfaction.
Don't settle for ordinary – elevate your cornhole boards with abstract wraps from Aspen Marketing and make a statement with every throw!