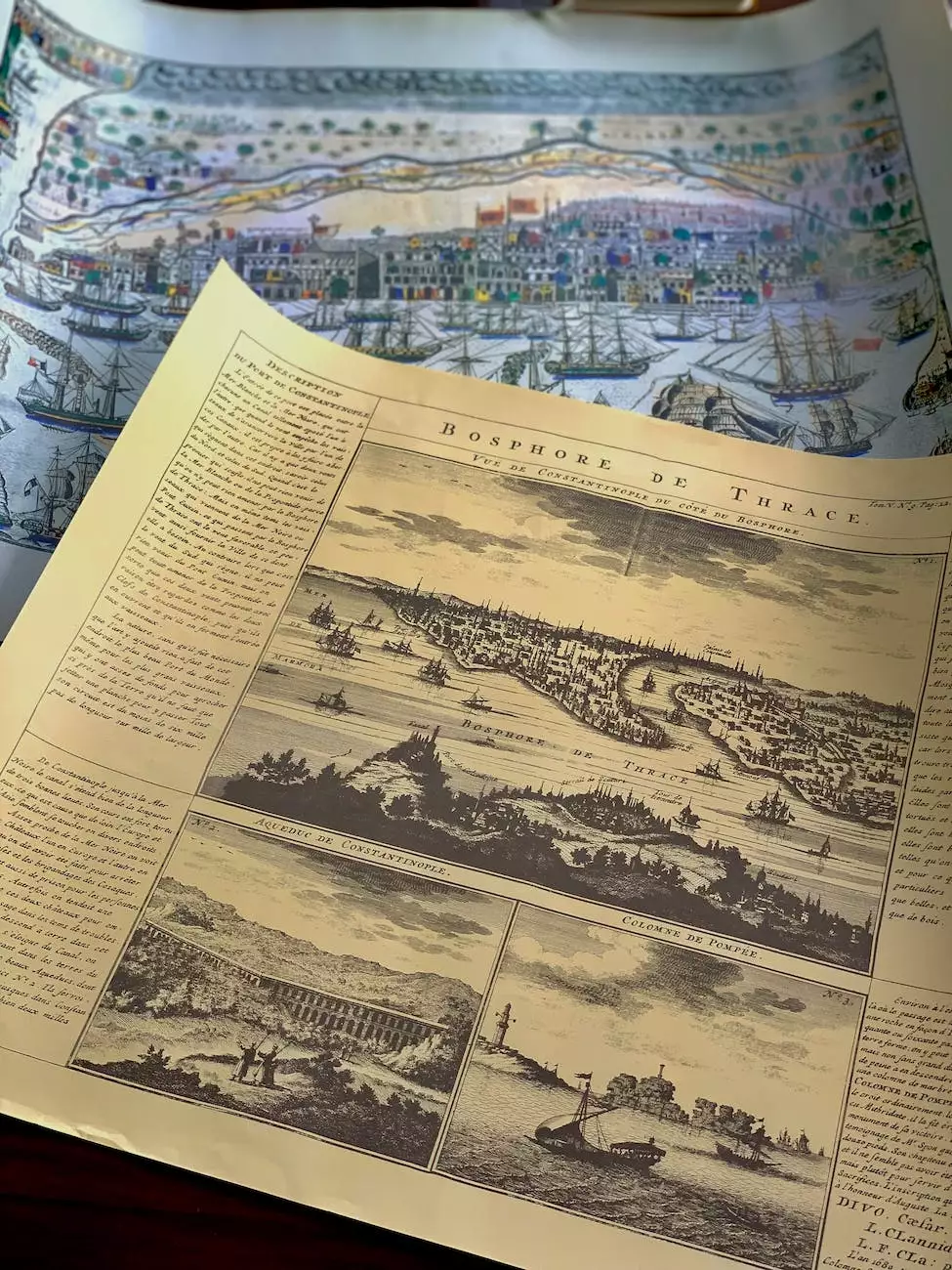 Enhance Your Vehicle's Appearance with Pinstriping Services
Welcome to Aspen Marketing's Pinstriping page, where we specialize in providing top-notch pinstriping services to elevate the appearance of your vehicle. Pinstriping is a popular automotive customization technique that involves the application of thin lines or designs to the surface of a vehicle, typically along the body panels or even on the wheels, creating a unique and stylish look. Our team of highly skilled professionals is dedicated to delivering outstanding results that will make your vehicle stand out from the crowd.
Why Choose Aspen Marketing for Pinstriping?
Aspen Marketing stands out in the business and consumer services industry, particularly in marketing and advertising. Our expertise extends to the world of automotive customization with our exceptional pinstriping services. Here's why you should choose us for your pinstriping needs:
Unparalleled Expertise: With years of experience in the industry, our talented team has mastered the art of pinstriping. We possess an in-depth understanding of various pinstriping techniques, ensuring precise and flawless execution.
Quality Materials: We believe in delivering nothing but the best for our clients. That's why we only utilize high-quality materials and top-of-the-line paints that guarantee long-lasting results and enhance the overall appearance of your vehicle.
Customization Options: Every vehicle is unique, and we understand the importance of personalization. Our pinstriping services offer a wide range of customization options, allowing you to choose from various colors, styles, and designs that match your preferences and reflect your individuality.
Attention to Detail: Our attention to detail is unparalleled. We take pride in our meticulous approach, ensuring precise line work, smooth curves, and seamless integration with your vehicle's existing aesthetics. Our goal is to surpass your expectations and create a visually stunning result.
Customer Satisfaction: At Aspen Marketing, customer satisfaction is of utmost importance to us. We strive to provide a seamless and enjoyable experience from start to finish, keeping you informed and involved throughout the pinstriping process. Your satisfaction is our ultimate goal.
The Benefits of Pinstriping
Investing in pinstriping services offers numerous benefits for your vehicle. Here are some advantages worth considering:
1. Enhanced Aesthetics
Pinstriping adds an element of sophistication and uniqueness to your vehicle's appearance. The precisely applied thin lines or intricate design patterns create a sense of elegance and individuality.
2. Increased Resale Value
Customization, such as pinstriping, can boost your vehicle's resale value. A well-executed pinstriping job showcases the care and attention you've put into maintaining your vehicle, which can attract potential buyers and potentially increase its market value.
3. Personalized Style
Pinstriping allows you to express your personal style and make your vehicle truly unique. Whether you prefer a classic, retro design or a modern, eye-catching pattern, our team can help bring your vision to life, making your car a reflection of your personality.
4. Protection Against Scratches and Dings
In addition to its aesthetic benefits, pinstriping can provide an extra layer of protection for your vehicle's body panels. The added lines can help camouflage minor scratches and dings, keeping your car looking fresher for longer.
Contact Aspen Marketing for Pinstriping Services
When it comes to professional pinstriping services, Aspen Marketing is your go-to choice in the marketing and advertising industry. Elevate your vehicle's appearance and make a statement on the road with our premium pinstriping solutions. Contact us today to schedule an appointment or to learn more about our services. Our team is ready to meet your automotive customization needs and exceed your expectations.