Welcome to Aspen Marketing - Best Indoor Signs in Brookfield
Jun 17, 2021
Display Systems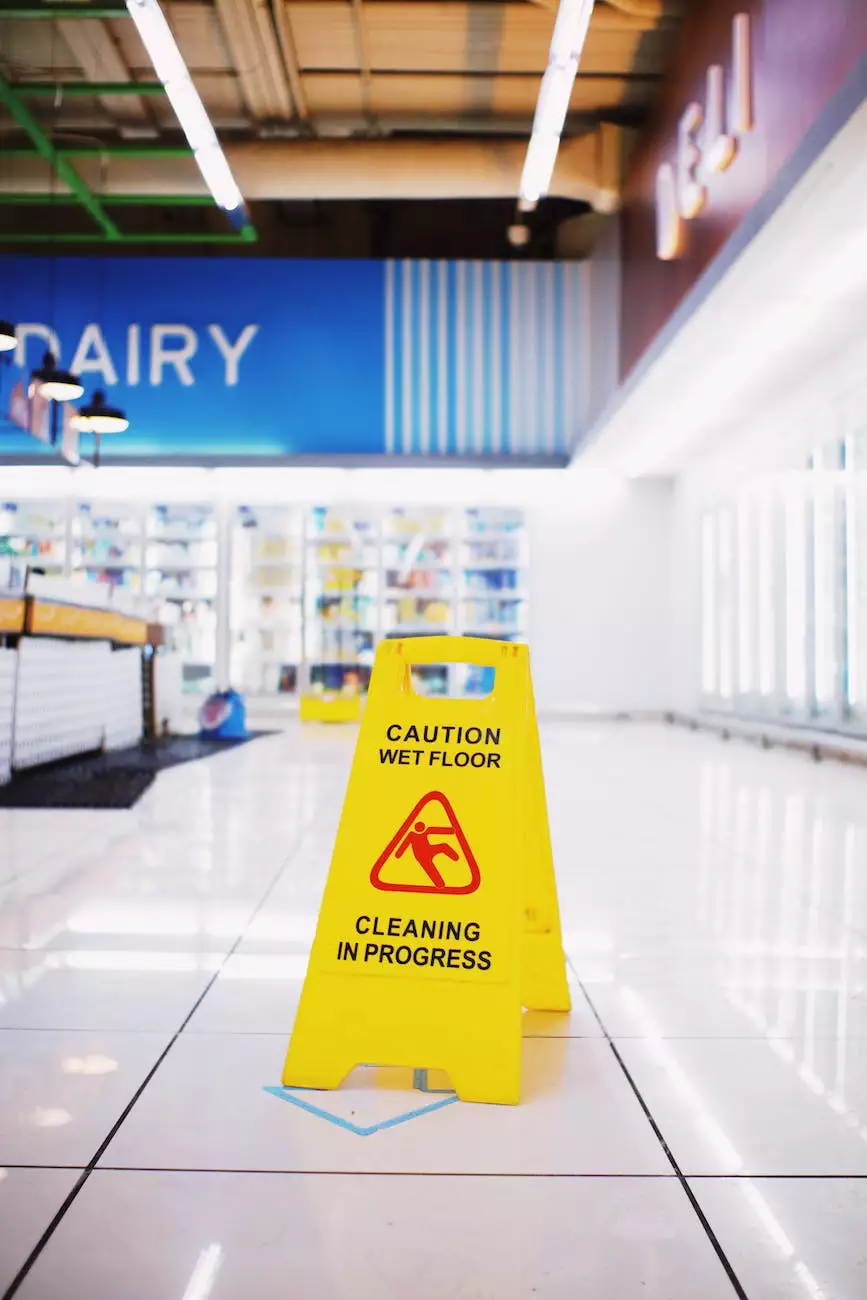 Boost Your Business with Eye-Catching Indoor Signs
When it comes to promoting your business, creating a strong and captivating visual presence is crucial. At Aspen Marketing, we specialize in providing the best indoor signs in the Brookfield area. Our interior signage shop focuses on delivering high-quality marketing and advertising solutions for businesses in various industries.
Why Choose Us for Your Indoor Signage Needs?
As the leading provider of indoor signs in Brookfield, we strive to exceed our clients' expectations in every project. Here's why you should choose Aspen Marketing for your indoor signage needs:
1. Extensive Experience and Expertise
With years of experience in the marketing and advertising industry, our team of professionals understands the importance of impactful indoor signs. We have the expertise to design, create, and install a wide range of indoor signs that align with your brand's identity and goals.
2. Customized Solutions for Every Business
At Aspen Marketing, we believe that one size doesn't fit all when it comes to indoor signs. We take the time to understand your business's unique requirements and design customized solutions that resonate with your target audience. Whether you need store signs, office signs, or trade show displays, we've got you covered.
3. High-Quality Materials and Printing
We are committed to delivering indoor signs of the highest quality. Our interior signage shop utilizes state-of-the-art printing technology and premium materials to ensure your signs are durable, vibrant, and visually appealing. Our attention to detail guarantees that your signs make a lasting impact.
4. Professional Installation Services
Worried about the installation process? Leave it to us! Our dedicated team will handle the entire installation process, ensuring that your indoor signs are perfectly positioned and securely mounted. You can focus on running your business while we take care of the rest.
Our Wide Range of Indoor Signage Products
At Aspen Marketing, we offer a comprehensive range of indoor sign options to cater to diverse business needs. Our interior signage solutions include:
1. Lobby Signs
Make a great first impression with our stunning lobby signs. We design elegant and eye-catching signs that reflect the professionalism and personality of your business.
2. Wayfinding Signs
Guide your customers seamlessly through your establishment with our wayfinding signs. Our directional signs are designed to be clear, concise, and visually appealing.
3. Retail and Point-of-Purchase Signs
Grab the attention of potential customers with our retail and point-of-purchase signs. We create visually compelling signs that drive sales and enhance the shopping experience.
4. Office Signs
Enhance your office environment with our custom office signs. From wall graphics to door signs, we can create cohesive signage solutions that reflect your brand's professionalism.
5. Trade Show Displays
Stand out in crowded trade show events with our captivating trade show displays. We design attention-grabbing banners, backdrops, and booth signage that will leave a lasting impression on potential customers.
Contact Us for the Best Indoor Signs in Brookfield
Ready to take your business to the next level with high-quality indoor signs? Contact Aspen Marketing today! Our team of experts is eager to discuss your signage needs, provide personalized recommendations, and deliver exceptional results. Don't miss out on the opportunity to make a lasting impression with our top-notch indoor signs.
Remember, when it comes to indoor signs in Brookfield, Aspen Marketing is your go-to interior signage shop. Trust our expertise, creativity, and commitment to excellence to help you achieve your marketing and advertising goals. Contact us now!