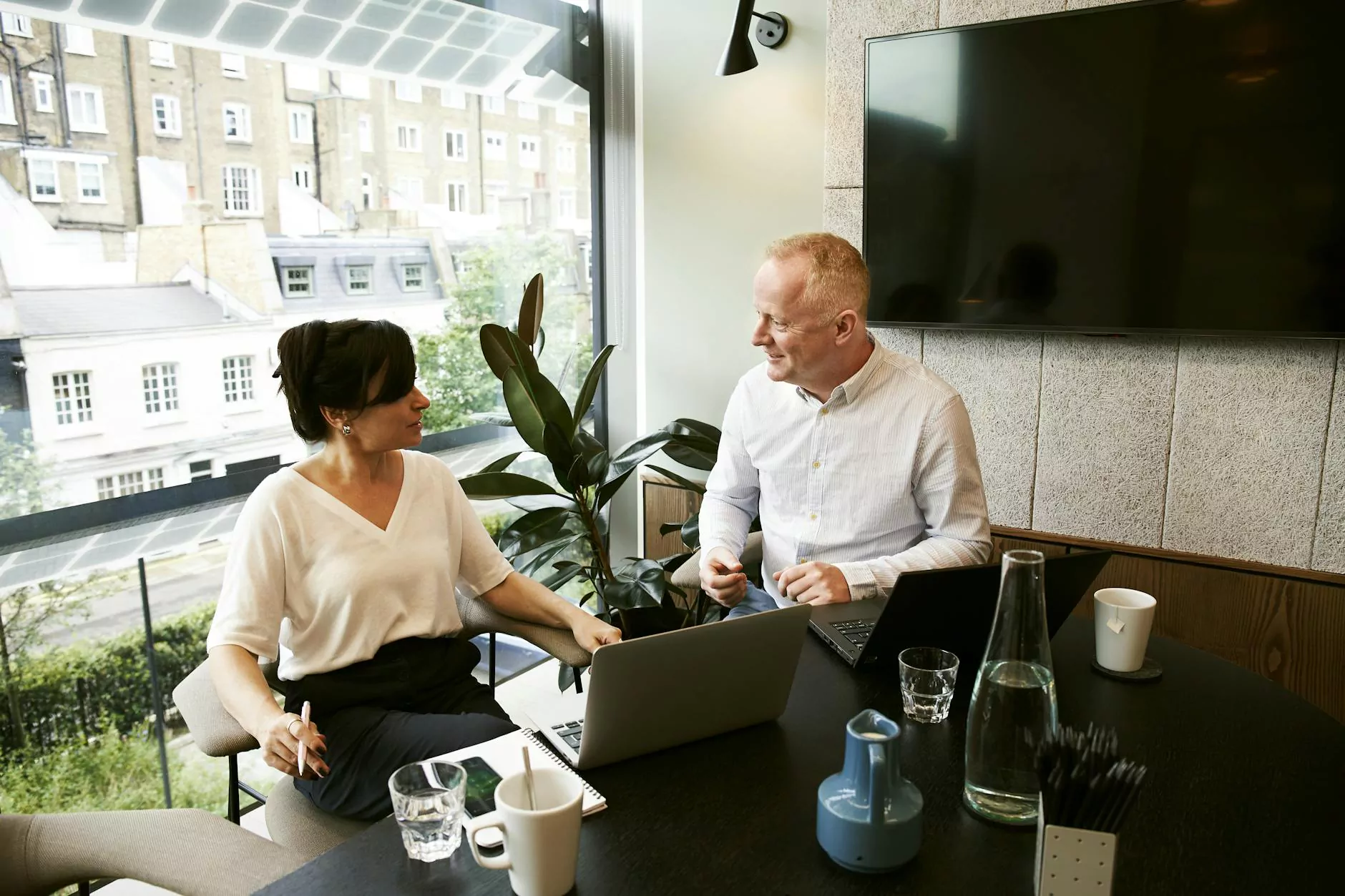 The Best Sports Cornhole Wraps for Your Business
Welcome to Aspen Marketing, your trusted partner in Business and Consumer Services - Marketing and Advertising. If you're looking for sports cornhole wraps that will enhance your brand image and make a lasting impression, you've come to the right place. Our high-quality cornhole wraps are designed with precision and creativity to bring your vision to life and grab attention at any promotional event.
Customize Your Cornhole Wraps
At Aspen Marketing, we understand that every business is unique and has its own branding requirements. That's why we offer fully customizable sports cornhole wraps that can be tailored to match your brand's color scheme, logo, and overall aesthetic. Our team of talented designers is experienced in creating eye-catching designs that represent your brand identity and resonate with your target audience.
High-Quality Materials
We take pride in using only the highest quality materials for our sports cornhole wraps. Our wraps are made using durable vinyl that can withstand outdoor conditions, ensuring that your brand message remains intact even in harsh weather. Whether you're organizing a corporate event, trade show, or sports tournament, our wraps will continue to look vibrant and professional throughout the event.
Easy Installation
Installing our sports cornhole wraps is quick and hassle-free. Each wrap comes with clear instructions, allowing you to apply them easily without any professional assistance. Our wraps are designed to fit standard cornhole boards, so you can confidently use them for any event or promotion. And if you ever decide to refresh your brand or update your design, our wraps can be easily removed without leaving any residue behind.
Stand Out from the Competition
In today's competitive market, it's essential to differentiate your brand from the rest. With our sports cornhole wraps, you can make a bold statement and stand out from the competition. Catch the attention of your target audience with a visually striking design that showcases your brand's personality and core values. Our team will work closely with you to understand your brand message and translate it into a captivating design that leaves a lasting impression.
Boost Your Brand's Visibility
Using sports cornhole wraps as a promotional tool can significantly enhance your brand's visibility. Cornhole is a popular game that attracts players and spectators alike, making it an ideal platform to promote your business. Our wraps act as mobile billboards, showcasing your brand to a wide audience at events, parks, and recreational areas. With our attention-grabbing designs, your brand will become the center of attention and create a buzz around your business.
Contact Us
Ready to elevate your brand with our sports cornhole wraps? Contact Aspen Marketing today and let us bring your vision to life. Our dedicated team is here to answer any questions you may have and assist you throughout the customization and ordering process. Give your brand the recognition it deserves with our top-notch cornhole wraps.