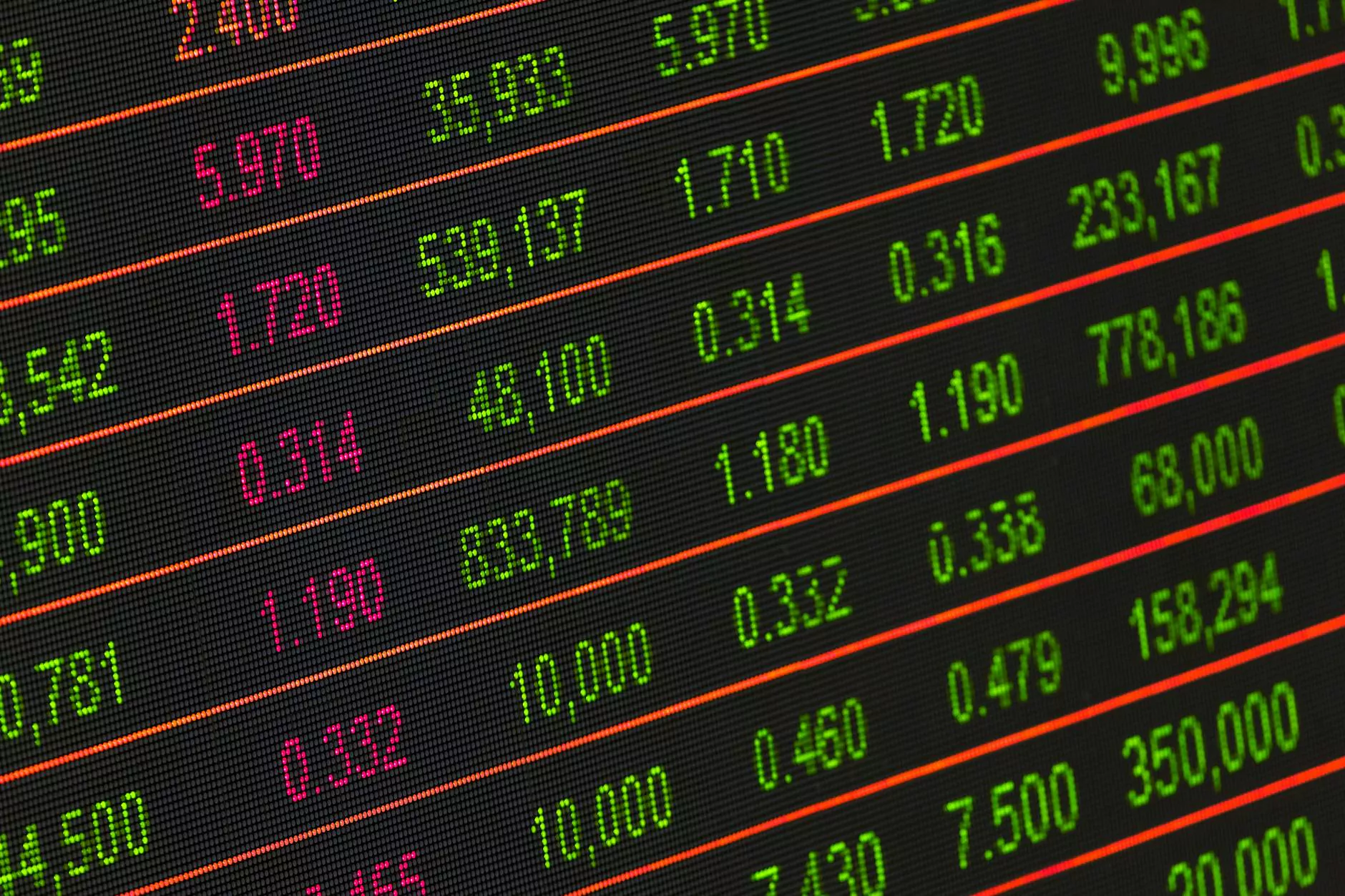 Welcome to Aspen Marketing, your premier destination for tailgate wrap graphics. We specialize in providing high-quality marketing and advertising solutions for businesses and consumers. With our creative and eye-catching designs, we aim to enhance your brand visibility and make a lasting impression.
Why Choose Tailgate Wrap Graphics?
Tailgate wrap graphics offer a unique opportunity to turn your vehicle into a moving billboard. Whether you're a business looking to attract new customers or an individual looking to express your personality, tailgate wraps are a versatile and effective solution. Here are some reasons why you should consider tailgate wrap graphics:
1. Brand Awareness
By incorporating your brand logo, colors, and messaging onto your tailgate wrap, you can significantly increase brand awareness. Every time your vehicle hits the road, it becomes a mobile advertisement that grabs attention and leaves a lasting impression. Stand out from the competition and make a memorable impact with a professionally-designed tailgate wrap.
2. Cost-Effective Advertising
Compared to traditional advertising methods, tailgate wrap graphics offer a cost-effective solution that provides continuous exposure. Once installed, your tailgate wrap works around the clock, reaching potential customers wherever you go. Unlike billboards or print ads that require ongoing fees, tailgate wraps are a one-time investment that can deliver long-term results.
3. Customizable Designs
At Aspen Marketing, we understand the importance of visual appeal. Our team of talented designers will work closely with you to create a tailgate wrap that aligns with your brand identity and captures your desired message. Whether you're looking for vibrant colors, bold graphics, or intricate details, we have the expertise to bring your vision to life.
Our Tailgate Wrap Process
At Aspen Marketing, we are committed to delivering exceptional results. Our tailgate wrap process is simple and effective, ensuring a seamless experience for our clients.
1. Consultation
We begin by understanding your specific requirements and objectives. During the consultation, we gather information about your brand, target audience, and any specific design elements you would like to incorporate into the tailgate wrap.
2. Design
Our talented design team will collaborate with you to create a custom tailgate wrap design. We take into account your brand guidelines and preferences, ensuring that the final design reflects your unique identity. We provide mockups and revisions until we achieve the perfect design that aligns with your vision.
3. Printing and Installation
Once the design is finalized, we proceed with printing your tailgate wrap using high-quality materials to ensure durability and vibrant colors. Our experienced installation team will then carefully apply the wrap to your vehicle, ensuring a flawless finish.
Contact Us Today
Ready to take your brand visibility to the next level with tailgate wrap graphics? Contact Aspen Marketing today to discuss your tailgate wrap needs. Our dedicated team is here to assist you and provide tailored solutions that meet your marketing and advertising goals.
Call | Email | Contact Form