When and Where Embossing on Plastic Material Makes Sense
Jul 29, 2023
Display Systems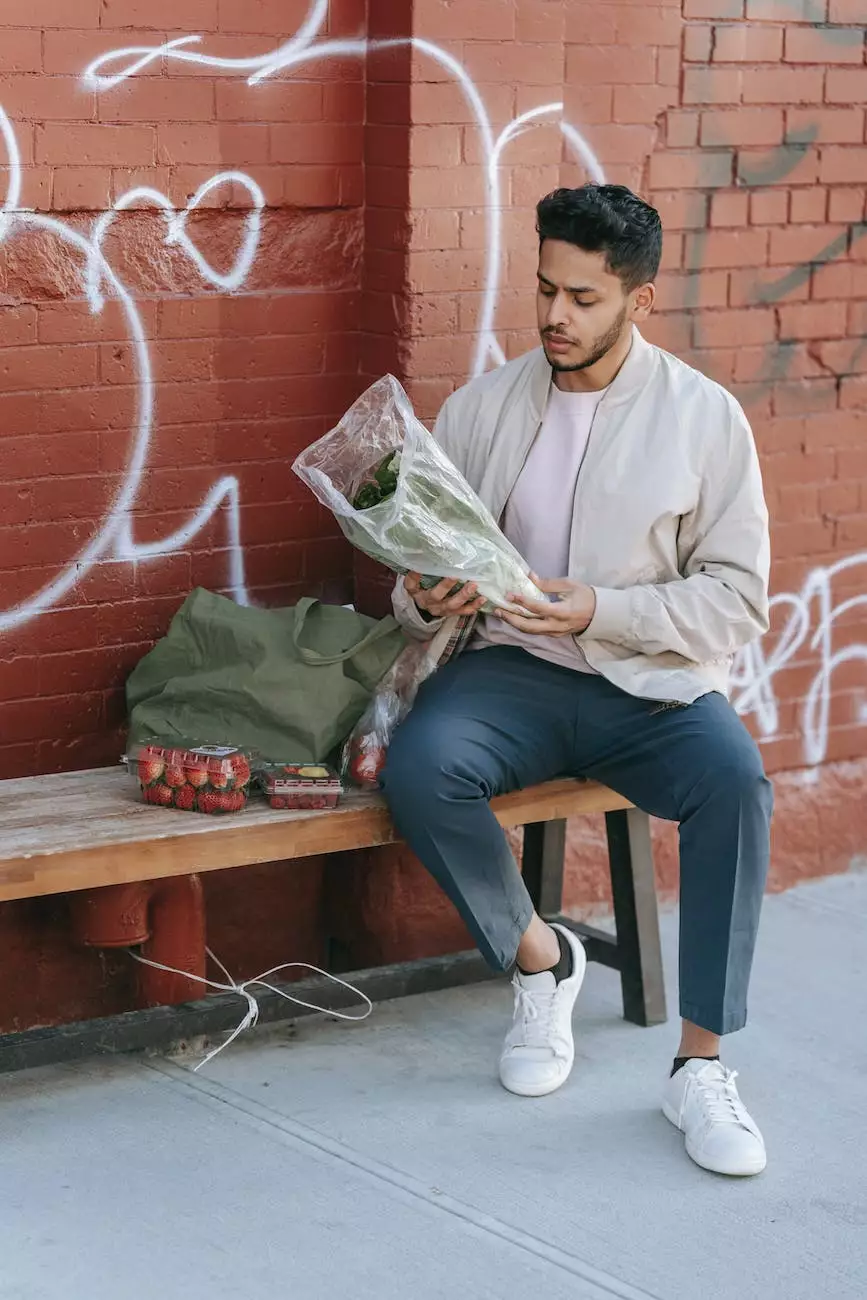 Welcome to Aspen Marketing, your trusted partner in providing exceptional marketing and advertising services. In this comprehensive guide, we will explore the fascinating world of embossing on plastic materials and discuss when and where it makes perfect sense for your business. Embossing is a unique technique that can elevate your branding efforts and leave a lasting impression on your customers.
The Benefits of Embossing on Plastic Materials
Embossing is a technique that involves creating raised or recessed patterns on a surface. When applied to plastic materials, it offers numerous advantages for businesses in various industries:
Elevated Brand Image: By incorporating embossed elements into your marketing materials, packaging, or products, you can instantly enhance your brand's perceived value and quality. Embossing adds a premium and luxurious touch that can differentiate your business from competitors.
Increased Brand Recognition: The tactile nature of embossed designs catches the attention of potential customers. It creates a memorable sensory experience, making your brand more recognizable and memorable in their minds.
Enhanced Textures: Embossing adds depth and texture to plastic materials, making them visually appealing and engaging. This tactile sensation can invoke emotions and create a strong connection between your customers and your brand.
Improved Durability: The embossing process strengthens plastic materials, making them more resistant to wear and tear. This durability ensures long-lasting branding elements that can withstand various environmental conditions.
Industries That Can Benefit from Embossing
Embossing on plastic material is a versatile technique that can be advantageous for businesses across a range of industries. Here are a few examples:
1. Packaging Industry
Embossing plays a critical role in the packaging industry. With its ability to create visually captivating designs and add texture to labels, boxes, and packaging materials, embossing can help your products stand out on store shelves. The raised patterns can communicate important information or serve as eye-catching decorative elements.
2. Luxury Brands
Embossing is a popular choice for luxury brands looking to enhance their brand appeal. The textured surfaces created by embossing evoke a sense of exclusivity and elegance, resonating with discerning customers who appreciate high-quality products and exquisite packaging.
3. Promotional Materials
Whether it's business cards, brochures, or promotional giveaways, embossing can add a touch of sophistication and professionalism to your marketing collateral. The raised logos or patterns will make your materials stand out and create a lasting impression on potential customers.
4. Personalized Products
Embossing allows for customization, making it an excellent choice for businesses offering personalized products. Whether you're creating personalized phone cases, gift items, or corporate merchandise, embossing can add a unique and premium touch that appeals to customers looking for one-of-a-kind items.
Best Practices for Embossing on Plastic Materials
To ensure the best results and maximize the impact of embossing on plastic materials, it's important to follow these best practices:
1. Design Simplicity
Keep your embossed designs simple and focused to avoid overwhelming the viewer. Clear outlines and bold typography often work well, creating visually striking elements that are easy to recognize and comprehend.
2. Choose the Right Material
Not all plastic materials are suitable for embossing. Work with professionals like Aspen Marketing who can guide you in selecting the right type of plastic that can withstand the embossing process without compromising its integrity.
3. Consider Color and Contrast
The color and contrast of your embossed designs play a significant role in creating a visually appealing result. Choose colors that complement your brand identity and ensure the embossed patterns stand out clearly against the background.
4. Quality Control
Ensure strict quality control throughout the embossing process. Inspect each product or material to guarantee the embossing is flawless and aligned with your brand's standards. Quality control ensures a consistent and professional end result.
Choose Aspen Marketing for Your Embossing Needs
When it comes to achieving exceptional embossed plastic materials, Aspen Marketing stands out as a leading expert in the field. With our extensive experience and commitment to excellence, we offer high-quality embossing services tailored to meet the unique needs of businesses in the marketing and advertising industry.
Partner with Aspen Marketing for professional embossing solutions that make a memorable impact. Contact us today to discuss your requirements and let our team of experts bring your vision to life.