1 Day Digital | Experiential Digital Marketing
Jan 10, 2020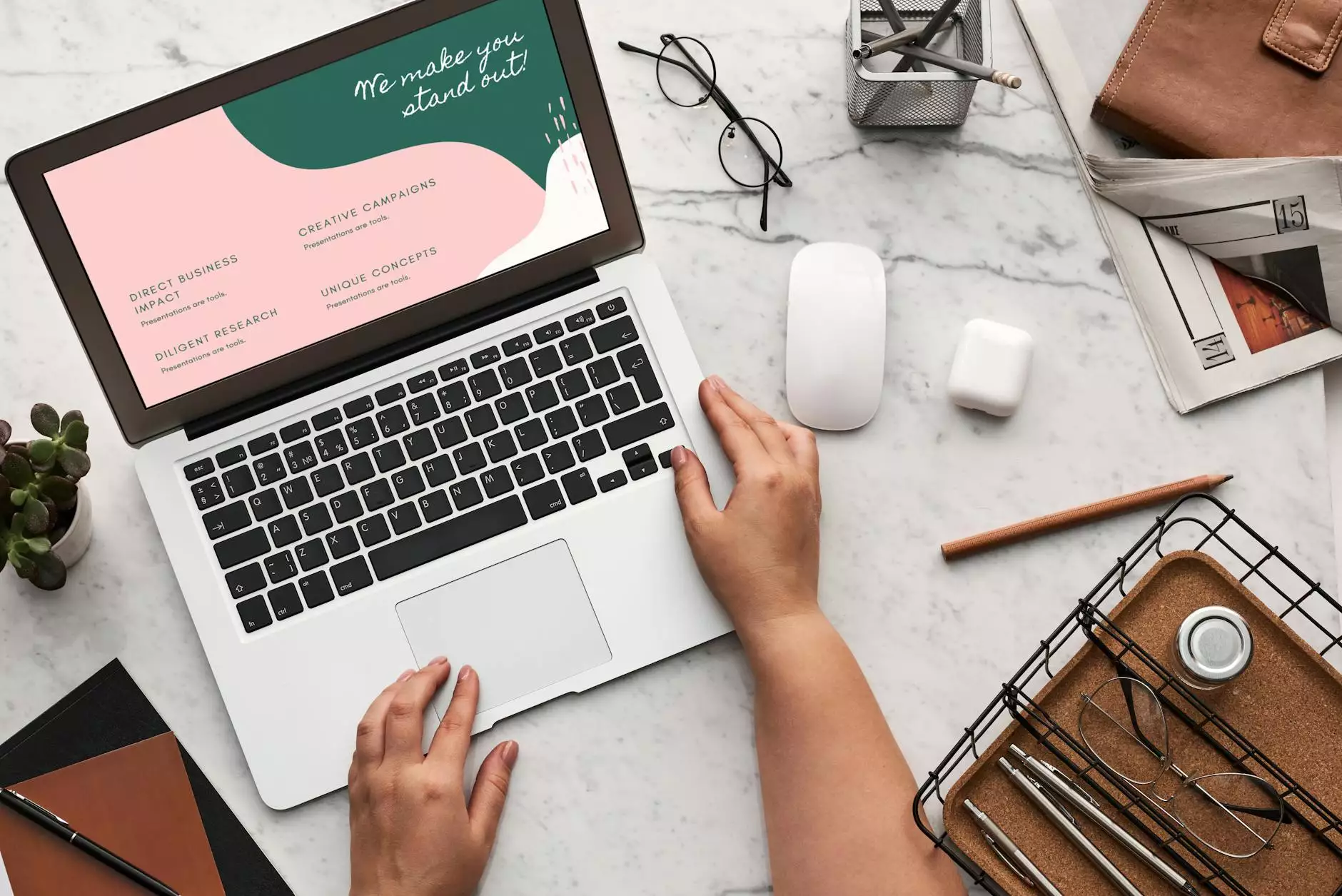 About 1 Day Digital
Aspen Marketing is delighted to introduce 1 Day Digital, an innovative and experiential digital marketing solution designed to revolutionize the way businesses and consumers engage in the marketing and advertising industry.
The Power of Experiential Digital Marketing
With the ever-evolving landscape of digital marketing, businesses now face the challenge of standing out from the crowd and captivating their target audience in a meaningful and impactful way. 1 Day Digital is the answer to this challenge, offering a unique and immersive marketing approach that combines cutting-edge technology with extraordinary experiences.
Revolutionizing Marketing and Advertising
Imagine a world where your brand has the ability to create an unforgettable and interactive digital experience. With 1 Day Digital, this vision becomes a reality. We believe that traditional marketing methods alone are no longer enough to capture the attention of today's consumers. By integrating experiential elements into your digital campaigns, you can unleash the full potential of your brand and engage with your audience in ways that were previously unimaginable.
Unleashing Your Brand's Potential
1 Day Digital offers a comprehensive range of services tailored to meet the unique needs and goals of your business. Our team of skilled digital marketers, designers, and developers work closely with you to understand your brand's essence, values, and audience. By leveraging our expertise, we develop creative and personalized digital marketing strategies that bring your brand to life in the virtual world.
Delivering Unforgettable Experiences
Our experiential digital marketing solutions are designed to captivate your audience from the moment they encounter your brand. From immersive virtual reality experiences to interactive gamification elements, our strategies create memorable moments that foster deep connections between your brand and consumers.
Seamless Integration with Omni-Channel Marketing
At Aspen Marketing, we understand the importance of holistic marketing approaches. That's why 1 Day Digital seamlessly integrates with your existing marketing channels, ensuring a cohesive brand experience across all touchpoints. By aligning your digital strategies with your offline marketing efforts, you can maximize your brand's visibility and impact.
Unlocking New Dimensions of Success
When you partner with 1 Day Digital, you unlock a world of limitless possibilities for your brand. As pioneers in experiential digital marketing, we stay at the forefront of industry trends and continuously innovate our strategies to ensure your brand stays ahead of the competition.
Measurable Results and ROI
We understand the importance of measurable results when it comes to marketing investments. Through advanced analytics and tracking, we provide detailed insights into the performance of your campaigns, allowing you to make data-driven decisions and optimize your marketing efforts for maximum return on investment.
Your Trusted Partner in Experiential Digital Marketing
With a proven track record of success and a passion for delivering exceptional results, Aspen Marketing is your trusted partner in experiential digital marketing. We take pride in our ability to understand your unique goals and challenges, and we are dedicated to crafting strategies that drive meaningful results for your brand.
Contact Aspen Marketing Today
Ready to elevate your digital marketing game with 1 Day Digital? Contact Aspen Marketing today to learn more about how we can help your business soar to new heights. Our team of experts is excited to guide you through the power of experiential digital marketing and unlock the full potential of your brand.