3 Questions to Ask Before You Get a Quote for Fence Signage
Aug 13, 2019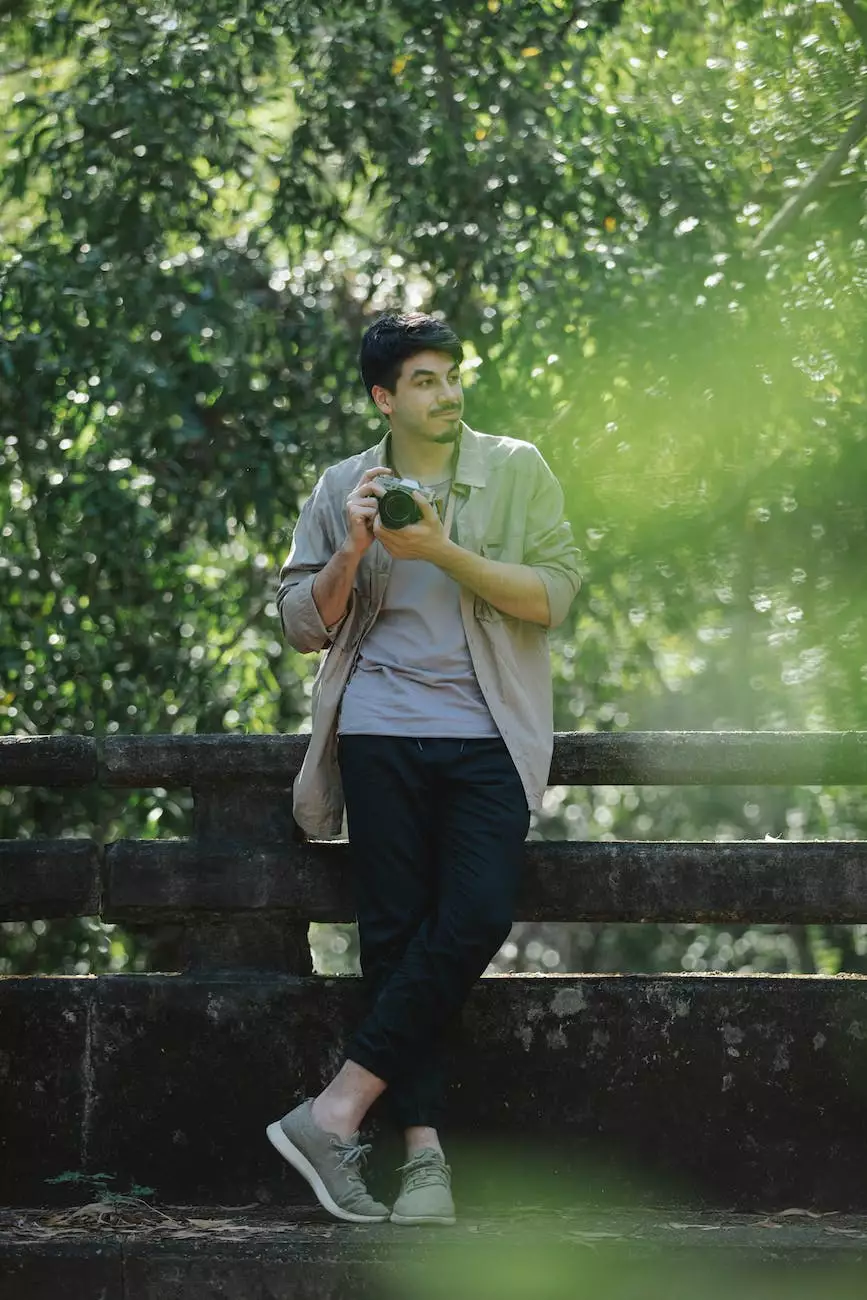 When it comes to promoting your business or event, fence signage can be a powerful tool to attract attention and create brand awareness. However, before you proceed with getting a quote for fence signage, there are a few important questions you should consider. Asking these questions will help ensure that you make an informed decision and end up with the best possible signage solution for your needs.
1. What is the Purpose of the Fence Signage?
The first question you need to ask yourself is what exactly you want to achieve with the fence signage. Are you looking to advertise a specific product or service? Do you want to enhance brand visibility? Are you promoting an event or special offer? Understanding the purpose of your signage will help you convey your message effectively and select the right design and content.
At Aspen Marketing, we have years of experience in creating impactful fence signage for various businesses and events. Our team of experts can work closely with you to understand your goals and develop a customized signage solution that will effectively communicate your message to your target audience.
2. What are the Design and Placement Requirements for the Signage?
The design and placement of fence signage play a crucial role in its effectiveness. You need to think about factors such as the size of the signage, the color scheme, the font style, and the overall aesthetics. Additionally, consider where the signage will be placed and whether it needs to be visible from a distance or from certain angles.
At Aspen Marketing, our design team is skilled in creating eye-catching and visually pleasing fence signage. We understand the importance of creating a design that aligns with your brand identity and grabs attention. Whether you require a simple and elegant design or a bold and vibrant one, we can tailor our services to meet your specific requirements.
3. What is Your Budget and Timeframe?
Before proceeding with getting a quote for fence signage, it's vital to determine your budget and timeframe. Knowing your budget will help you set realistic expectations and narrow down your options. Additionally, consider your desired timeframe for the completion of the signage project.
At Aspen Marketing, we pride ourselves on delivering high-quality marketing solutions within budget and on time. Our team will work closely with you to understand your budget constraints and provide you with cost-effective options that meet your needs. With our efficient project management and quick turnaround times, you can trust us to deliver exceptional results without compromising on quality.
Contact Aspen Marketing for Expert Fence Signage Solutions
When it comes to fence signage, Aspen Marketing is your trusted partner. As a leading marketing and advertising agency specializing in business and consumer services, we have the expertise and experience to help you make a lasting impact with your signage. Our team of professionals is committed to delivering exceptional customer service and creating powerful marketing solutions that drive results.
Whether you need fence signage for a trade show, retail store, construction site, or any other location, we can provide you with innovative and tailored solutions that meet your unique requirements. Contact Aspen Marketing today and let us help you take your business to new heights with our top-notch fence signage.