About Aspen Marketing
Oct 16, 2020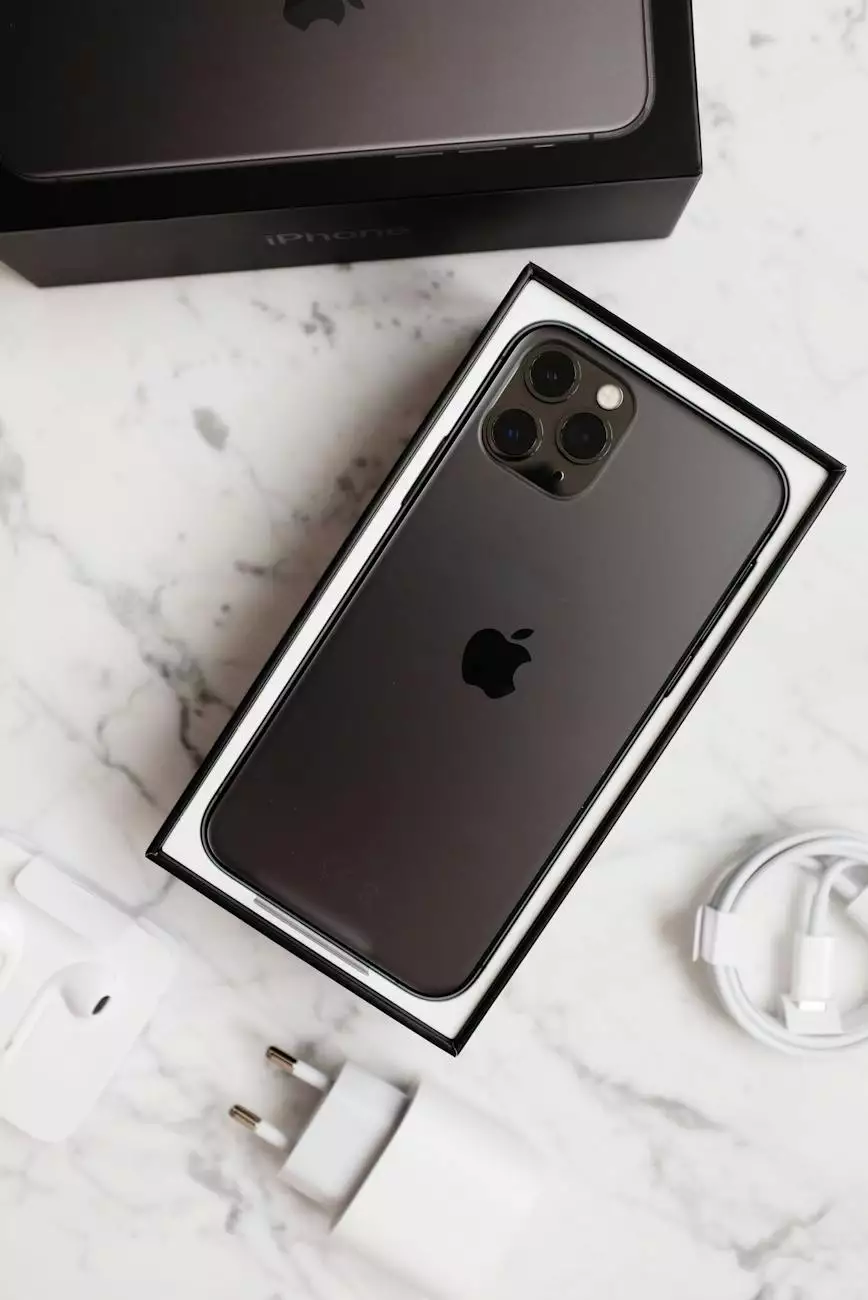 Leading Business and Consumer Services in Marketing and Advertising
Welcome to the world of Aspen Marketing, a renowned business and consumer services company dedicated to providing exceptional marketing and advertising solutions. With our expertise, tailored strategies, and commitment to delivering outstanding results, we strive to exceed our clients' expectations and help them thrive in today's competitive marketplace.
Our Mission
At Aspen Marketing, our mission is clear – to empower businesses with effective marketing and advertising strategies that drive growth, increase brand visibility, and connect with target audiences. We understand the challenges faced by businesses in this digital era, and we are here to alleviate those challenges by offering comprehensive solutions and cutting-edge techniques.
Comprehensive Marketing and Advertising Solutions
With years of experience and a team of highly skilled professionals, we provide a wide range of marketing and advertising solutions tailored to meet the unique needs of each client. From strategic planning and brand development to digital marketing, social media management, and creative content creation, we cover all aspects necessary for a successful marketing campaign.
Strategic Planning and Brand Development
Our strategic planning and brand development services are designed to help businesses establish a strong foundation and make a lasting impression. We deeply analyze your target market, competitor landscape, and current trends, allowing us to craft a tailored strategy that aligns with your business goals and resonates with your audience.
Digital Marketing and Online Advertising
In today's digital age, having a strong online presence is crucial for any business. Our digital marketing and online advertising expertise ensure that your brand gets the visibility it deserves. We employ a multi-channel approach, utilizing search engine optimization (SEO), pay-per-click (PPC) advertising, social media marketing, and email campaigns to maximize your online reach and drive qualified traffic to your website.
Social Media Management
Engaging with your target audience on social media platforms is essential for building brand loyalty and driving customer engagement. Our social media management services help you harness the power of platforms like Facebook, Instagram, Twitter, and LinkedIn. We create compelling content, run targeted advertising campaigns, and monitor performance to ensure your brand stays at the forefront of your customers' minds.
Creative Content Creation
Standing out in a sea of information requires captivating and compelling content. Our team of talented writers and designers work tirelessly to deliver visually stunning and engaging content that effectively communicates your brand's message. Whether it's blog articles, infographics, videos, or website copy, we craft content that resonates with your audience and drives results.
Exceptional Results and Client Success
At Aspen Marketing, we measure our success by the success of our clients. We are proud of the exceptional results we have achieved over the years, helping businesses grow their revenue, expand their customer base, and strengthen their brand identity. Our dedication to delivering outstanding ROI and exceeding expectations is what sets us apart as a leading marketing and advertising agency.
Contact Us
If you are ready to take your marketing and advertising efforts to new heights, don't hesitate to get in touch with our team of experts. We would be delighted to discuss your business goals, assess your current strategy, and provide tailored solutions that drive tangible results. Contact Aspen Marketing today and discover how we can elevate your brand's presence and achieve your marketing objectives.