Button Options for Plastic Labels and Overlays
Sep 1, 2021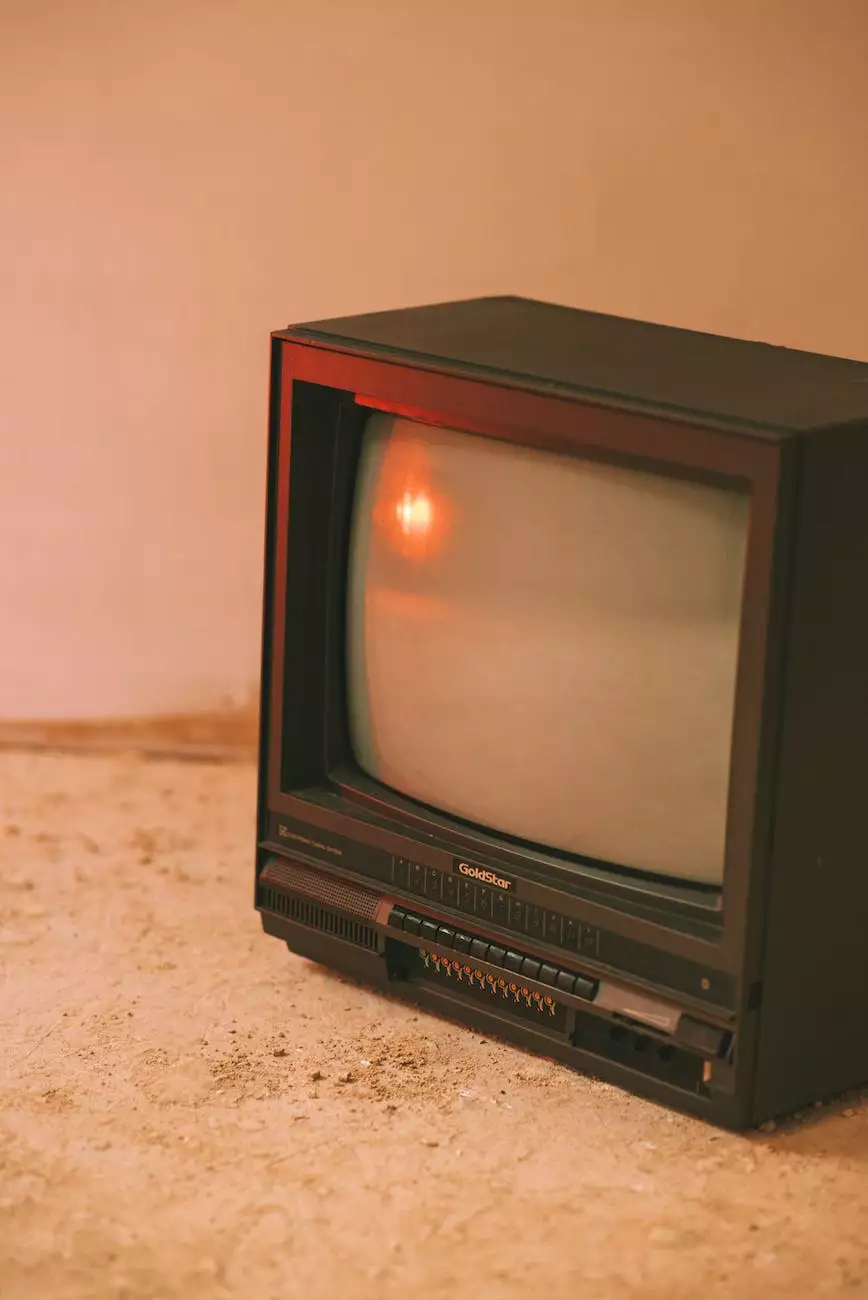 Enhance Your Plastic Labels and Overlays with Aspen Marketing
Welcome to Aspen Marketing, your go-to provider of exceptional marketing and advertising services for businesses in various industries. In this comprehensive guide, we will delve into the exciting world of button options for plastic labels and overlays. Our expertise and experience allow us to offer you the finest solutions that will make your products stand out.
Why Choose Buttons for Your Plastic Labels and Overlays?
Buttons are an excellent choice for enhancing the functionality and visual appeal of your plastic labels and overlays. They allow for convenient interaction with your products, whether it's turning on lights, adjusting settings, or controlling machinery. Not only do buttons provide a practical solution, but they also contribute to a polished and professional appearance, making your products more appealing to consumers.
Extensive Range of Button Options
At Aspen Marketing, we offer a wide variety of button options to suit your specific needs and requirements. From tactile switches and membrane buttons to capacitive touch sensors and more, we have it all. Let's explore some of our most popular button options:
Tactile Switches
Tactile switches are a versatile choice, offering a satisfying tactile feedback when pressed. Our tactile switches are available in various sizes and designs, allowing you to select the perfect fit for your product. With their durability and reliability, these switches are ideal for demanding environments.
Membrane Buttons
Membrane buttons are a sleek and modern option for your plastic labels and overlays. They feature a flat and flexible design, utilizing a thin layer of pressure-sensitive material to register input. Our membrane buttons offer customizable graphics, ensuring your brand identity shines through.
Capacitive Touch Sensors
If you're looking for a touch-sensitive option, capacitive touch sensors are the way to go. These buttons utilize the conductive properties of your skin to detect touch, making them highly responsive. They provide a sleek, button-less appearance, giving your products a sophisticated and high-tech feel.
LED-Backlit Buttons
To enhance visual impact, consider LED-backlit buttons. These buttons feature built-in LEDs that illuminate when pressed, adding an eye-catching element to your plastic labels and overlays. LED-backlit buttons are available in various colors, allowing you to create a captivating visual experience for users.
The Benefits of Choosing Aspen Marketing
When you partner with Aspen Marketing, you gain access to numerous benefits that set us apart from the competition. Here's why we are the preferred choice for businesses seeking top-notch button options for plastic labels and overlays:
Quality and Durability
Our button options are crafted with the highest quality materials, ensuring their longevity and durability. We understand the importance of providing solutions that can withstand harsh environments and repetitive use, guaranteeing your products maintain their superior performance.
Customization
At Aspen Marketing, we believe in offering tailored solutions that perfectly align with your brand and product requirements. With our customization options, you can choose the button size, shape, color, and design that best represents your business. We also provide the option to incorporate your logo and branding elements for a cohesive look.
Expertise and Experience
With years of experience in the marketing and advertising industry, our team of professionals possesses the expertise to deliver outstanding results. We stay updated with the latest trends and technologies, ensuring that the button options we offer are at the forefront of innovation.
Quick Turnaround Time
We understand that time is of the essence in the competitive business landscape. That's why we prioritize fast turnaround times for all our projects. You can rely on us to deliver high-quality button options for your plastic labels and overlays within your desired timeline.
Contact Aspen Marketing Today
Ready to elevate your plastic labels and overlays with our exceptional button options? Contact Aspen Marketing today for a consultation and let us help you optimize your business and consumer services. With our expert solutions and unparalleled customer service, we are confident that you'll be delighted with the results.