Trade Show Exhibits, Tradeshow Displays, Advertising and More
Jul 8, 2023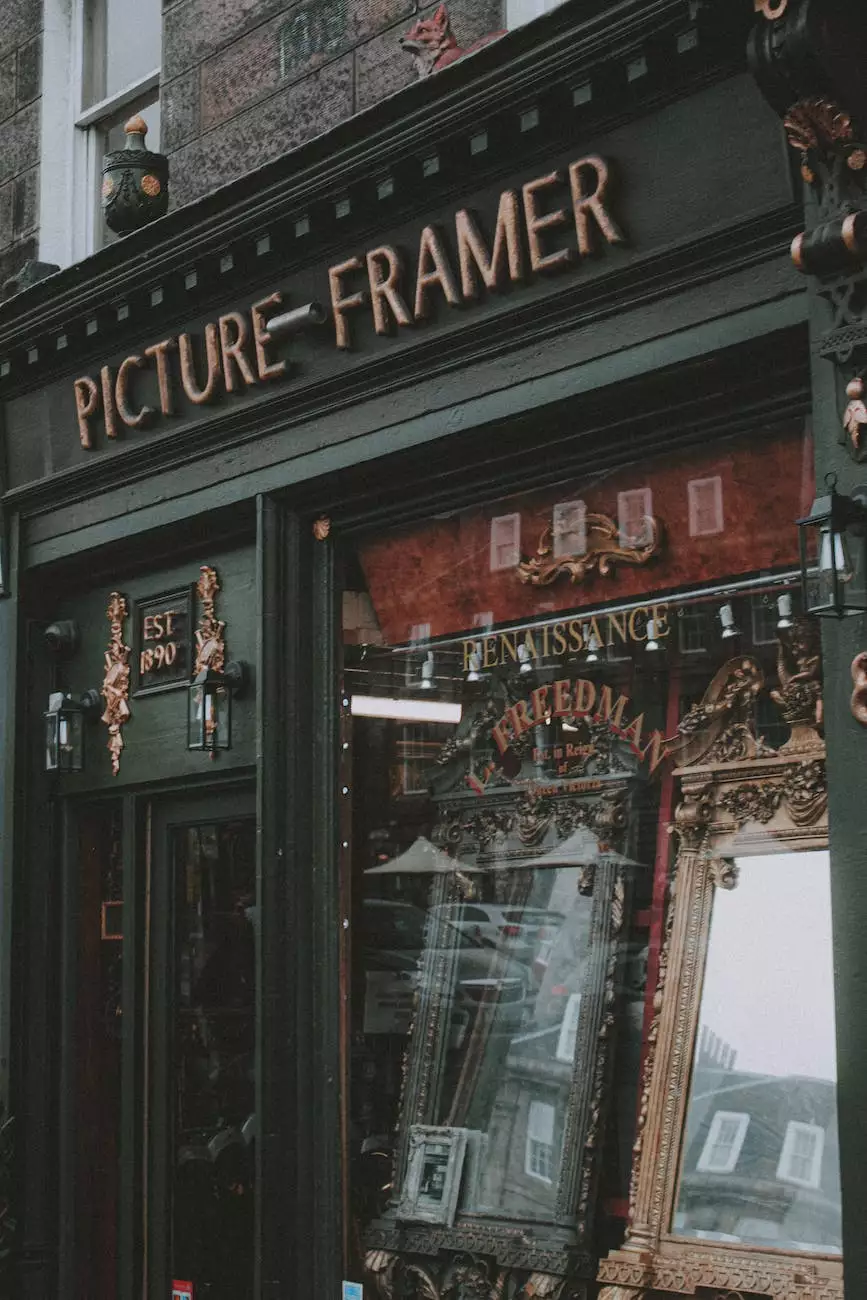 Maximizing Business Performance with Aspen Marketing
Welcome to Aspen Marketing, the experts in trade show exhibits, tradeshow displays, advertising, and comprehensive marketing solutions. With our vast experience in the business and consumer services - marketing and advertising industry, we are committed to helping businesses like yours reach new heights through effective marketing strategies.
Unleash the Power of Trade Show Exhibits
Trade shows are an excellent opportunity for businesses to showcase their products and services to a targeted audience. At Aspen Marketing, we understand the importance of making a lasting impression. Our team of highly skilled professionals specializes in designing and creating visually stunning trade show exhibits that capture attention and drive engagement.
With our in-depth understanding of your business objectives, we craft exhibits that reflect your brand's unique personality and effectively communicate your message. From custom booth designs to eye-catching graphics and interactive displays, we ensure your presence at trade shows stands out from the competition.
The Art of Tradeshow Displays
Tradeshow displays are a powerful marketing tool that can significantly impact your business success. With Aspen Marketing, you gain access to a team of experts who excel in creating impactful tradeshow displays tailored to your specific needs.
Our skilled designers combine creativity with strategic planning to design displays that align with your brand identity, effectively communicate your message, and capture the attention of your target audience. From modular displays to portable solutions, we provide innovative designs that make a lasting impression.
Stand Out with Impactful Advertising Solutions
In today's competitive marketplace, it's crucial to have effective advertising strategies that set your business apart. At Aspen Marketing, we offer a wide range of advertising solutions designed to maximize your brand exposure and drive measurable results.
Our team utilizes the latest digital marketing techniques, including search engine optimization (SEO), social media marketing, pay-per-click (PPC) advertising, and more, to create impactful campaigns that resonate with your target audience. We take a data-driven approach to ensure your advertising efforts yield the best possible return on investment.
Comprehensive Marketing Services Tailored to Your Needs
Aspen Marketing is more than just a trade show and advertising agency. We are your trusted partner in comprehensive marketing services. Our experienced team works closely with you to understand your unique business goals, target market, and competitive landscape to develop tailored marketing strategies that drive results.
From branding and content creation to website development and lead generation, we offer a holistic approach to marketing that positions your business for success. Our expertise spans various industries, allowing us to provide industry-specific insights and customized solutions to address your specific challenges.
Choose Aspen Marketing for Your Marketing and Advertising Needs
When it comes to trade show exhibits, tradeshow displays, advertising, and comprehensive marketing solutions, Aspen Marketing is the name you can trust. Our team of dedicated professionals is passionate about delivering outstanding results and helping businesses like yours reach their full potential.
Contact us today to discover how we can elevate your marketing efforts and propel your business forward.