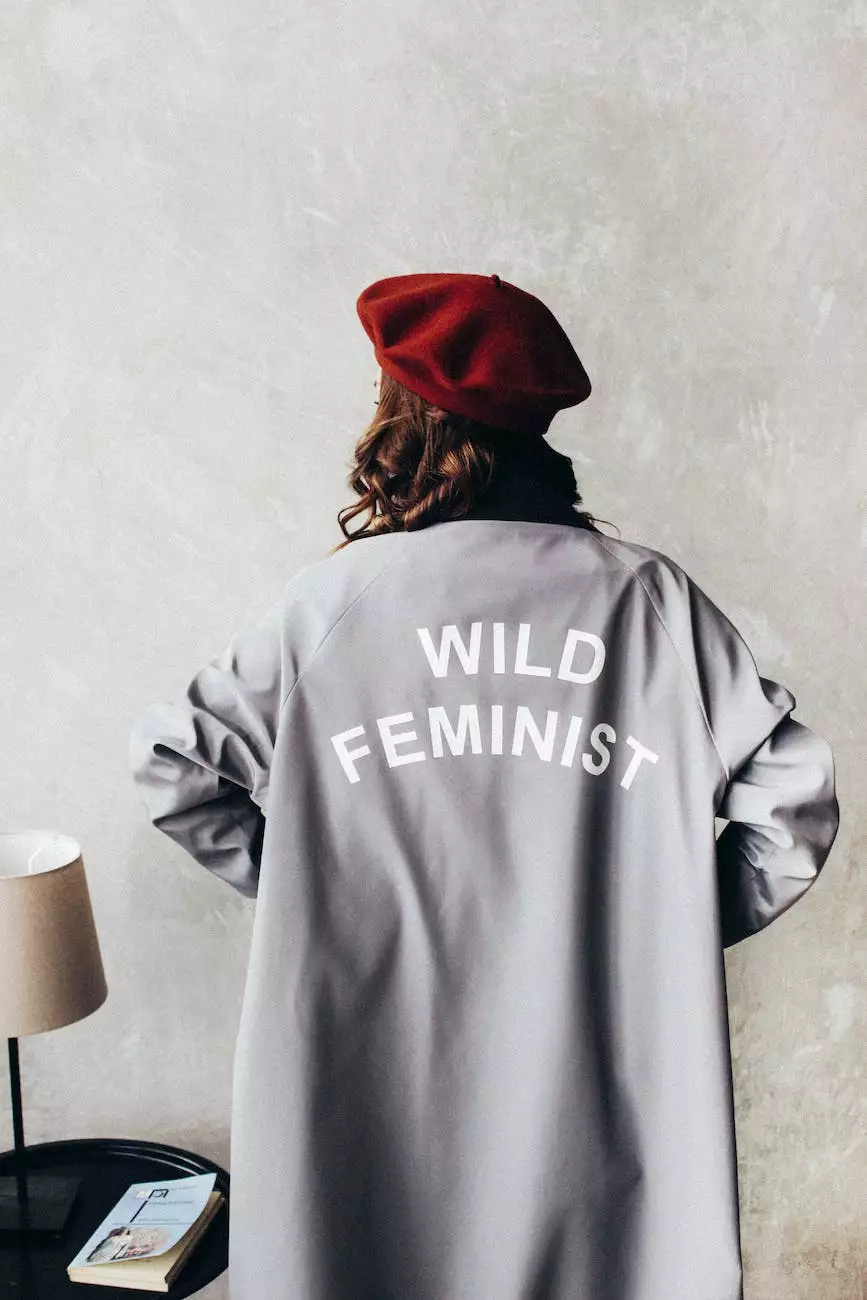 Welcome to Aspen Marketing, your premier destination for high-quality print advertising services!
Why Choose Aspen Marketing for Your Print Ads?
When it comes to promoting your business and reaching your target audience effectively, print ads play a crucial role. At Aspen Marketing, we specialize in creating visually compelling and strategically crafted print ads that make a lasting impact.
Our Expertise in Print Advertising
With years of experience in the marketing and advertising industry, our team at Aspen Marketing has developed a strong expertise in print advertising. We understand the power of print media and its ability to captivate audiences and drive results.
Comprehensive Print Ad Campaigns
At Aspen Marketing, we offer comprehensive print ad campaigns tailored to suit your specific needs and goals. From concept development to design and execution, we ensure every aspect of your print ad campaign is carefully thought out and strategically implemented.
Creative and Eye-Catching Designs
Our team of talented designers knows how to make your print ads stand out from the crowd. We combine creativity, aesthetics, and market research to create eye-catching designs that grab the attention of your target audience and leave a lasting impression.
Targeted Messaging and Branding
We believe that effective print advertising is about more than just visual appeal. It's about conveying the right message to the right audience. With Aspen Marketing, you can expect targeted messaging and branding that aligns with your overall marketing strategy and brand identity.
Reaching Your Target Audience
While print ads have a broad reach, it's important to ensure that they are seen by the right people. Our team utilizes extensive market research and expert targeting techniques to ensure your print ads are placed in the right publications and locations where your target audience is most likely to see them.
Measurable Results and ROI
At Aspen Marketing, we believe in providing you with measurable results and a positive return on investment (ROI). We track the performance of your print ad campaigns, monitor key metrics, and provide you with comprehensive reports to measure the success and effectiveness of our strategies.
Contact Aspen Marketing Today
Ready to take your print advertising to the next level? Contact Aspen Marketing today and let us help you create impactful print ads that generate results. Reach out to our team for a consultation and discover how we can elevate your brand and drive growth through our comprehensive print advertising services.
Conclusion
Aspen Marketing is your trusted partner in creating top-notch print ads that engage your target audience and deliver results. With our expertise, creative designs, targeted messaging, and a focus on measurable results, we are confident in our ability to help you outrank your competitors and increase your brand visibility. Contact us today and let's make your print ad campaign a success!