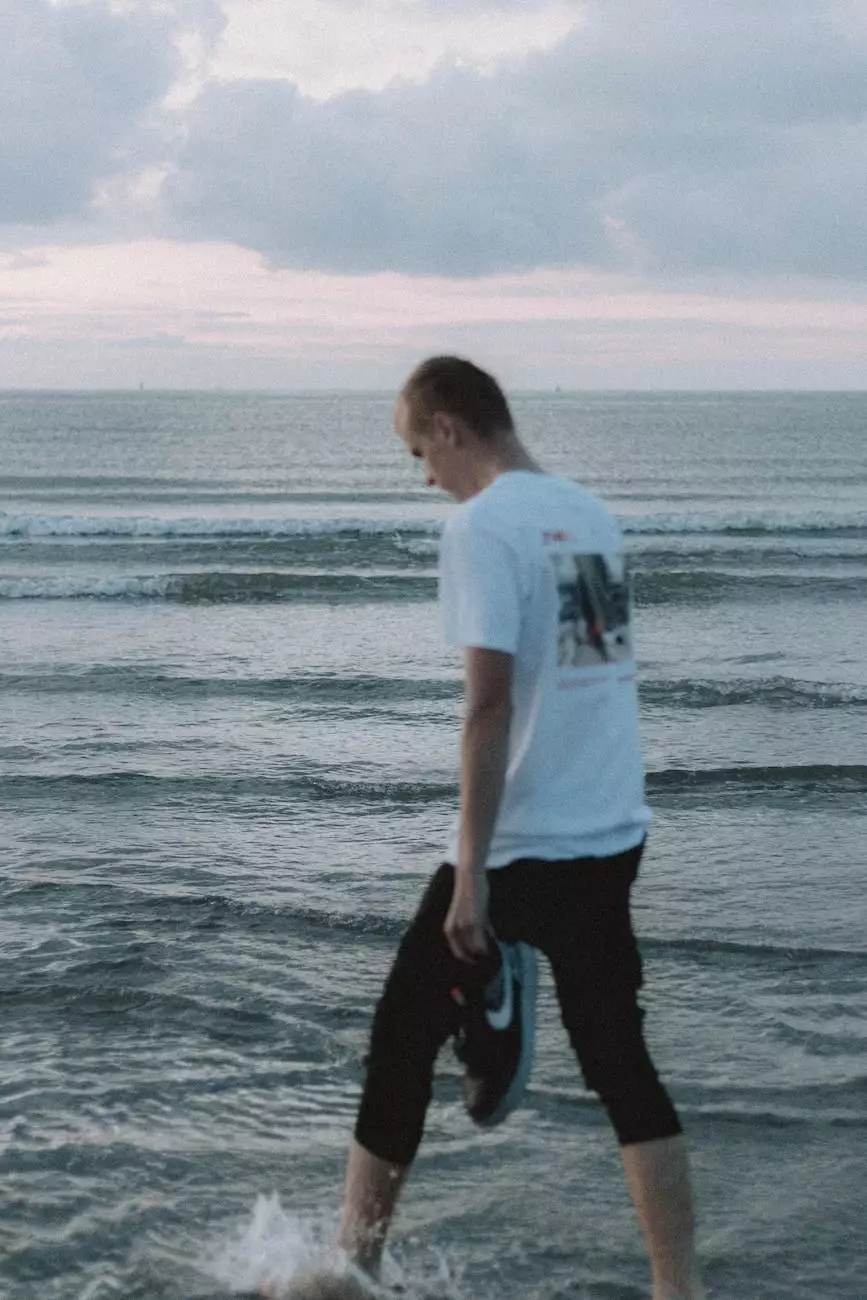 Customize your Cornhole Game with Air Force Designs
Aspen Marketing, a leading provider of marketing and advertising solutions in the business and consumer services industry, is proud to offer a wide range of Air Force cornhole wraps. Specially designed for Air Force enthusiasts and supporters, our cornhole wraps are perfect for adding a touch of patriotism and love for the Air Force to your cornhole game.
Why Choose Air Force Cornhole Wraps by Aspen Marketing?
At Aspen Marketing, we understand the importance of delivering high-quality and unique products to our customers. When it comes to Air Force cornhole wraps, we take pride in offering top-notch designs and materials that are sure to elevate your cornhole game experience. Here's why you should choose Aspen Marketing for your Air Force cornhole wraps:
1. Extensive Collection of Air Force Designs
Our collection features a wide array of Air Force-themed designs that cater to different tastes and preferences. Whether you're a current or retired Air Force member, a passionate supporter, or a fan of the Air Force, we have the perfect cornhole wrap design for you. From classic Air Force logos to innovative designs showcasing different Air Force aircraft and symbols, our collection offers something for everyone.
2. Customization Options
At Aspen Marketing, we believe in personalization and offering our customers the freedom to create something truly unique. That's why we provide customization options for our Air Force cornhole wraps. You can add your name, unit number, or any other personal touch to make your cornhole boards stand out. Our easy-to-use customization tool allows you to visualize and preview your design before placing your order.
3. High-Quality Materials and Printing
We understand that durability and quality are crucial when it comes to cornhole wraps. That's why we use premium-grade materials that are weather-resistant and long-lasting. Our printing process ensures vibrant and accurate colors, allowing the designs to pop and grab attention. You can trust that your Air Force cornhole wraps will maintain their brilliance even after hours of intense cornhole gameplay.
4. Easy Installation
Our Air Force cornhole wraps are designed for hassle-free installation. With easy-to-follow instructions included in every order, you can have your cornhole boards transformed in no time. Whether you're a cornhole enthusiast or a first-time user, our wraps are user-friendly and can be applied without professional assistance.
5. Fast Shipping and Excellent Customer Service
Aspen Marketing understands the importance of delivering high-quality products in a timely manner. We strive to provide fast shipping so that you can start enjoying your Air Force cornhole wraps as soon as possible. Our dedicated customer service team is always ready to answer your queries and ensure your utmost satisfaction with our products.
Why Cornhole Wraps are Essential for Air Force Enthusiasts
Air Force enthusiasts can showcase their love and support for the Air Force through various means, and cornhole wraps offer a unique and engaging way to do so. Here are some reasons why cornhole wraps are essential for Air Force enthusiasts:
1. Expressing Patriotism
Cornhole wraps with Air Force designs allow individuals to proudly display their support for the Air Force during friendly competitions and gatherings. These wraps serve as a visual representation of patriotism, showcasing their love and respect for the Air Force.
2. Creating a Strong Bond
Similar to any team or organization, the Air Force community shares a strong bond. Using Air Force-themed cornhole wraps fosters a sense of belonging and camaraderie among Air Force enthusiasts, making the game more than just a recreational activity but an opportunity to connect and bond.
3. Honoring Air Force Heritage
Air Force cornhole wraps are a way to honor the rich heritage, history, and legacy of the Air Force. By featuring iconic Air Force symbols, aircraft, and emblems on your cornhole boards, you pay tribute to the brave men and women who have served and continue to serve in the Air Force.
Get Your Air Force Cornhole Wraps Today!
Ready to enhance your cornhole game and show your Air Force pride? Visit Aspen Marketing's website now to explore our extensive collection of Air Force cornhole wraps. Customize your own design or choose from our pre-designed options. Order your Air Force cornhole wraps today and elevate your cornhole experience to new heights!
Air Force Cornhole Wraps
Aspen Marketing
Business and Consumer Services - Marketing and Advertising