Logo and Graphic Design for Your Business | Aspen Marketing
May 8, 2020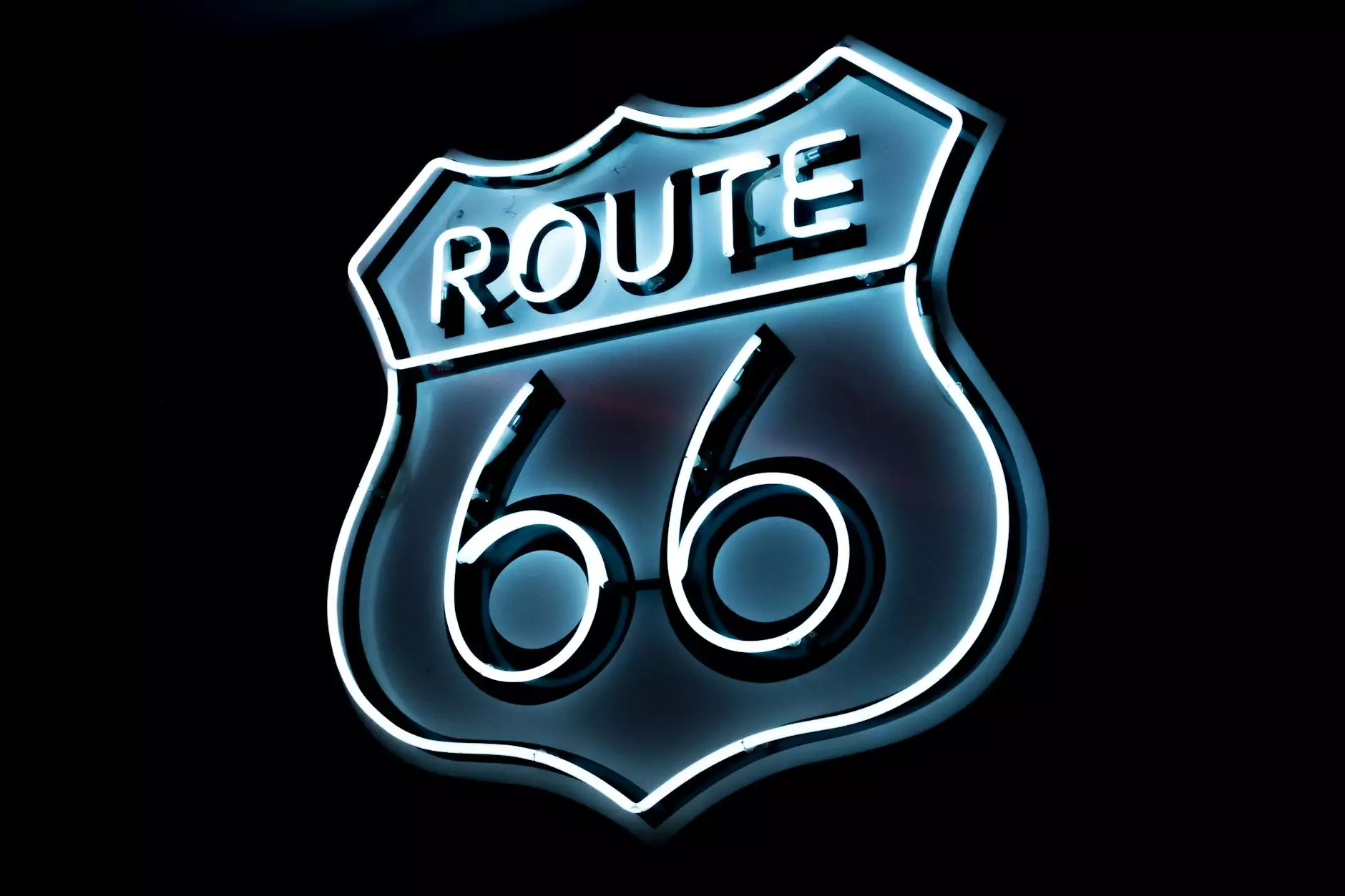 When it comes to building a successful brand, a well-designed logo and eye-catching graphics play a crucial role in capturing the attention of your target audience. At Aspen Marketing, a reputable leader in the business and consumer services industry focusing on marketing and advertising, we understand the significance of effective logo and graphic design. Our team of highly skilled designers is dedicated to creating visually appealing designs that not only represent your brand but also leave a lasting impact on potential customers.
Why Invest in Professional Logo and Graphic Design?
Your logo is the face of your business. It serves as a visual representation of your brand's identity, values, and overall mission. Investing in professional logo and graphic design yields numerous benefits, including:
Brand Recognition: A well-designed logo contributes to establishing a strong brand identity, making it instantly recognizable among your target audience.
Credibility and Professionalism: High-quality graphics convey trust and professionalism, fostering a positive perception of your business.
Promotion and Marketing: Eye-catching graphics are powerful tools for promoting your products or services across various marketing channels, both online and offline.
Competitive Edge: With a unique and memorable logo, you can differentiate yourself from competitors and stand out in a crowded marketplace.
Consistency: Professional graphic design ensures consistency across your brand's visual elements, creating a coherent and unified image.
Our Logo and Graphic Design Services
Aspen Marketing offers a wide range of comprehensive logo and graphic design services tailored to meet your specific business needs. Whether you are a small start-up or an established corporation, our team has the expertise to deliver outstanding designs for various marketing materials, including:
Logo Design
A captivating logo is the cornerstone of your brand's visual identity. Our talented designers work closely with you to create a unique logo that effectively reflects your brand's personality and resonates with your target market. We take into account your industry, values, and preferences to deliver a logo that truly represents your business.
Brochures and Flyers
Our designers excel at creating visually stunning brochures and flyers that capture attention and convey your brand's message. We utilize thoughtful layouts, engaging typography, and engaging imagery to produce marketing materials that leave a lasting impression on potential customers.
Website Graphics
Your website serves as a virtual storefront, and it's crucial to make a positive first impression. Our skilled designers are proficient in creating visually appealing website graphics that enhance user experience and showcase your brand in the best possible light. From engaging banners to attractive icons, we ensure every element of your website exemplifies professionalism and visually represents your brand identity.
Social Media Graphics
Social media platforms have become an essential part of any business's marketing strategy. Our team specializes in designing graphics specifically optimized for various social media channels. We create attention-grabbing posts, captivating cover images, and visually appealing ads that align with your brand's identity and attract your target audience.
Print Advertisements
Print advertisements still hold significant value in marketing. Our expert designers craft visually striking print ads that effectively communicate your message and elicit a response from readers. From magazine ads to billboards, we ensure your brand stands out and captivates audiences in the physical world as well.
The Aspen Marketing Difference
At Aspen Marketing, our commitment to delivering exceptional logo and graphic design services sets us apart from the competition. We believe in creating designs that not only look visually appealing but also align with your business goals and objectives. Here's what makes us the preferred choice for businesses in need of professional logo and graphic design:
Extensive Experience
With years of experience in the industry, our design team has the expertise and knowledge of the latest design trends to create cutting-edge solutions for your business.
Collaborative Approach
We value your input and collaborate closely with you throughout the design process. Your vision and feedback guide us in creating designs that exceed your expectations.
Attention to Detail
We understand the importance of every element in the design. Our meticulous attention to detail ensures that every graphic we produce is of the highest quality.
Timely Delivery
We value your time and strive to deliver our designs within the agreed-upon timelines without compromising on quality. Our efficient workflow ensures timely execution of projects.
Transform Your Brand with Aspen Marketing
Investing in professional logo and graphic design is a wise decision that can elevate your brand to new heights. At Aspen Marketing, we have a passion for helping businesses like yours succeed through captivating designs. Get in touch with us today to discuss your design needs and let us assist you in reaching your marketing goals.